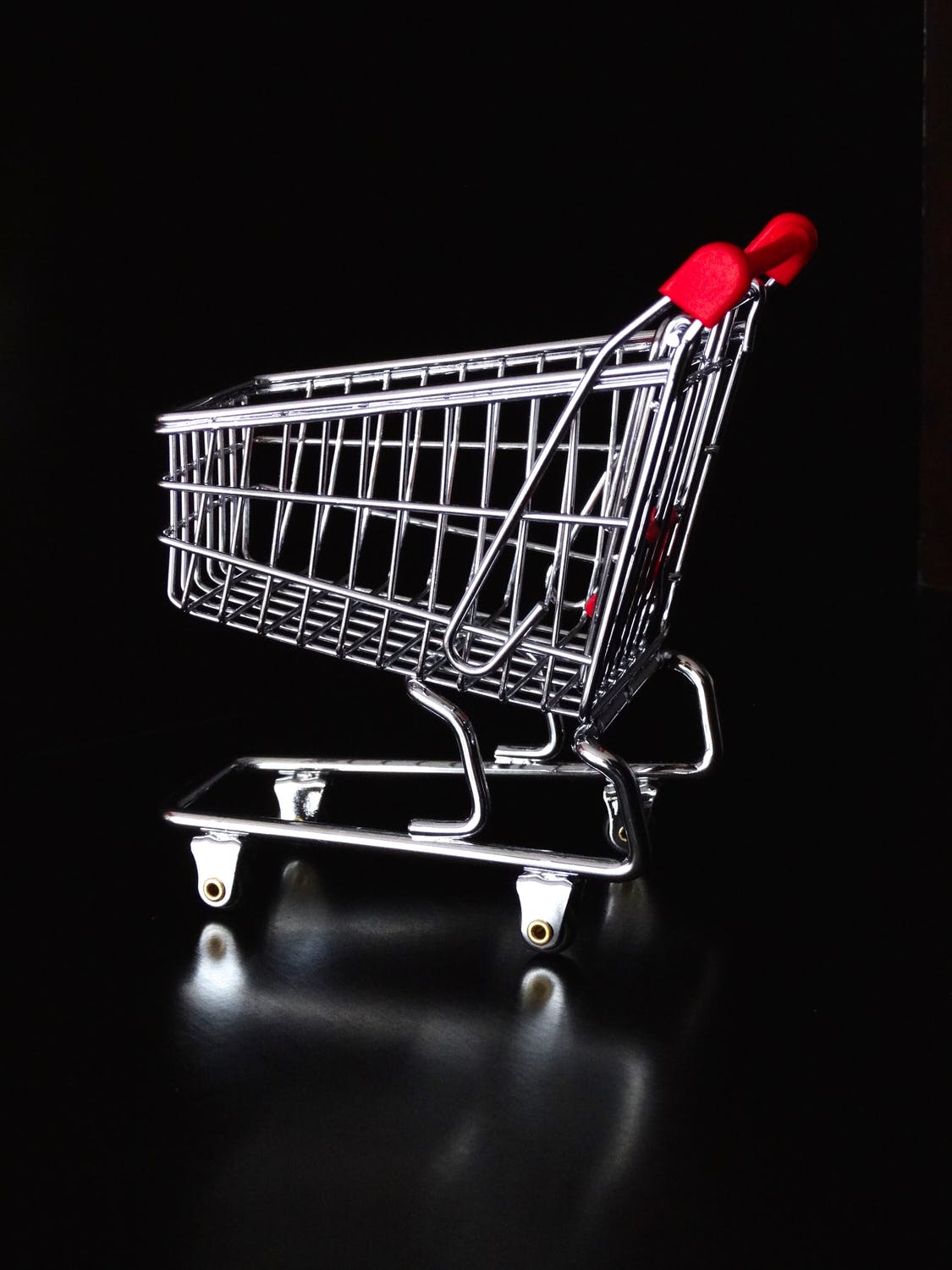 2019 Roundup: Best Platforms for a successful E-Commerce business
Why struggle to build your shop from scratch, when there are so many E-Commerce platforms out there so good at what they do.
What are E-Commerce platforms?
In short, E-Commerce platforms allow you to create an online store with a few clicks. Not long ago, E-Commerce platforms were costly, clumsy and difficult to operate. All that has changed, as a lot of things tend to with time. So to save time and money, it definitely is smart to do it the easy way and have the backbone of your website operational in minutes.

The best thing about Drupal Commerce is that it essentially offers limitless functionalities to build and grow your online business. Tons of integrations and modules that make a truly sophisticated E-Commerce platform.
It could be quite overwhelming in the beginning – it has quite a steep learning curve, so you have to be very careful with what you're doing, especially in the beginning.
If you choose to start using Drupal, you can also use it to develop various other online businesses – as people say, they later found uses for Drupal in places they didn't know they could.
Distinct features loved by its users:
Seamless integration with other Drupal products
Useful integrations
Easy to connect to other content management platforms
Lots of Payment methods available.
A pretty intuitive E-Commerce platform with tons of features. A really capable contender – you can customize nearly anything if you have the time and knowledge.
Almost all features you could possibly need are available at the cost user-friendliness. That may put some of you off, but if you have coding skills, or can hire someone to help you, it's a great pick, especially if you aren't skilled enough to configure and manage your website.
It's a good pick, but it's definitely not for everyone. Definitely not for startups.
The interface:
Distinct features loved by its users:
X-Cart Multivendor plan – have several vendors in your store
Fraud prevention
Low-stock notifications
Loyalty reward programs
No monthly fee – a one time purchase for a lifetime license.
Marketing features.

It's a hosted E-Commerce platform. You won't need to worry about hosting – which is a good thing. While it's a popular and successful platform, their UI team could work a bit more on the interface. It's pretty hard to use in the beginning.
Although we have to say – CoreCommerce comes with a lot of bells and whistles and a more than capable customer support team, so the learning curve is not as steep as you might have thought. On the plus side, it's the right tool for a startup and a huge business, so if you'll get used to it, there will be no reason to switch later on.
The interface:
Distinct features loved by its users:
Outstanding customer support
Variety of features
Affordability
Setting up complicated pricing systems.


An E-Commerce solution for both small and large businesses. It's fully hosted on their end, so no need to set up your own servers or worry about similar technical stuff.
Loads of powerful features like promotions, gifting options, customer reward programs and so on.
Almost a hundred free themes for your shop, so if you've just started setting your shop up, don't worry about the design. The free themes are completely fine for most people, but if you're looking for something more sophisticated, you should consider purchasing a template (no need to hire a coder or code it yourself).
What's also nice is the amount of integrations, which play a crucial role in further improving 3DCart system.
The interface:
Distinct features loved by its users:
Helpful customer support
Tools for a growing business
Affordability
Useful integrations
The onboarding process.

It seems that 3DCart has a lot of fans that swear by the name. However, the tool might not be for everyone – a lot of bells and whistles that aren't clearly customizable to most people in the beginning.

It's a powerful E-Commerce platform, and it's probably rightfully the most popular one – they boast having almost 59 million downloads.
They made it easy for developers to create integrations and as a result of that tons of integrations were created. They even have integrations with big names like Facebook and Amazon, meaning even marketing is easy with WooCommerce.
Their customer support is accessible in almost all languages – they have customer support representatives from a staggering 58 countries, so even if English isn't your main language, they've got you covered.
However, since the platform is extremely powerful, the features available take a lot of time to get acquainted to, meaning other E-Commerce platforms might be better for beginners. You could also say that since they have a LOT of users, help is available online, if you know how to look.

The interface:
Distinct features loved by its users:

A large number of integrations
Coupon creation process
Affordability
Beautiful and easy to understand UI
A good fit for all types of businesses
Help resources available online.
Whether you're a startup or a booming enterprise, the five tools mentioned in this post are worthy of your attention. Make sure you try them!
However, if you're not ready to take your whole business online, you could first try selling a couple of products on Amazon. It might seem a daunting task at first, but with the wide range of internet resources available, it shouldn't be too hard. Check out this awesome guide that could prove especially useful – How to start an Amazon Business.
Disclaimer: None of the companies mentioned in the article above pays us, nor are we spreading biased information by mentioning the tools in any other articles in our blog. Everything written in the 2019 Roundup post series is an honest personal and professional opinion based on personal experience and research.
Onward & Upward,
Sender.net Team