There is so much information on the GDPR floating around these days. And no wonder, it's a regulation that caused tons of commotion and fear. After all,  the email marketing industry is not the only one that is significantly affected by the GDPR. It doesn't matter what most of the GDPR scaremongering 'Experts' say. The fact is that the GDPR is a good thing for the consumer and it comes at a great time.
We're still getting bombarded with the question: 'We are looking for an EU-Based alternative to 'X Provider', are you GDPR-Compliant?'. The answer is: yes, Sender.net is a great EU-Based alternative to any email marketing provider and we're totally GDPR-Compliant'.
If you still don't know what the GDPR is, here are two of our other articles on the topic:

GDPR – What are the main things you should know?

What is the GDPR and how you should prepare for it? A broad overview of the GDPR
Doesn't matter what most of the GDPR scaremongering 'Experts' think, the fact is that the GDPR is a good thing for the consumer and it comes at a great time. Here are some reasons why the GDPR is a good thing:
Spring-Cleaning
The GDPR will become enforceable by May 25th, 2018. A perfect time for a late Spring-Cleaning, right? Maybe you have old, rudimental data that actually puts your company at risk for a huge fine? It would be wise to flush the data. Anyway, it isn't actually useful to pay for data storage that doesn't really add any value.
Insights
By the creating a need to review data, GDPR creates an opportunity to find out how information you collect is stored, processed and transmitted. That will definitely provide you a more clear understanding of how your business is being run.
Security
The GDPR focuses on the ability to quickly identify data breaches and the ability to pinpoint which data was leaked. Before, data breaches took months to analyse, IF they were ever identified. It is hardly possible to compensate for damages when even the extent is unknown. Surely, it's unacceptable in the modern world. And this is the main reason why the GDPR is a great thing – it places so much focus on the security aspect.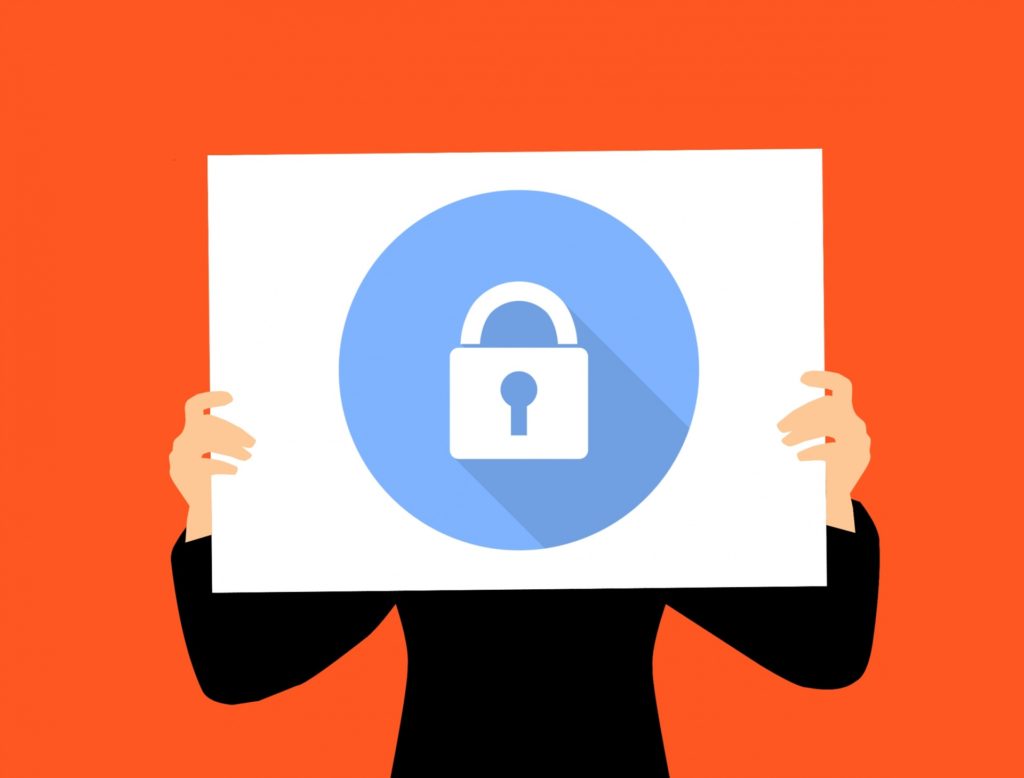 Policies
When was the last time your business updated the Terms of Service or the Privacy Policy? It's probably outdated. And you know what? It's probably was okay – nobody ever read them.
Now, things are about to change. Businesses are starting to update their policies and people are finally starting to take their time to read them. For a first time in a while, businesses that don't comply with privacy regulations face serious fines.
Audience
Gone are the days of cold mailing, when you could email thousands of people you had no prior contact with your propositions. Now every person you reach out to has to give you their consent to be reached out to. It will become a norm to newsletter people that are actually interested in your content. That probably means that content expectations will be much higher.
Education
Again, for the first time in a while, people are being educated on privacy. And it's not being forced upon them, they are educating themselves. The GDPR caused a fuss that made the public more aware of various privacy concerns, helped develop a mindset that allows identifying phishing and various other scams.
Privacy by design
Privacy by design means that privacy and data protection has to be built into the very core of the business infrastructure. It doesn't matter if the customer data is stored in your private servers or in the cloud, privacy has to be implemented by default, not as a patch on a leak.
Last thoughts
Honesty, transparency, and consent are the very basis on which businesses tend to build their relationship with their customers. Will the GDPR require a lot of work from businesses worldwide? Definitely, yes. Is it worth it? Also, yes. In the end, the consumer benefits greatly from the regulations brought by the GDPR, which is the most important thing for a business, right?
Onward & Upward,
Sender.net Team
NOTE: The article wasn't written by a legal expert. The article is not meant to be taken as legal advice, it is merely an overview. If you have any legal questions regarding the GDPR, please seek professional legal counsel.
Like what you read?
Apply it in practice with Sender.net - the most cost-effective email marketing solution in the market.
Try Sender for free