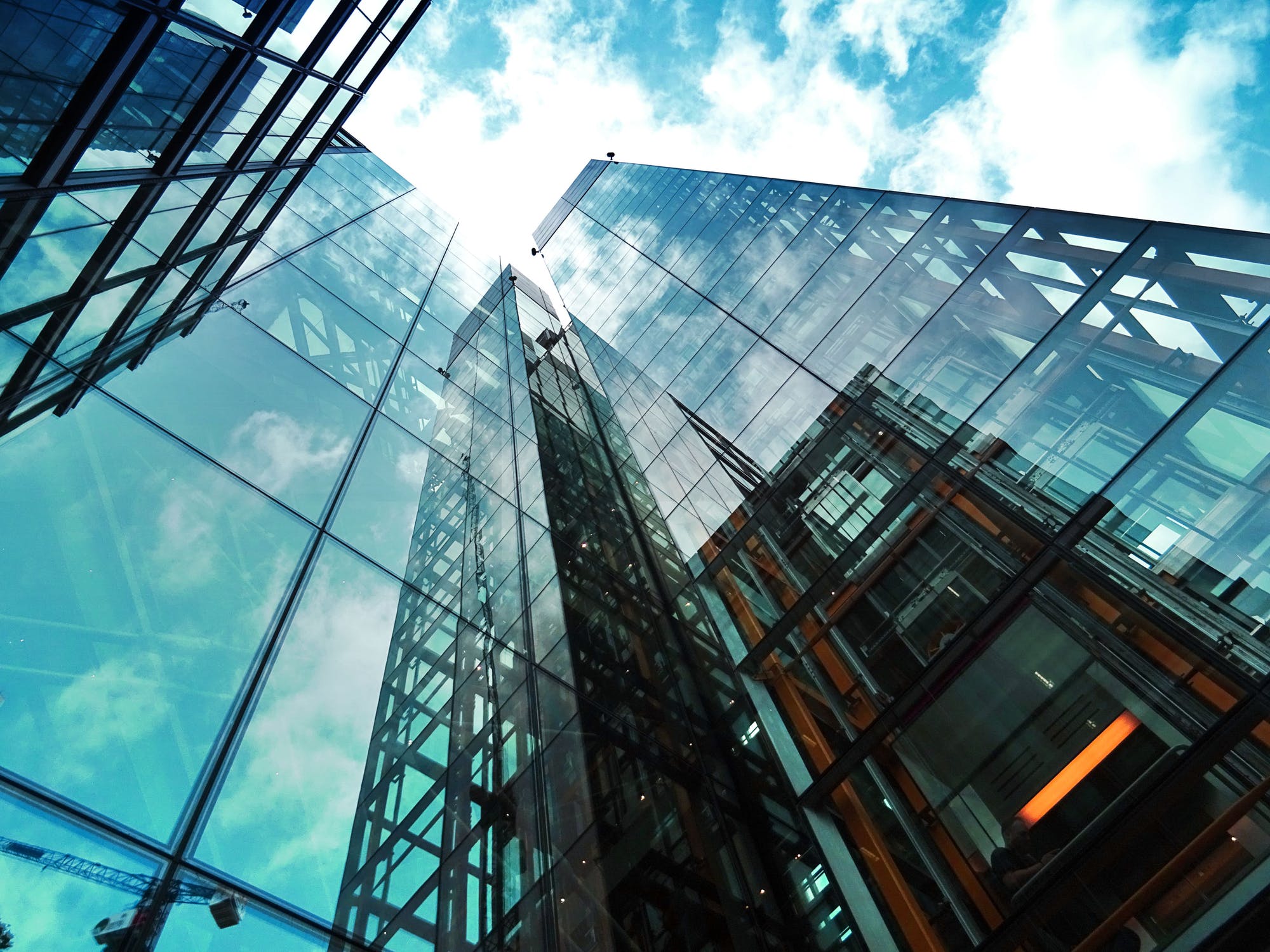 2019 Roundup: Best Domain name tools for a successful E-Commerce business
To even have a website, you have to have a domain. A lot of domain names you would want to use are already taken, so it becomes quite the task.
If you only have a physical store, you can earn money while it is operating – usually during the day. Location is also of great importance to the traditional store. However, by basically 'Uploading' your store to the internet – creating an E-Commerce website, you start earning money 24/7, even when you're sleeping. Location? You don't even need a physical location and you can be seen by anyone in the world, you just have to know how to reach them.

E-Commerce became possible in 1991 when the Internet was opened to commercial use. Since then, thousands and thousands of new businesses chose internet as their main residence. Statista projects that E-Commerce will be worth 4.9 trillion USD by the end of 2021 – nearly double the 2.8 trillion currently, in the year 2018.

It's obvious that E-Commerce businesses are exploding and it's smart to try to be part of this new era. The tools to create an E-Commerce business are out there, you just have to know where to look. So sit down and read up on the best tools currently on the market!

To even have a website, you have to have a domain. Choosing a domain name for your product, service or business is one of the most challenging and important steps in creating your online business. A lot of domain names you would want to use are already taken, so it becomes quite a task. This category has five Domain name tools to help you with the process.

This tool does exactly what it promises 'Find a great available domain name for your website in seconds'. Just input a term or a name and the website will do the rest. Extremely easy and fast. Here's what we got by searching for 'Sender' domain names:
So, yeah, it definitely delivers on its promise. From the thousands of alternatives available, it's absolutely possible to find a suitable name for any situation imaginable.

Name Mesh Operates on the same principle – you think of a domain name you want to have, search for it via the search bar provided and see the results. Very easy to operate. Here's what we got by searching for 'Sender':
The list goes on and on. Again, thousands of results.
The interesting thing about Name Mesh is that it provides different categories of domain names. They are as follows:
Common – Checks availability for TLDs(Top Level Domain) and hyphenated versions of the domain.
New – Use the new TLDs like .site .app .online and so on.
Short – the shortened versions of your keywords (if multiple)
Similar – antonyms, synonyms and other random recommendations.
Fun – transforms your keywords into a 'Fun' domain name.
Mix – Additional prefixes, suffixes.

If you didn't have any luck with the previous domain name generator, there's a high probability that this one will do.

While the interface of this website might seem old school, don't let it fool you – it's actually full of useful stuff. The homepage is a bit crowded, but it's only a design issue.
They have tons of tools, such as a Domain Name Generator, Instant Domain Search, High Paying Keywords and so on:
First, we'll try out their Domain Name Generator and Domain Name Suggestion tools. As usual, we're searching for 'Sender':
The cool thing is – you can customize your search by the extension of the domain and by the word group (there are tons of word groups, classified by the concept, the part of speech and so on).

When searching for 'Sender', the Domain name Suggestion tool gives you:
If you're out of ideas for a domain name, this will definitely help. And if it doesn't – there are tons of other tools at NameStall to choose from.

Yet another tool for generating a domain name. How is NameStation different?

Simplicity and effectiveness. They claim you can pick a perfect domain name easier and faster.

A simple 'Sender' search:

After getting the results, you can choose additional options – pick synonyms, domain names with a prefix or a suffix and so on.

Verdict – getting domain names without any hassle. Although it sometimes feels more like a school project, not a practical solution for businesses.

It's impossible to review domain name tools without mentioning the original one – Nameboy.
Nameboy claims that 'Nameboy is the oldest and most popular domain name generator in the world.'. We doubt the part about being the most popular, but it might be the oldest one – starting back in 1999. Don't expect customer support – from what we hear, they're no longer giving customer support to people.

Their interface is pretty simple – a search bar and a 'Submit' button.

Let's search for 'Sender':

As we can see, tons of relevant domain names – all for your new website.

Though we only recommend this one if you didn't have any luck with the previous providers. After all, Nameboy primarily is an honorary mention.

Our top pick for the category of domain name tools – Name Mesh. It allows the most customisation and comes up with the best domain names. It sorts the domain names into categories for you to choose from and also suggests other keywords.
Not only the domain is important, but the asset under the great name is also a no less important thing. If you're thinking of creating a new website, the right tools to do that are not only a time saver, but they also allow you to focus on what really matters. We all ought to have the best tools on the market that we can afford. There are great websites to compare different tools and platforms for website creation tools like websitetooltester.com, where you can easily compare different tools, see the strengths and weaknesses of each of them and pick the tools that best suit your needs.
Disclaimer: None of the companies mentioned in the article above pays us, nor are we spreading biased information by mentioning the tools in any other articles in our blog. Everything written in the 2019 Roundup post series is an honest personal and professional opinion based on personal experience and research.
Onward & Upward,
Sender.net Team