Like what you read?
Apply it in practice with Sender.net - the most cost-effective email marketing solution in the market.
Try Sender for free
Email marketing has long been the channel of choice for marketing professionals. It's the best way to reach all segments of people and get your message heard by the right people.
When it comes to surveying delivery, it's no wonder why email marketing rules. Although, there is a bit more to it than sending a survey link to all your subscribers and hoping for the best. We'll cover email survey topics, best practices that will help you to maximize response rates and get trustworthy data.
Content menu:
Why Email Surveys?
Developing an Email Survey (5 most important questions)
Survey Best Practices (6 things to make an email survey campaign successful)
Create the Best Survey reminder email template (+examples)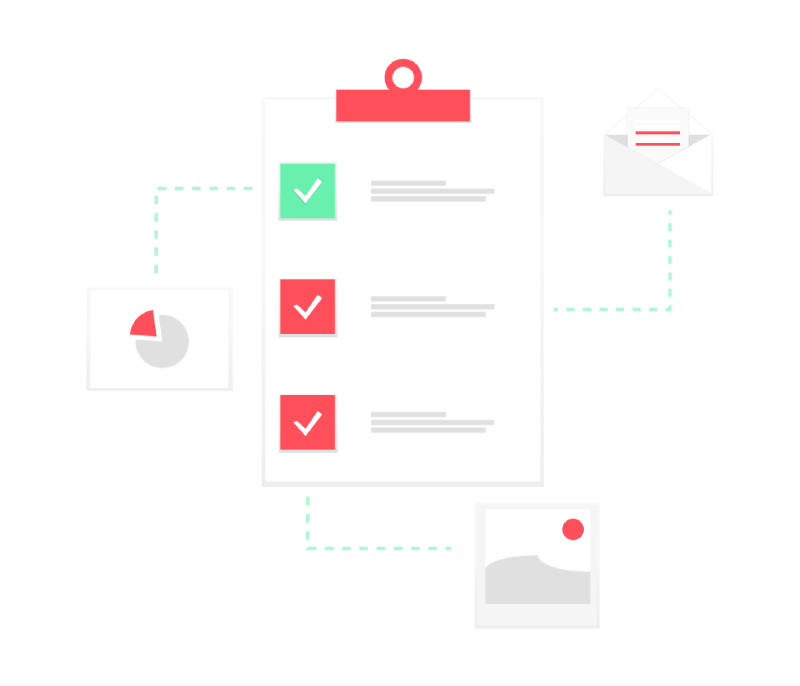 Why Email Surveys?
Same as any other customer communication, survey success depends a lot on the platform you choose. A few years before, companies could only spread surveys by phone or regular mail. Not only was it way more expensive and slow, but it required a lot of work on the part of the respondents.

For example, answering questions for 30 minutes on the phone with somebody or filling a mail survey and then sending it back to the Company. That's not easy to get the right amount of survey answers. Survey responses were not very good quality.

These days, the majority of surveys are sent by email tools. Email is the leading communication channel around the world, and the best email service providers offer a collection of functions that helps businesses to segment the right people at the right time. Also, email adapts well to different types of devices.

Email is a different channel from all the others in its unique ability to set the right expectations. Unlike phone calls, emails give users a preview of what they're getting into. They see the Sender's name and the Company, which is contacting them, presumably with an offer or request. This character makes email especially useful for survey invites, which are ultimately a bit more of an ask.

Finally, email wins out between survey delivery channels because it can merely combine multiple pieces of content into one. For instance, a product order confirmation could include a link to an FAQ article, a list of other popular products, and a survey. Email can consist of multiple calls to action without repelling recipients.
Developing an Email Survey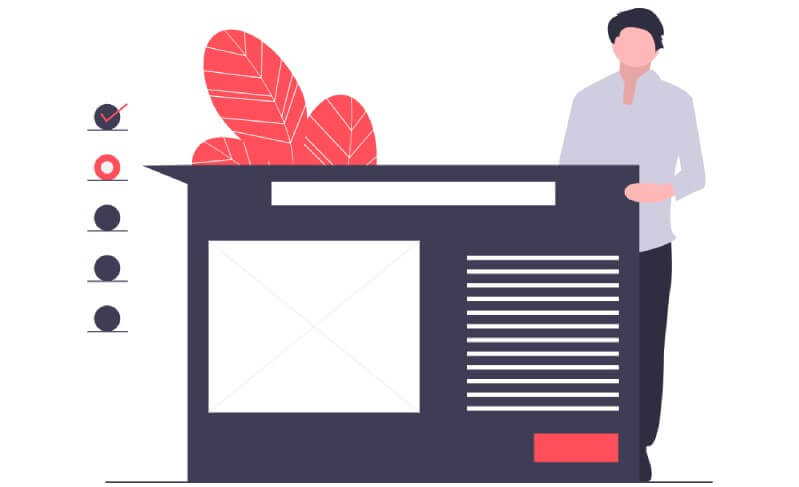 Creating an email survey is easy, but email surveys require planning and method.
The more you know about your aims and target audience, the better chances you have to collect relevant feedback and act on it efficiently.
When thinking about your email survey strategy, ask yourself these five questions.
Who are your targeted audience?
First of all, Identify your targeted audience. The ideal structure, language, and content of your email survey will change according to who you're targeting. Always identify your audience and recognize their preferences.

If you think that the majority of your audience will open the email on a mobile device, then your survey needs to be mobile-optimized. If your audience is quite specific, say you're targeting designers, then that too will impact your strategy.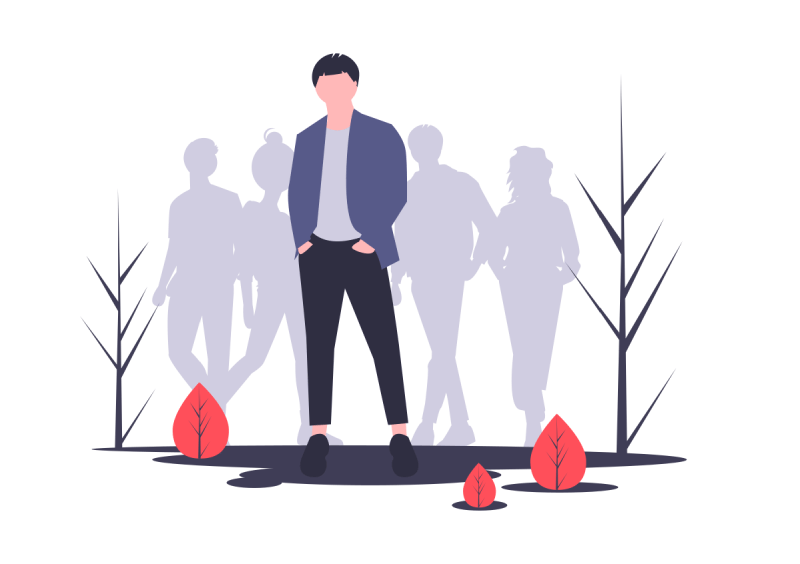 What questions will you ask your audience?
Decide on your survey content. What questions will you ask your audience? In what order will they appear? If you are planning to add only a survey link to the email, maybe the question order doesn't matter so much.

Although, if you want to increase response rates by embedding the first survey questions into an HTML email, then the order will be crucial. Also, how will you introduce your survey? This email gives you a possibility to state your goal and make a point for participation.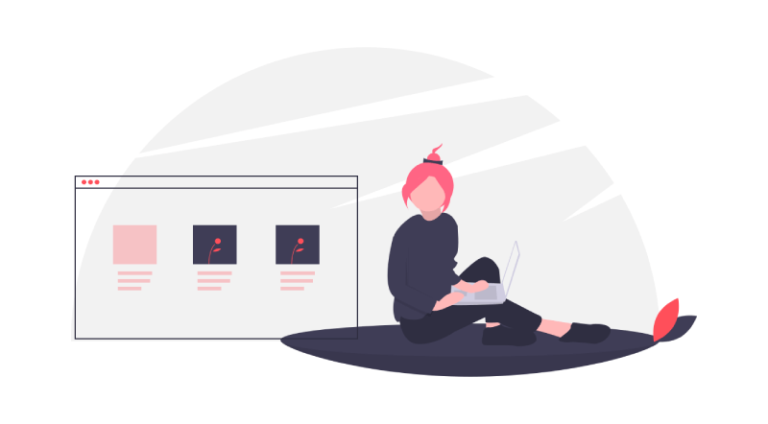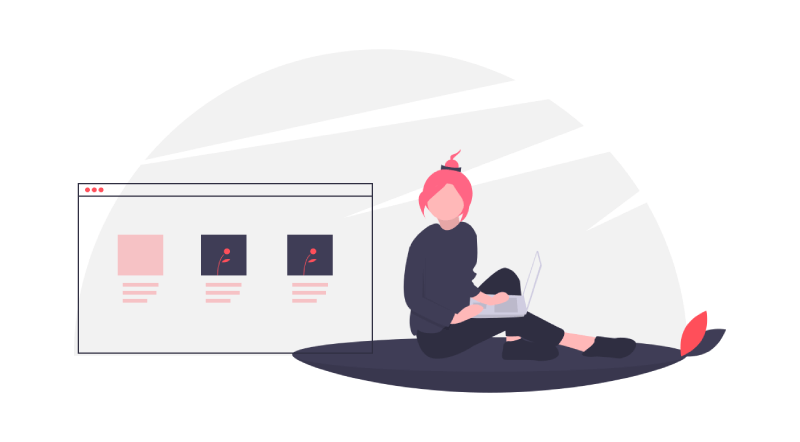 How you will run an email survey?
It is time to determine the distribution aspects:
a) Will you send the survey manually, or will you automate this process?
b) Where will the survey results be stored? (Excel or other document)
c) Will you target the recipients?
These are essential questions to ask before you distribute surveys. If you are planning to analyze the results based on specific targeted audience, then you will need to feed the results into whichever CRM you use.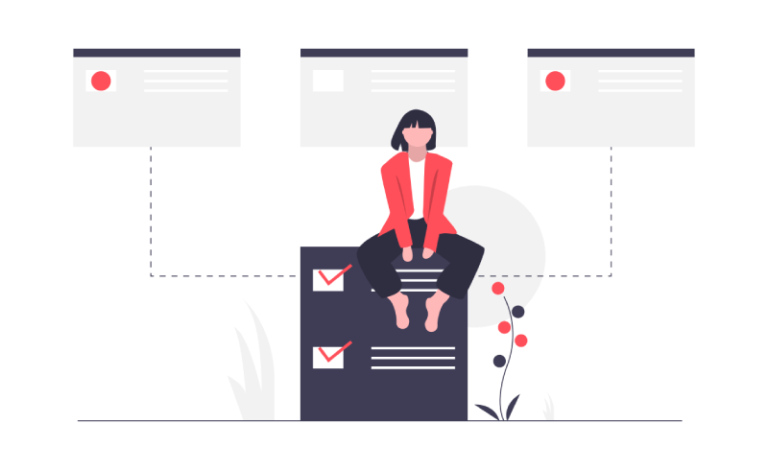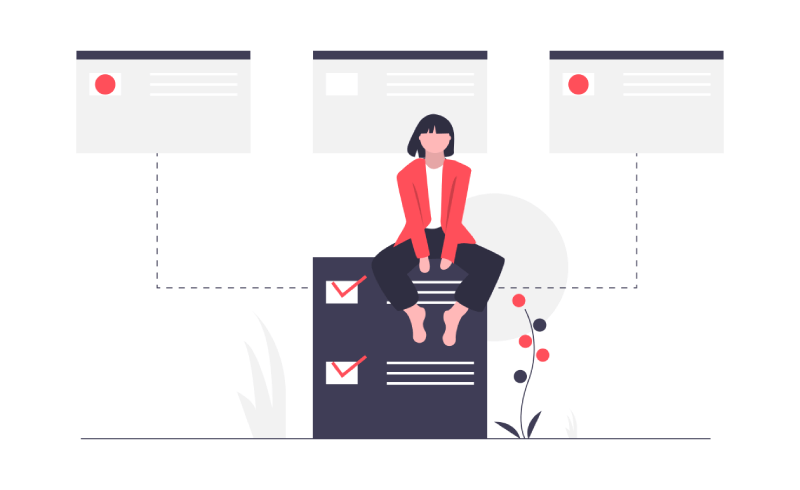 When are you planning to send survey emails?
Survey delivery time is another crucial aspect. When are you planning to send survey emails? Consider the time of day, events, and customer profession. Many companies send surveys shortly after support interactions or purchases, but it's essential to think about the normal schedule of your consumers.

For example, Cover half of all emails are opened during work hours, between 9 am and 5 pm.

According to our study, Thursday 10-12 am has the best email open rate results.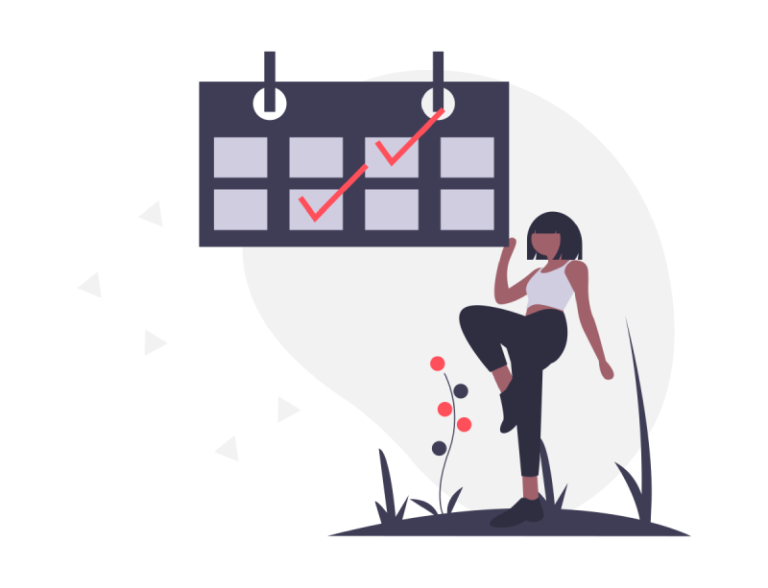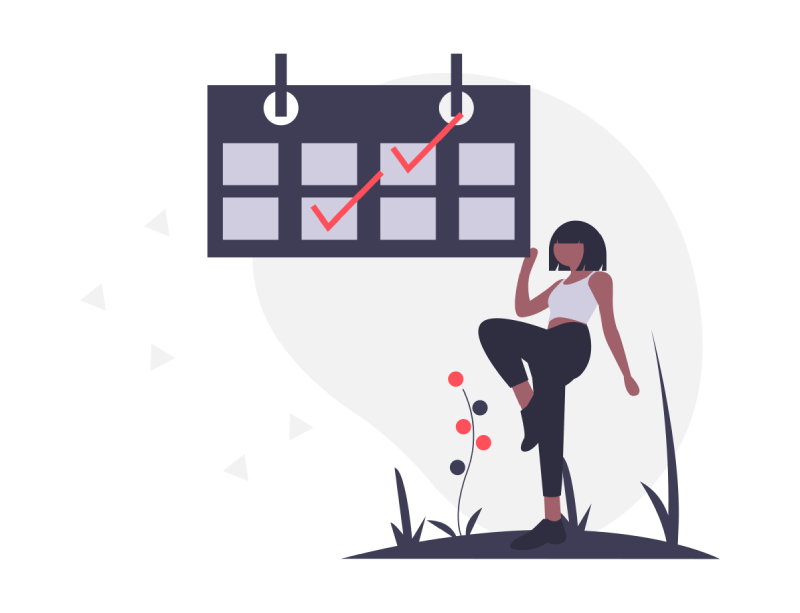 What is your email survey purpose?
Always have a purpose, and do not forget it. Are you gathering customer data that helps you to sell products/services to your audience better? Does your company check the quality of your products/services?

Before you can create a survey, you'll need to think about why you're asking these questions and what you wish to gain from the answers. More importantly, you should think about how you'll take action on the feedback you will collect. Survey answers are interesting, but it's the action you take that matters the most. When creating your questions and crafting your email, consider the data you're looking for.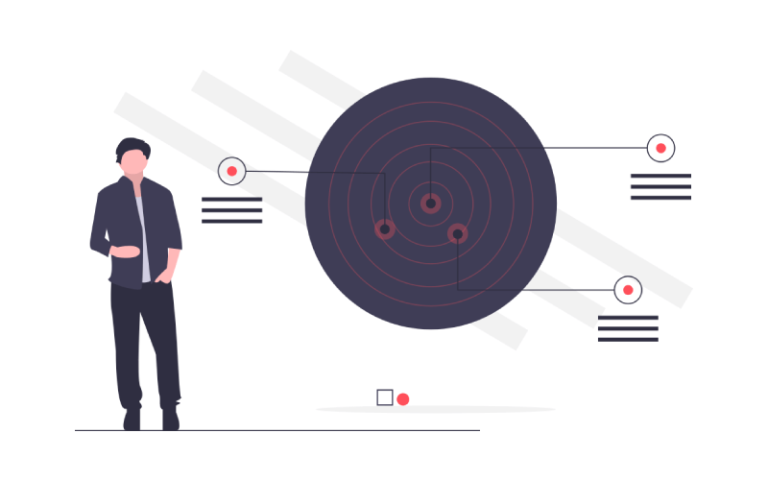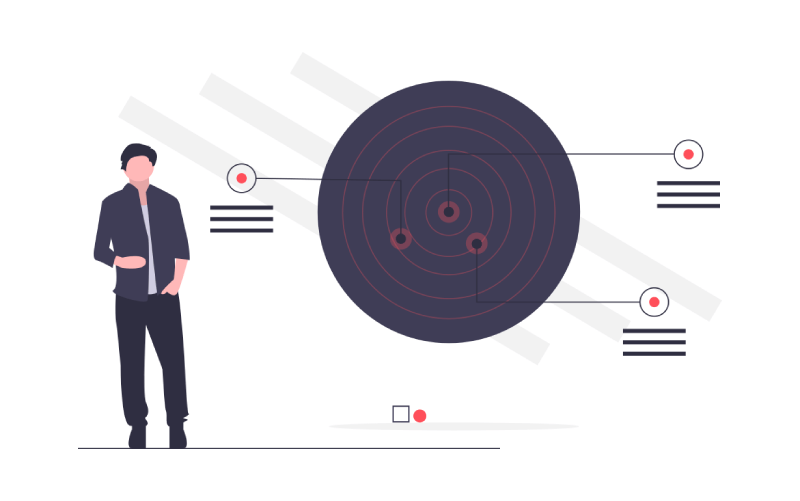 Survey Best Practices
Clarify your survey design

Make a survey design according to your brand; the text has to be easy to read, the background images engaging but not too noisy, and clean color palette.

Optimize surveys for mobile devices

Nowadays, more than half of all emails are opened on mobile. That means customers will most likely launch your survey on their phones too, and they'll expect a smooth experience when they use it. Make sure that your survey is mobile-friendly.

Questions have to be clear and short

Avoid using over complicating wording and double meaning questions. Often it helps to read all questions out loud.

Limit the number of questions

data quality falls drastically if they are tired of your survey. Try sticking to only the essential questions. Use email personalization to cut down on irrelevant questions and direct survey takers down to the right path.

Create minimum answer options

If you write ten answer choices for only one question, it's worth breaking it into two questions or offering an "Other" option.

Randomize questions and answers if it makes sense.

To decrease bias, consider randomizing them. However, always put your most important questions first since survey takers will be the most engaged when they just opened your survey.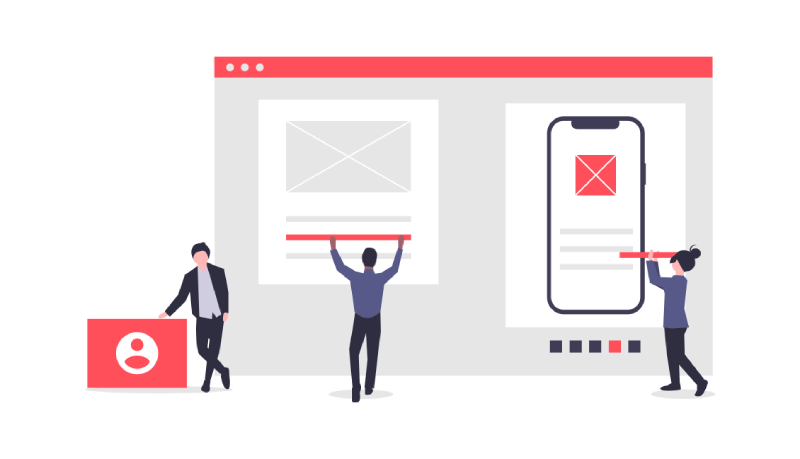 Make the best start with Email Surveys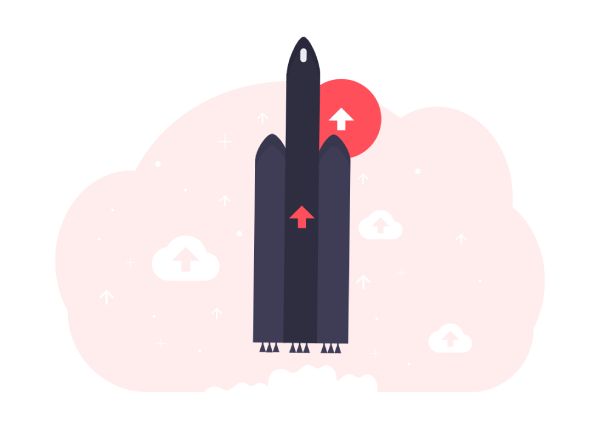 There's no question that the email channel is one of the tops for capturing survey insights. It offers more flexibility and clarity than most other channels, and it can combine a variety of content types into one single message.
Sender email service makes it simple to design and distribute rich, on-brand email surveys.
With this tool, you can create surveys in an actual email. No need to leave a link to another platform. It makes it easier for the respondent to actually answer all the questions immediately.
You can customize your email design and start sending it in minutes. And the Sender gives you the power to automate survey distribution and analysis. This decline the manual work and guarantees all your essential customer feedback lives in Sender, along with the rest of your data.
Create the best Survey reminder email template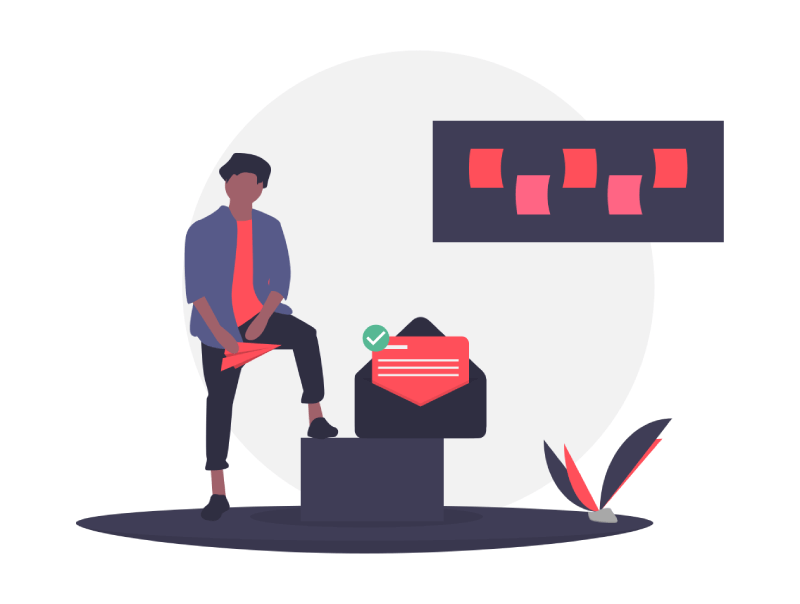 Your job is not yet done when you send your survey email. A follow-up email is just as important as the actual survey. Here are five tips to make the most of your follow-up emails:
Be determined without being annoying

Keep in mind to make the message light and conversational. Use less long explanations or jargon. The best is to use 2-3 sentences to remind the consumer that they haven't responded to the survey yet.

Remind customers of their value

If a customer ignores your first request, don't think they aren't interested in giving their thoughts. It never hurts to remind a client how important they are.

Personalize the email

A personalized email makes the customer feel important.

Offer a reward.

A reward says "thank you" and offers respondents an incentive to strengthen their brand loyalty.

Figure out the right time to send.

The sending time of an email often depends on the respondent. While Thursday are the best during regular work hours around 10-12 am, although specific groups may keep different hours.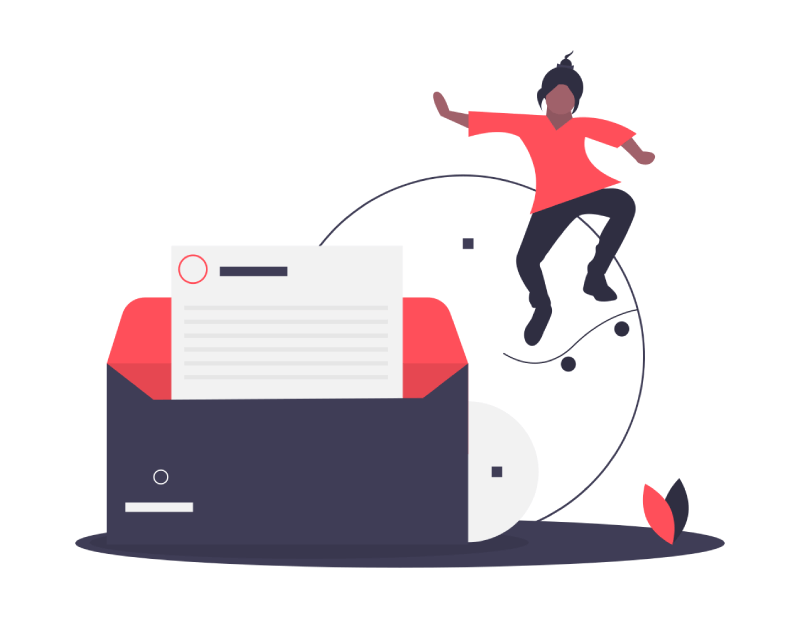 Survey reminder example:
Dear [First Name],

Feedback is an essential aspect of maintaining strong communication with our customers. To that end, I am inviting you to leave your feedback in our annual Client Satisfaction Survey.

Your responses will help us to improve the quality of the services we provide.

This short survey will only take 5 minutes of your time. In return for your time, we will donate $xxx

to XXXX charity for your completed survey. [This is just one example of ways how to reward your customers. Prizes are also a commonly used option.]

Thank you in advance for your time and honest answers, I look forward to receiving your valuable opinion.

Kind regards,

[Job Title]

[Company]