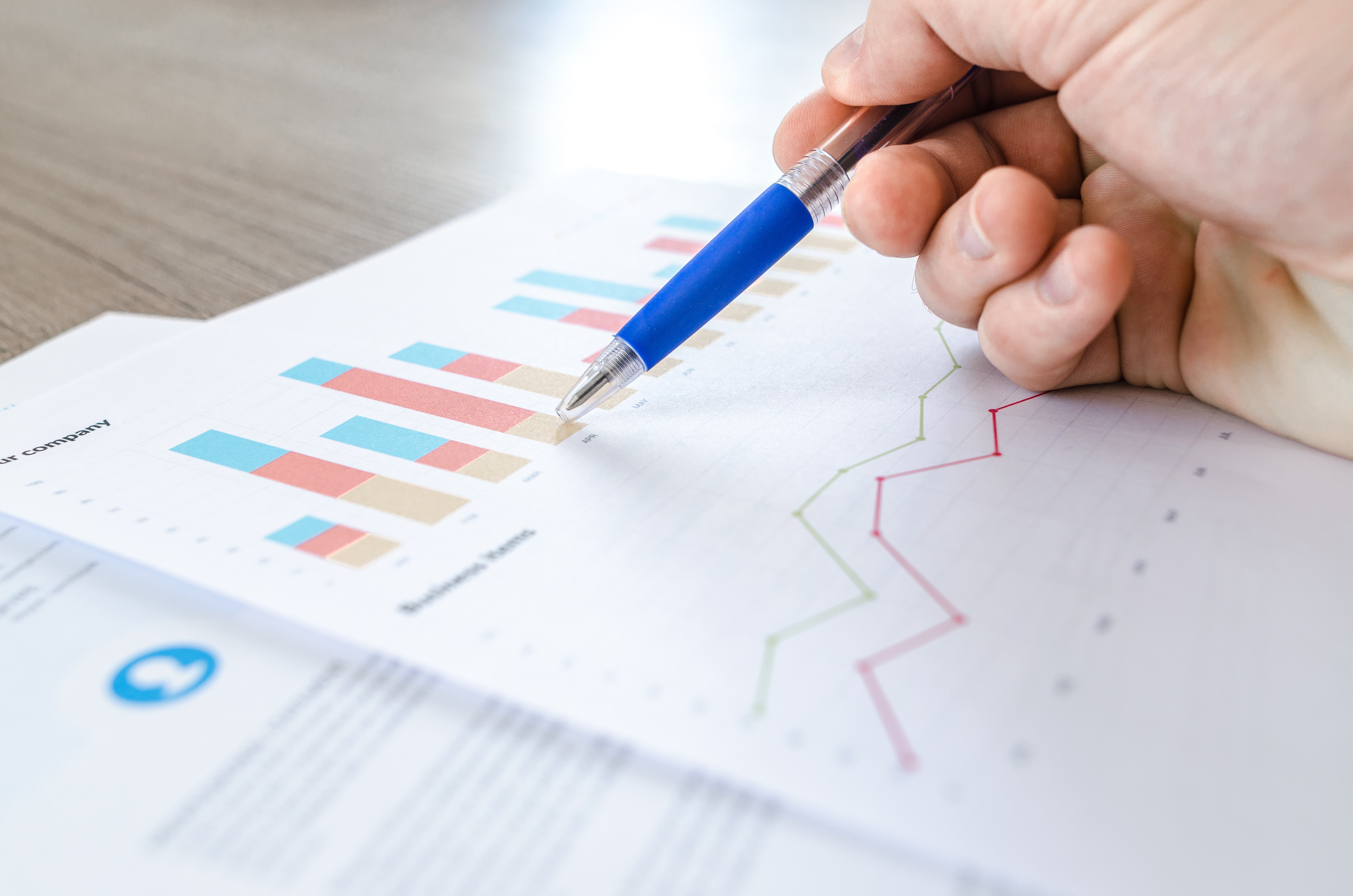 Here's why email marketing may not be delivering the right ROI for your business
It may seem as if the popularity of social media platforms such as Facebook, Twitter, and Instagram as marketing tools have undermined the role of email marketing.
However, it is not the case; the email marketing trend has not yet died down. In fact, it remains a crucial tool for most marketers.
In a survey, 95% of the respondents rated email marketing as 'important' or 'very important' to their organization. The research also showed that emails receive 30 times return on investment on average. That's huge!
The reason why email marketing is so successful is simple: there are around 3.7 billion email users globally, and this figure is expected to rise to 4.1 billion in 2021. Moreover, the number of consumers and business emails sent and received per day reached 269 billion in 2017 and are expected to rise to 319.6 billion by 2021. These statistics show the wide reach of emails.
After going through these statistics, if you are not convinced about the power of email marketing and are wondering why you are not able to meet your ROI targets, then it is possible that you are not leveraging this tool appropriately. Here are some possible reasons why your email marketing isn't bringing any results.
Your subscriber list hasn't been cleaned in a while
Your email marketing efforts are as good as the database you have. No matter how good your campaign is, if you are sending it to an old database or wrong email addresses, it is futile. You lose many contacts every year because email addresses change when people change their jobs.
Also, many people opt out of subscriptions. Hence, database management is an essential aspect of email marketing. Poor database management will lead to a low response rate and ultimately low conversion rates.
There are many tools in the market that companies can use to improve the accuracy of their database. Email verifiers scan your emails in various ways to make sure it's valid. You can even integrate some of the listed providers with your website's API for various additional utility, such as instant email check for emails entered to your subscription forms.
You are forgetting about segmentation
The one sin that most of the marketers commit to email marketing is that they don't segment their database. They are using the old 'spray and pray' thinking that some people might open the emails. But do you know what happens when people receive irrelevant emails? Most of the people either delete the emails, send it to junk, or simply mark it as read.
Research shows that segmentation is the most effective email strategy. According to Hubspot, 77% of email marketing ROI came from segmented, targeted, and triggered campaigns.
Research shows that personalization makes people more loyal; it makes them feel special. 75% of consumers are more likely to buy if the seller recognizes them by their name and gives options based on past purchases. Especially for e-commerce brands, the most effective triggered email types include cart abandonment emails and welcome emails. 
Your emails do not grab attention
Customers receive a plethora of emails every day, and to stand out, you need to break through the clutter. While personalization does help, it is not sufficient to keep your customers hooked on to opening your emails every time. Hence, your content should also be compelling.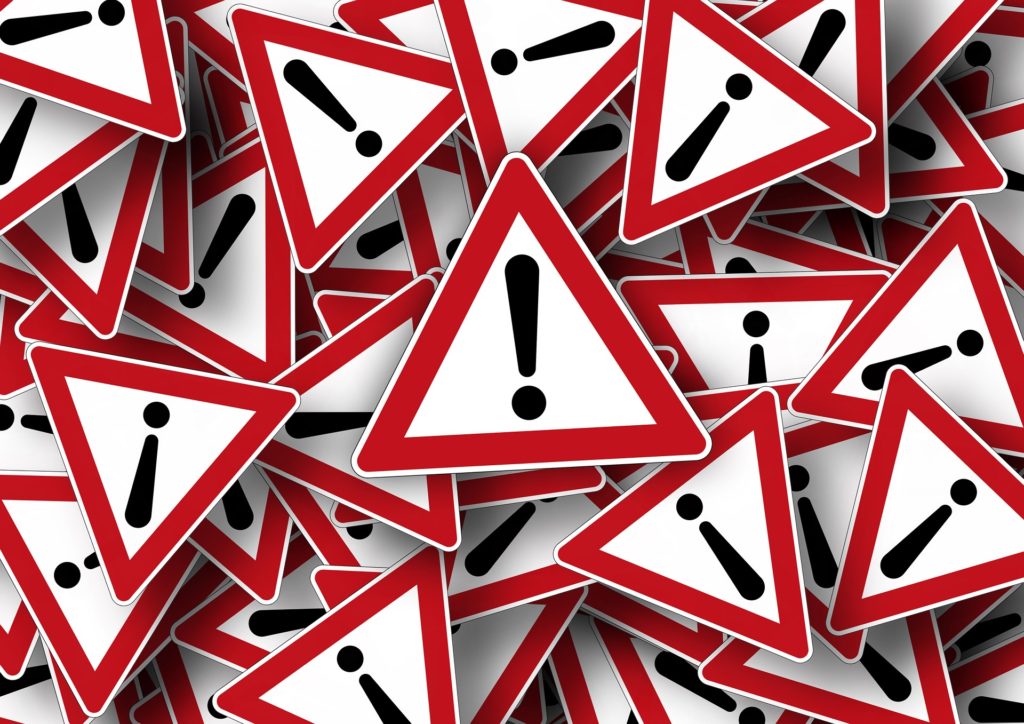 One way you can make your content interesting is by making it visual. You can add videos, pictures, and infographics. Research shows that the inclusion of colored visuals increases people's willingness to read a piece by 80%. Also, shoppers who watch videos are 1.8 times more likely to make a purchase decision followed by purchase than those who don't.
Another intriguing way is to use dynamic web cropping. Dynamic web cropping allows you to add a live piece of content from your website so that you can display different content at different times. So, when a recipient goes back to the email, the content would have changed. Web cropping is useful for promotions and sales.
Integrating social media with email marketing will also give a boost to ROI. Some companies include contests from Instagram and direct recipients there, while others include live pictures and tweets in the body.
Your emails are not mobile-friendly
Not making your emails mobile-friendly is a grave mistake. By the end of 2018, cell phone users are expected to reach 2.2 billion, which means most of the emails are checked on the phone. Mobile represents 47% of email opens while desktop represents 17% and webmail accounts for 36%. Mobile users are becoming less tolerant of emails that are not optimized for phones. Research shows that 80% of users delete emails that are not mobile-friendly. You know you would be losing out a massive chunk of the targeted audience if you don't optimize for mobile.
You don't have an objective and/or don't monitor your results
A campaign without defined goals is like shooting an arrow without a target. You cannot expect to get results if you don't know what you are looking for. First, figure out why you are sending an email. Do you want to launch a new product? Do you want to increase your sales or you want people to simply sign up? Setting clear and measurable goals will help you define your call-to-action.
You should also keep in mind highlighting the benefit your audience would get by responding to the call-to-action. Explicitly mentioning the audience's interests would translate into more conversions.
Once you have done that you need to measure the results of your campaign, so you can pinpoint where exactly you went wrong. While click and open rates are the most popular ways to measure success, they are not sufficient. You need to gauge accurate call-to-action records.
Onward & Upward,
Sender.net Team
Guest published by Erica Silva. Erica Silva is a blogger who loves to discover and explore the world around her. She writes on everything from marketing to technology, science and brain health. She enjoys sharing her discoveries and experiences with readers and believes her blogs can make the world a better place. If you're looking for a CRM, you can check out the Free Sales Pipeline Template.