As you may have already known, email marketing has actually one of the highest ROI  (Return On Investment) of all the online marketing channels. It is necessary to calculate your email marketing ROI, especially if you are willing to find out how are your email marketing campaigns are doing, as well as improving the results. Every marketer has to calculate ROI as often as possible. The question is how do you actually do it? You are more than lucky because there is this marketing ROI calculator created. You can find it here.
Moreover, here are some useful tips to help each of your rates grow and your business to thrive!
Open Rate
If you are an experienced marketer – good for you, nevertheless, here is the term explanation for the beginners: open rate is a type of measure of how many people on an email list open (or simply view) an email campaign.
So once again, how can you actually improve your ROI through open rate:
Always set your goals!

In fact, there's this crazily awesome tool called Goalsetter. This program will let you set your email marketing goals in a very fast way. Just take a look at the video and find out by yourself.

Check your reputation!

You can read more about it in our previous blog post

here.
Be personable – always use your first name.

You can actually make friends with your subscribers – just use your name instead of a company's name! You will see how they react – the open rate is about to be terrific!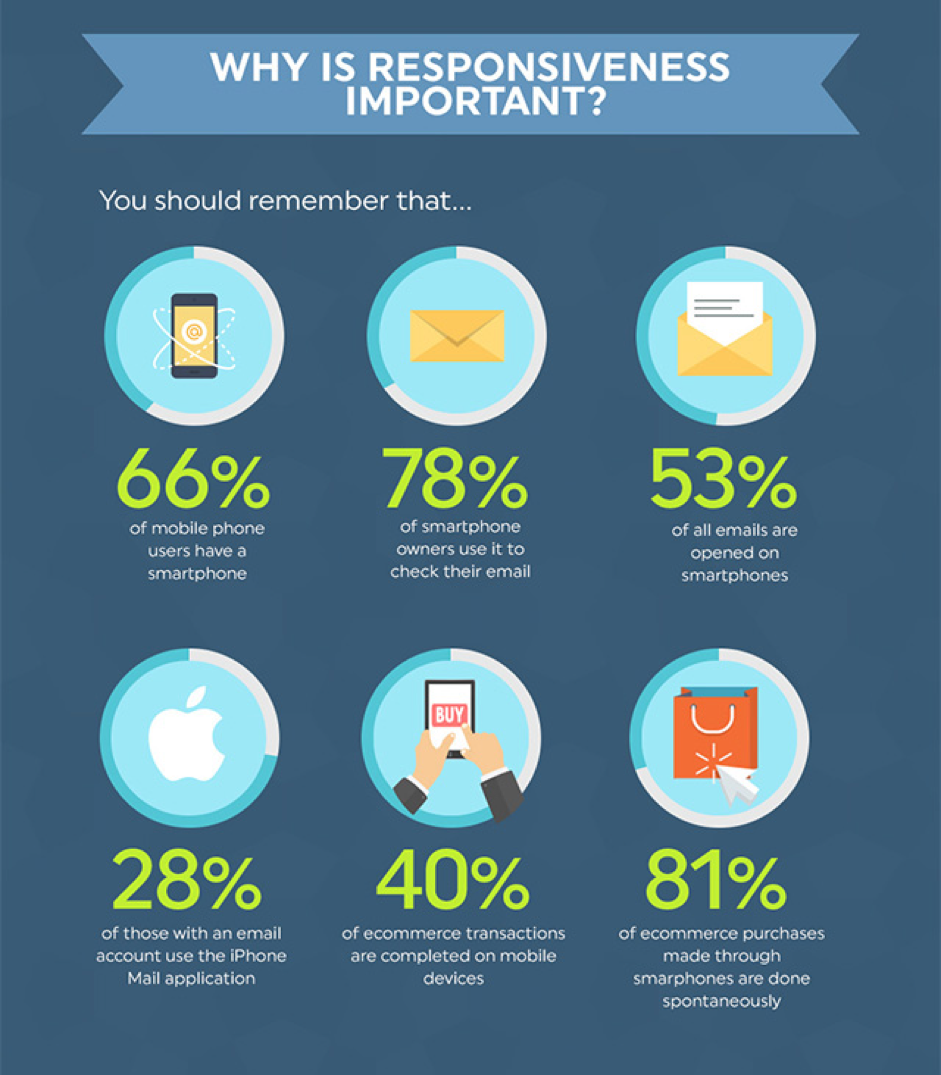 Click Rate
Long story short, click rate is a ratio, which shows how often people who see your ad end up clicking it. By definition, it sounds simple, but isn't so simple to accomplish!
Remove distractions from the email.

Imagine yourself surrounded by tons of different fonts, icons, flashing and blinking banners. Wouldn't you just want to close the window ASAP?

Make your call-to-action CLEAR

– Every email has to have one clear call-to-action button. After a subscriber reads your email, he must have a clear idea what is about to happen next. Don't leave your reader hanging – make your call to action clear: use short and clear words, try urgent language, make it standout.

Segment your list carefully.

I guess you've heard people saying speak to an individual, not the crowd. This is the key to one's heart! Slice your database, because the audience is about to love it. There are loads of creative and innovative ways to segment your email list: from geography and age to topics or even content.
Email list segmentation results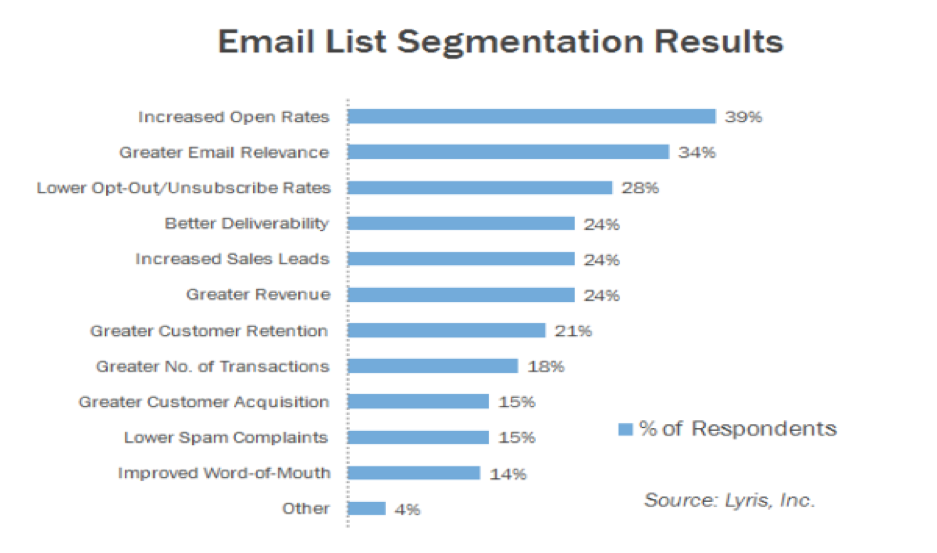 Conversion rate
Optimize emails for mobiles

. It is not a secret that most of your subscribers use mobile phones or tablets to read your emails. That is why you have to optimise your emails marketing campaigns for mobile version! It is more than essential, if you want to improve your ROI! Thanks for Sender.net team, so it's done automatically once you create your design.



Do A/B testing!

You have to remember – when it comes to email marketing, there is not perfect, and you always need to test test test! This is why A/B testing is truly necessary. Test people with headlines, test them with content – the only thing you have to do – never stop trying.

If you have an e-shop, use cart recovery!

Yes, don't let them forget about things they almost ordered or simply dropped to their shopping cart! Customers gonna return and think about stuff that they want once again. Tricky, right? Cart recovery for the win!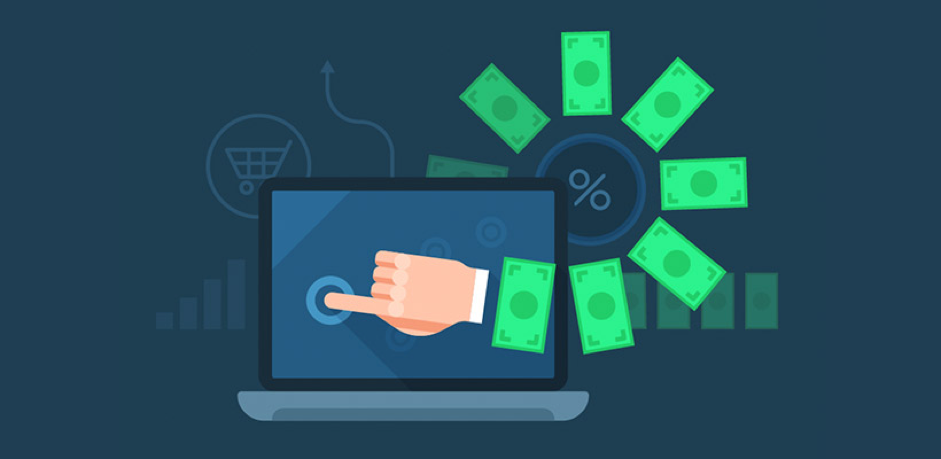 Happy earning!
Onward & Upward,
Sender Team