In this special segment, we at Sender decided to reveal the real reason you aren't getting the click-through rate you wanted… As well as what to do about it.
First, we need to take a moment to bring to attention the single biggest mistake we noticed our clients make that is absolutely killing conversions and is almost single-handedly responsible for why people don't click through.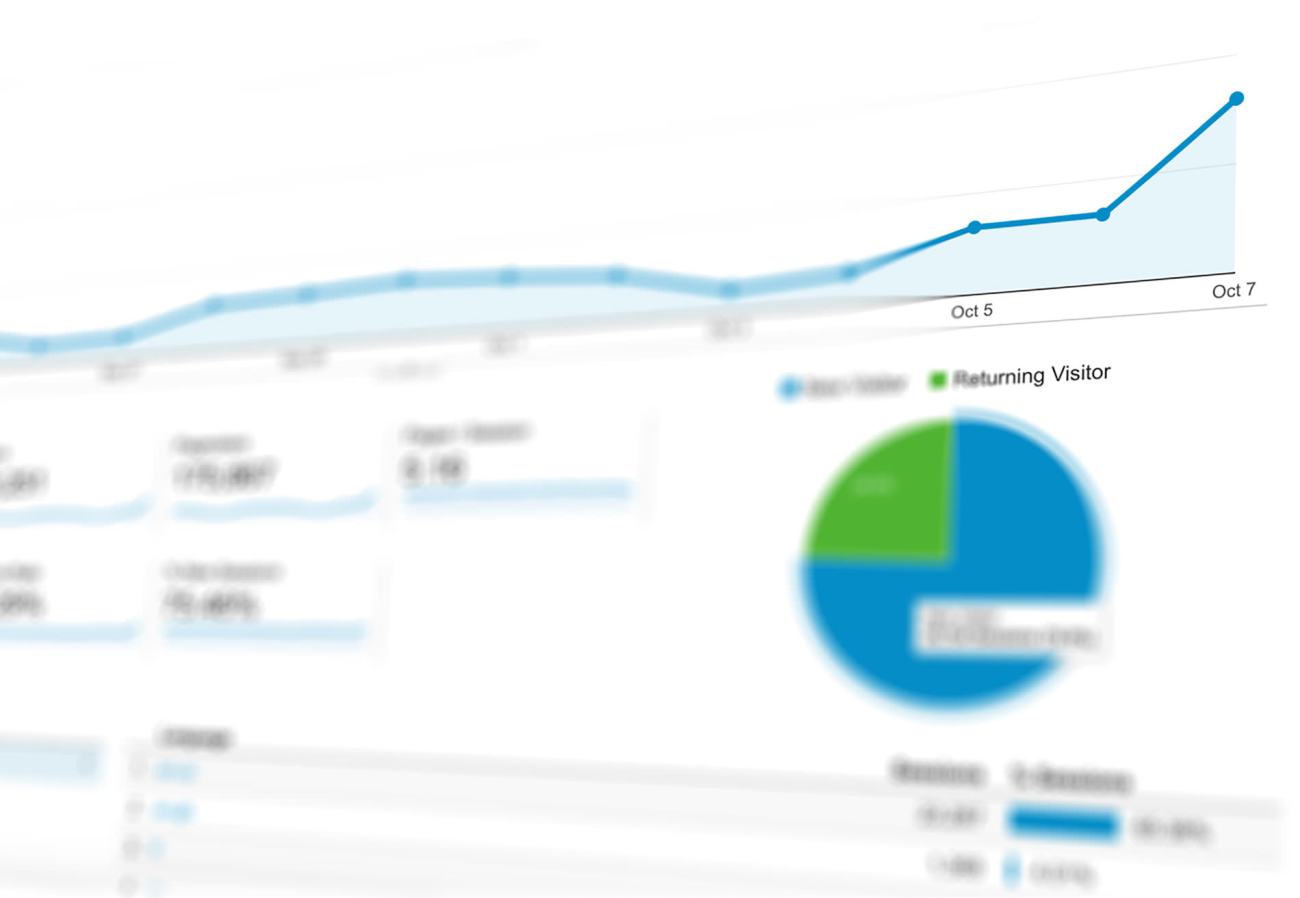 Are you ready?
The reason people don't click through is because you've created a lead-magnet you think they want…
And not one they desperately need!
Let that one sink in for a few seconds…
Because, we get it – it isn't easy not to notice these things, especially when you're really close to your own product.
And that's okay!
But if you want to get that exclusive click-through rate, then you're going to need to fix this!
This is where proper research is key…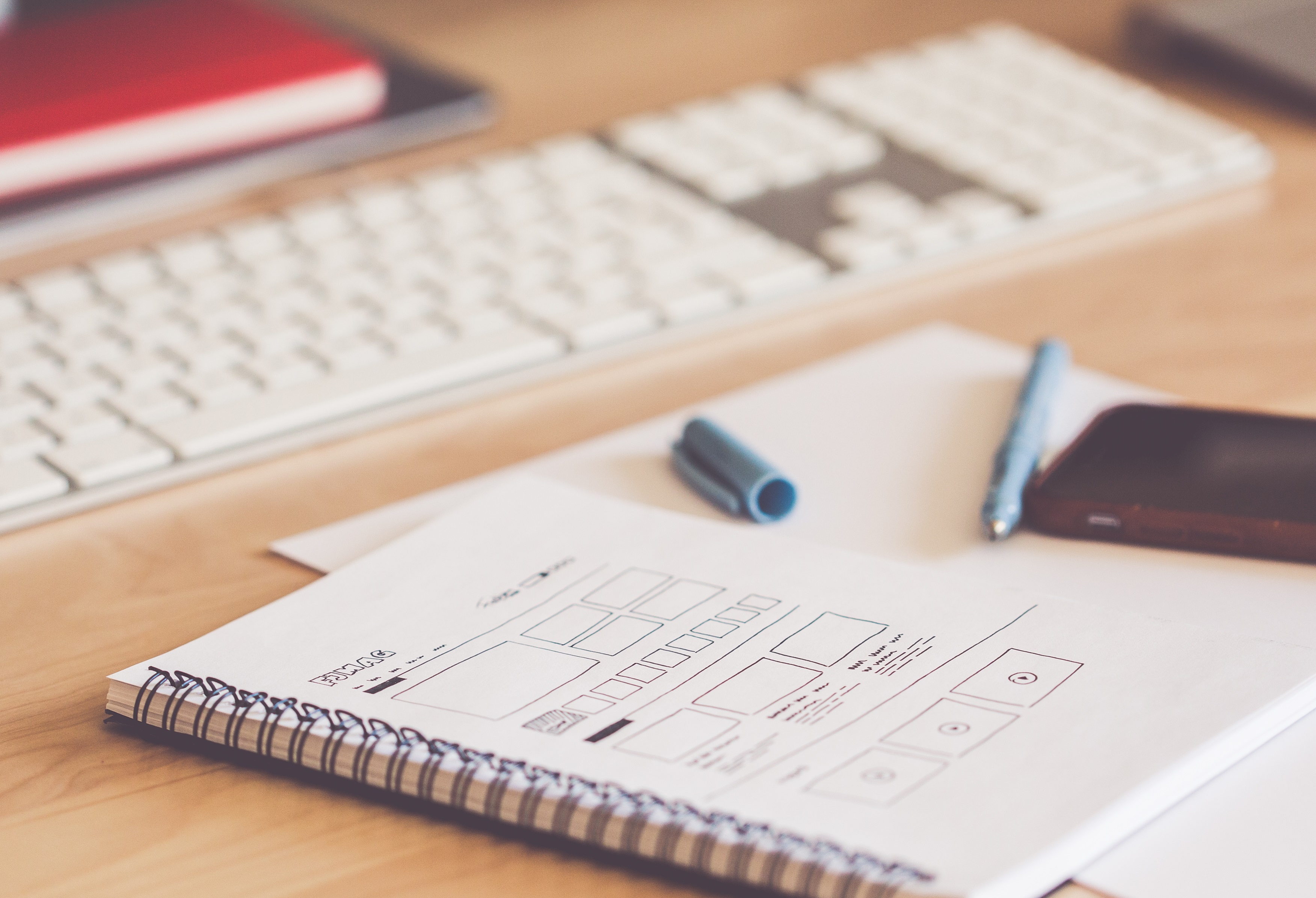 Because if you know the exact pain points your prospect is going to, you'll be able to position yourself as the solution every single step of the way, and your click-through rate will go through the rough, simply because it makes perfectly logical sense to go deeper and deeper down your funnel.
This is the difference between the hard-sell and the effortless sell.
Or put in other words: People want the hole… They don't give a damn about the drill.
And yet we see this over and over again with our clients who are focused on trying to convince their prospects that they should stick around and hear them out.
Your homework is the following…
If you find that you want to improve your click-through rate for your lead-magnet, then;
Step 1. really get to the bottom of what your audience really wants
Step 2. Craft a super-targeted, super-specific solution to their immediate problem
Step 3. Make it visible… Shout it out to the world
Step 4. Sit back, relax, and watch as your click-throughs go through the roof!
It's simple power versus force.
Convincing rather than pleading.
Thank us later 😉
Onward and Upward!
Sender Team