We're excited to announce our brand new email design editor. It's meant for people who want to quickly and easily create top-notch email designs.
Sometimes, even the best email marketers struggle to turn their ideas into reality when it comes to turning their email ideas into reality.
If you're doing email marketing, you aren't supposed to dedicate half your time solely to email design – design creation is supposed to be simple. Sadly, most email design editors out there are the opposite of user-friendly and we know that our old wasn't the best either.
That's why our team here at Sender.net is very excited to announce our brand new email design editor that is meant for people who want to create top-notch email designs in a heartbeat. Our tests have shown that users using the new design editor spent significantly less time polishing their email designs than they used to with the old design editor.
So from now on, you're creating new email designs by using the new editor, by default. For a period of time, you can still opt to use the Legacy editor, if you're not yet ready to make the switch: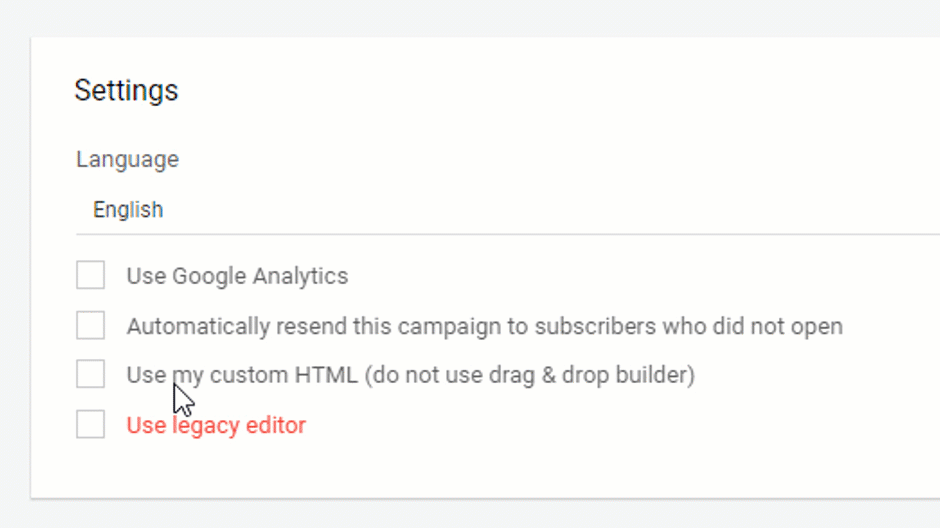 This post could easily become all about us, but that's not what Sender.net is all about. So, what does that mean to you?
Well, it means two things:
Your business will now generate more revenue from email marketing because better-looking emails generate more clicks and more revenue.
You, as a person, will spend less time doing tedious tasks, like polishing the design and therefore have more time to do… Other stuff.
So, try it out and tell us what you think by using the Feedback form: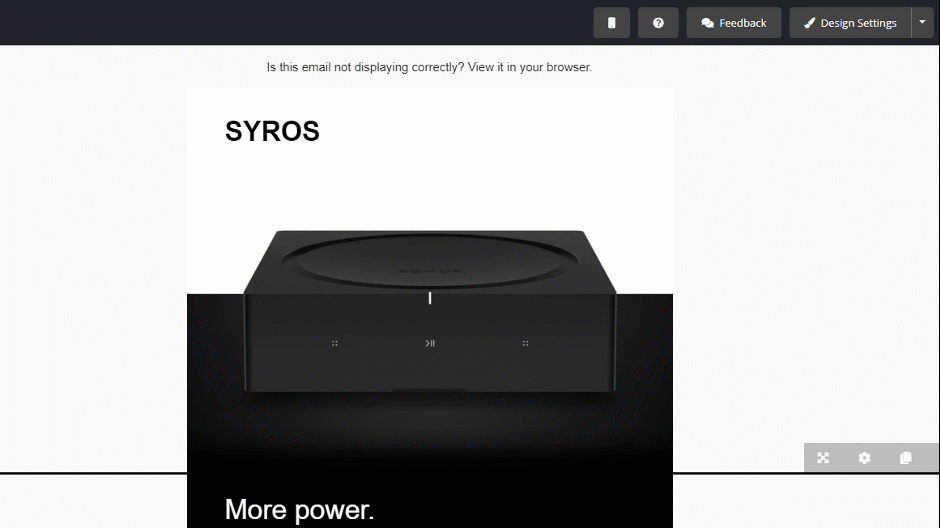 We're also especially grateful to all of our BETA community members. Without them, this tool would have been impossible to create. If you want to join our BETA community on Facebook to submit your feature requests, you can do so by clicking here.
Onward & Upward,
Sender.net Team
Like what you read?
Apply it in practice with Sender.net - the most cost-effective email marketing solution in the market.
Try Sender for free