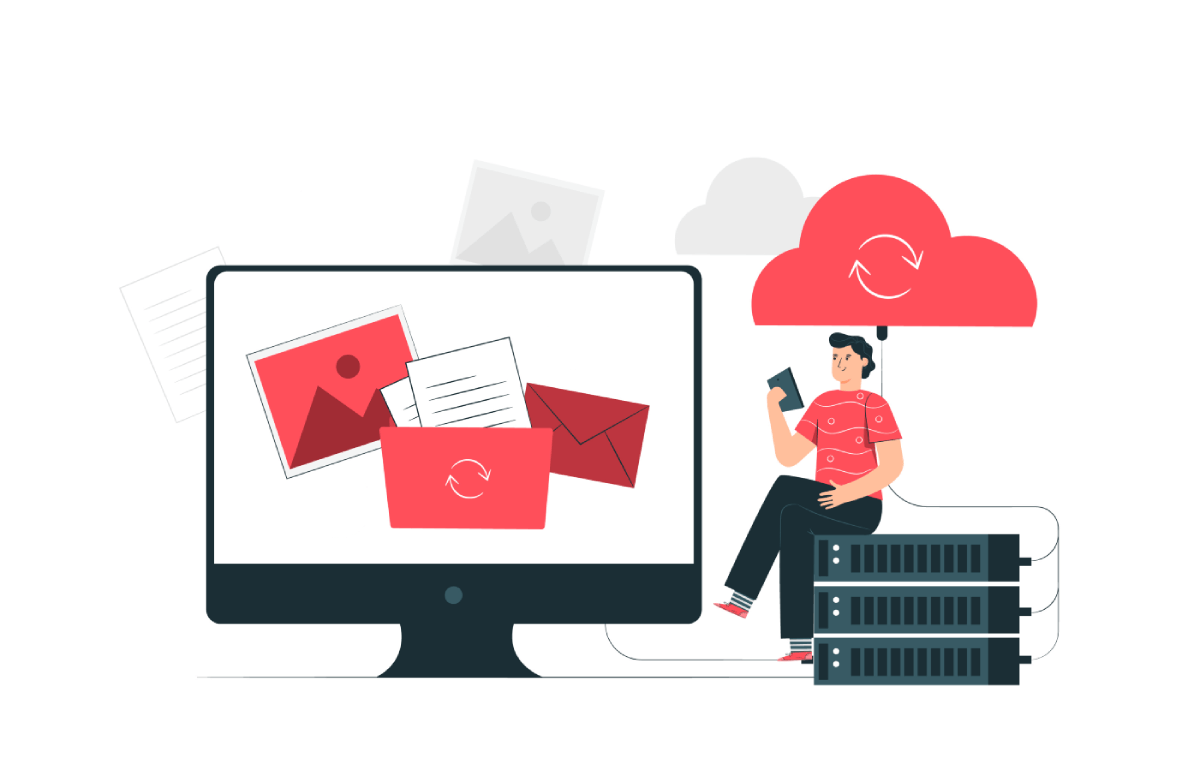 How to Migrate to Sender.net in 8 easy steps
Feeling ready to move on to Sender.net but feeling anxious about the whole process?
Don't you worry, we know how potentially difficult it can be – that's why we got you covered. Here are the points you should definitely think through to be ready for the migration:
Export your subscriber lists (obviously).
It could be a number of lists, it could be a single list – it's entirely up to you. In any case, moving the lists is probably the most important thing to do. Here's what you could do to see why it's worth switching: Divide your subscriber list into two parts(One is left in your older provider, one is transferred to Sender.net). Chances are, Sender.net will provide better open rates due to your emails not going into the SPAM section. It's because of the good work our Quality Assurance team does – making sure that no spammers send content through our servers.
Don't forget to export suppressed lists.
Don't let your new IP reputation take a hit, avoid sending to your unsubscribes and bounces – you'll be able to check the box "Do not send to this group" and exclude the group from any of your emails.

If you have more than 50 000 subscribers, you'll get a dedicated IP address set up for you for no cost.
If you have fewer subscribers, we can set it up for you for a price. Contact the live support for additional details. Please note that once you get a dedicated IP address, you should warm it up – it might take up to three months. Our advice is to gradually increase the number of emails you send – increase the number slowly, one bite at a time, to achieve a maximum IP reputation and then deliverability.
Take screenshots of your current email designs.
That way you'll have something to look at in the future when designing emails through a different system. Some consistency is necessary, otherwise, your current subscribers might think something is wrong due to sudden changes in your style.
If you have subscription forms – don't forget to replace them.
Replacing them with ours allows you to collect your new subscribers into the relocated list/lists.
If you have customer journeys or automated workflows – make sure you have screenshots of them.
Recreating them will be easier that way – you're less likely to forget essential parts of your email marketing.
If you have a sales/marketing team, make sure you get them acquainted.
It doesn't matter that Sender.net is as easy as pie to use – they'll be using the system too, so getting them aboard would be a good idea.
Do it one step at a time.
Switching providers requires time and patience – make sure you're not in a rush and you're not forgetting anything. Also, keep in mind that if you ever have any questions or need anything – just message the live support to get instant help with whatever you might need.
Following these tips will help you transition to Sender.net smoothly, without doing any significant damage to your deliverability and, what's best, your cortisol levels.
Onward & Upward,
Sender.net Team