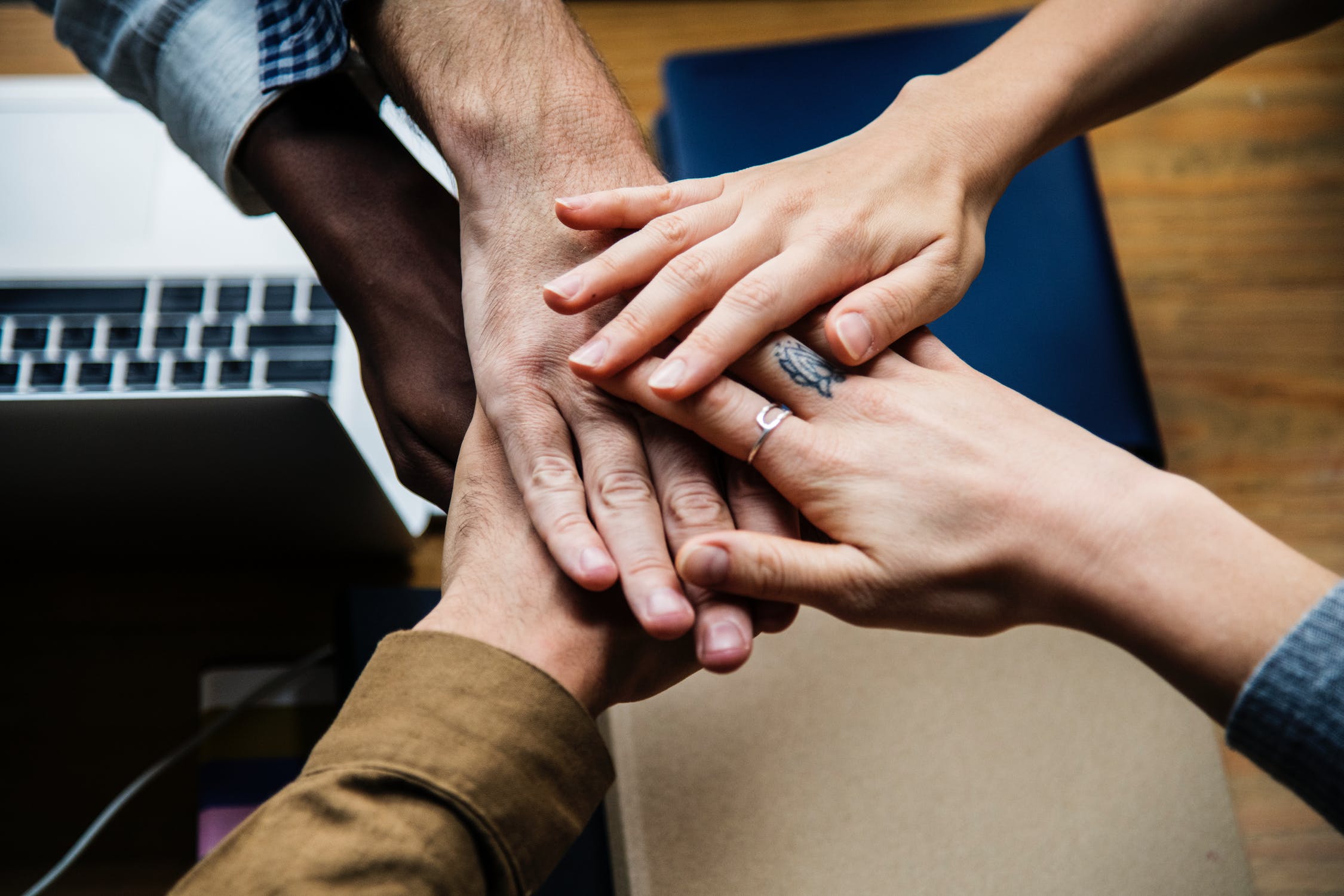 Sender.net is among world's TOP20 Most Popular Email Marketing Providers
In the contemporary competitive industry of email marketing, every instance of recognition counts.
To be listed among World's TOP20 Email Marketing Providers is a pretty significant recognition, we would say. That is why we are EXTREMELY excited to announce to our dear readers, that we have appeared in the ranks of the very best 20 email marketing providers out there.
There have been over 300 providers competing for the coveted awards. Not only we are listed in TOP20, but we've received some amazing rewards.
Here are the awards we got:
#1 for User-Friendliness. You heard me right, we are the most user-friendly email marketing provider out there, according to Capterra's research team. They vigorously tested our interface and completed various email-marketing-related tasks using the same User-Interface as you guys, our beloved users. We have increased our User-Friendliness score from 91 to 95 and went from the third place to the first in a matter of a year. We know we are blowing our own horn here, but hey, there is no denying that it is impressive! We want to say a huge thank you to our users for constantly providing feedback to our customer support team, it definitely was the largest factor in increasing our overall user-friendliness.
#3 for Affordability. While we may not entirely agree with the verdict, we are not the ones making the calls here. It is also definitely noteworthy. As the years went by we saw many popular email marketing providers bumping up their prices. We, on the other hand, continually refused to do that. Sender.net is feature-rich AND affordable, it is what makes us stand out the most. And that is why we are in the top three most affordable email marketing providers.
Last year, we have been featured in two of the three categories. Out of 'Most popular', 'Most User-Friendly' and 'Most affordable', we were able to snatch two third places – in the categories of 'Most User-Friendly' and 'Most affordable'. It appears that the following sentence in the last years celebratory blog post was indeed prophetic:
Since these two factors always were and will be the major focus of Sender.net team, we strongly believe that the section of popularity is just a matter of time.
That's right, we are now officially recognized as one of the most popular email marketing providers in the world by Capterra, the leading online resource for business software buyers, so the data definitely is reliable.
We hereby promise you guys, our ever-growing Sender.net community, that we will always be the provider others can look up to and the provider you can be proud you have an approved account at! Thanks for being a part of Sender.net, it means the world to us.
Onward & Upward,
Sender.net Team