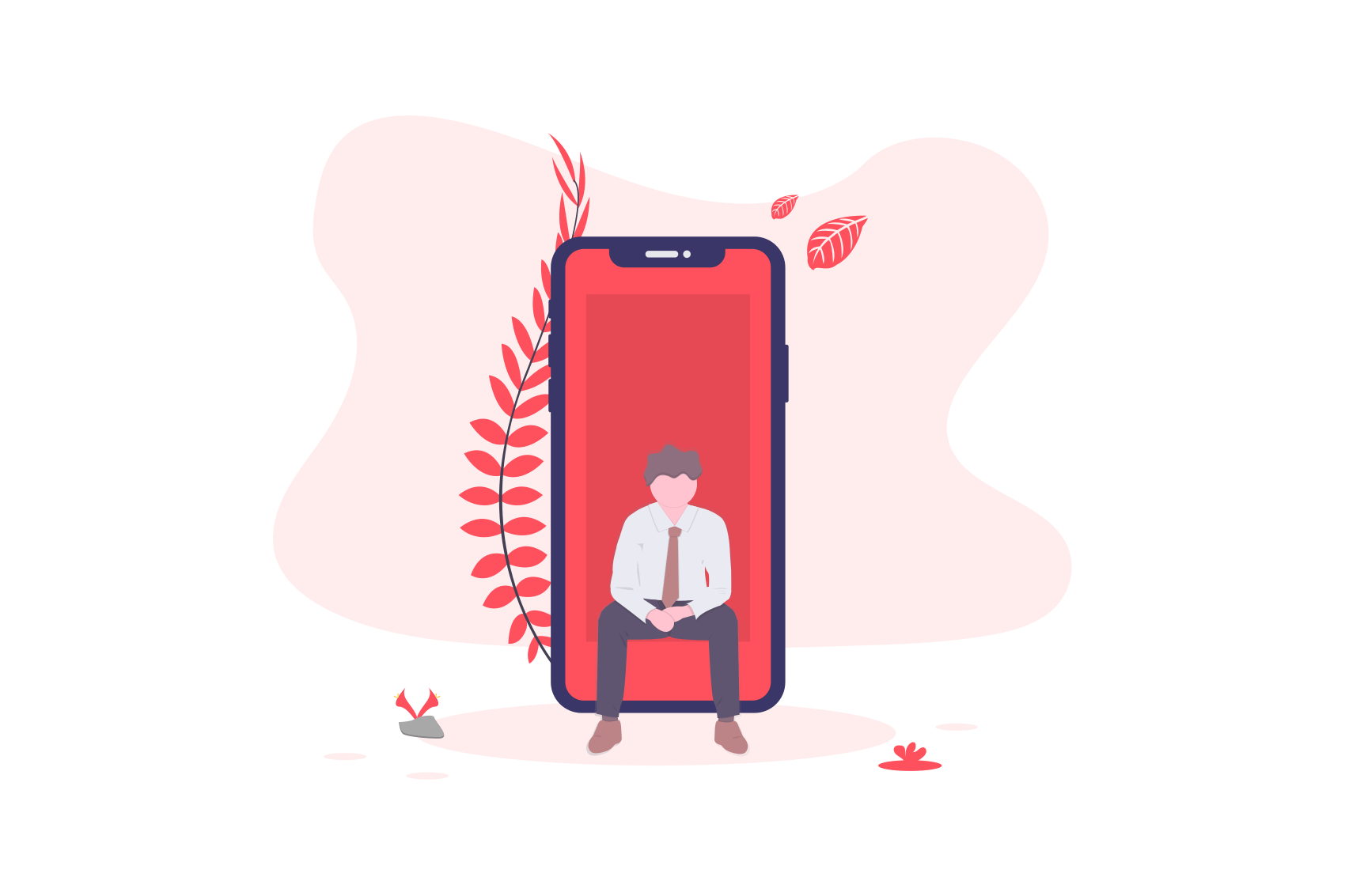 Best practices of Email Personalization (Definitive Guide)
Customers are nowadays requiring and expect valuable and personalized content and knowledge.
To fulfill customer's expectations, companies are trying to leverage email personalization to move toward one on one experiences. That not only meet their expectations but exceed it. 
Clients' inboxes are attacked with hundreds of marketing emails every single day, and they don't have enough time to go through every general message. That is why companies need to personalize their emails for best open rate and engagement.
If you are a newbie at this and you don't know where to start, it can look a bit confusing. That's why this article will help you to understand everything you need about email personalization.
For this article we create infographic.
*After infographic you can read full guide.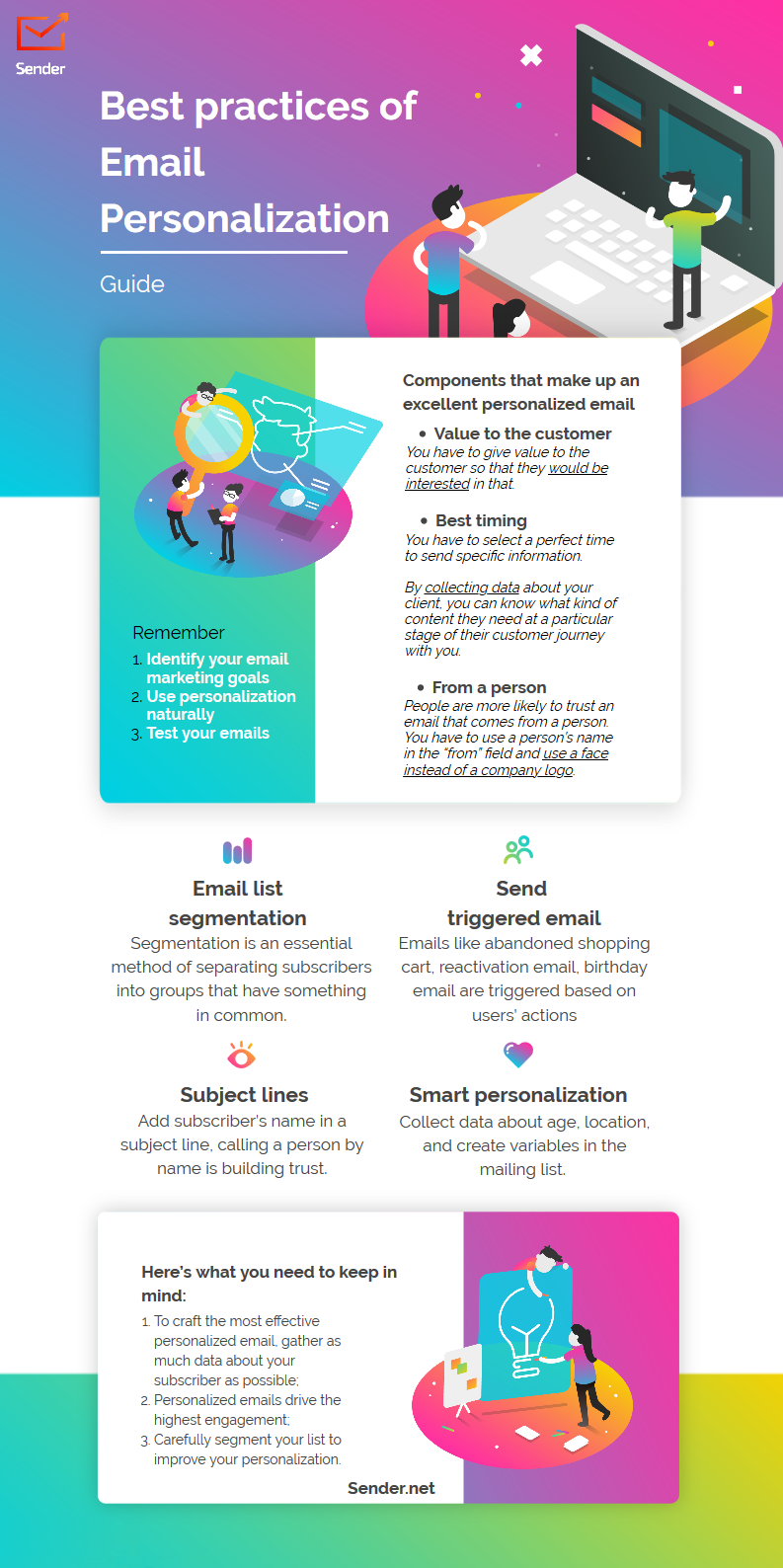 Content menu
What is email personalization?
Components that make up an excellent personalized email
Personalized emails examples
Best practices of email personalization
How to send a mass email with personalization?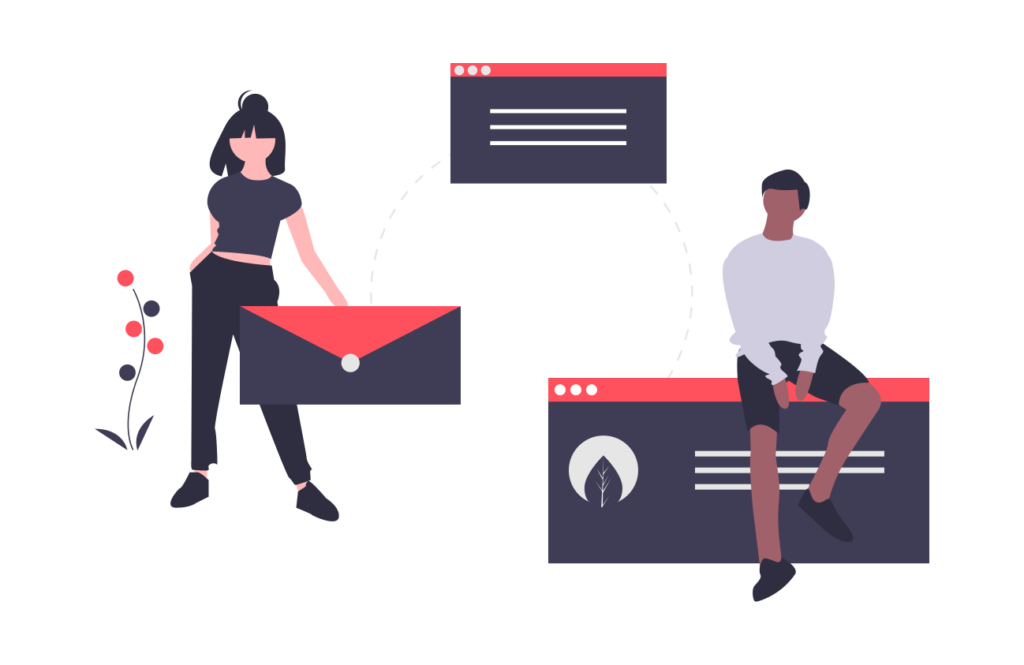 What is email personalization?
Personalization in email marketing means the act of targeting an email campaign to a specific group by leveraging the data and main info you have about them. For example, their first name, the last product they purchased, their location, or several other points.
Personalized emails can be very complex or simple. Simple email personalization includes strategies like using a client's name in the subject line. In contrast, more complex procedures can consist of changing the content of the email based on gender, or other things you know about them.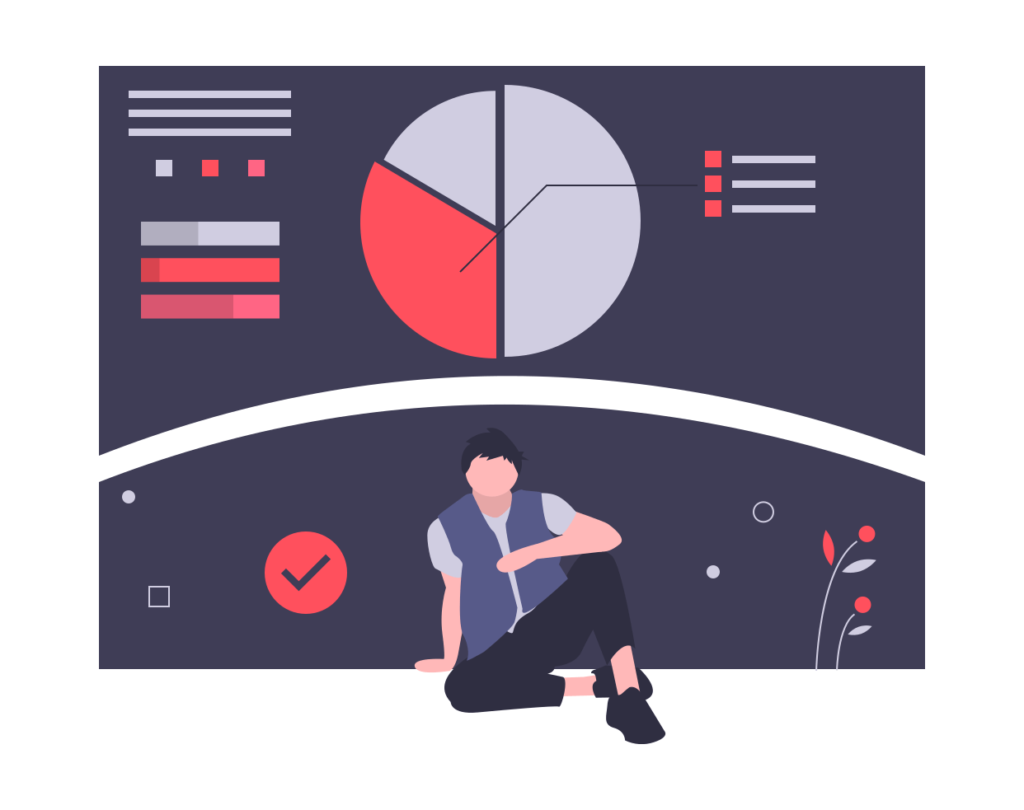 Components that make up an excellent personalized email
Value to the customer
The main important point in the email is relevance. You have to give value to the customer so that they would be interested in that. Inboxes are filled, with the average person receiving around 121 emails per day. To grab your subscriber's attention, offer relevant content. If you will not catch your subscriber's attention, your email has a high chance of being relegated to the trash box.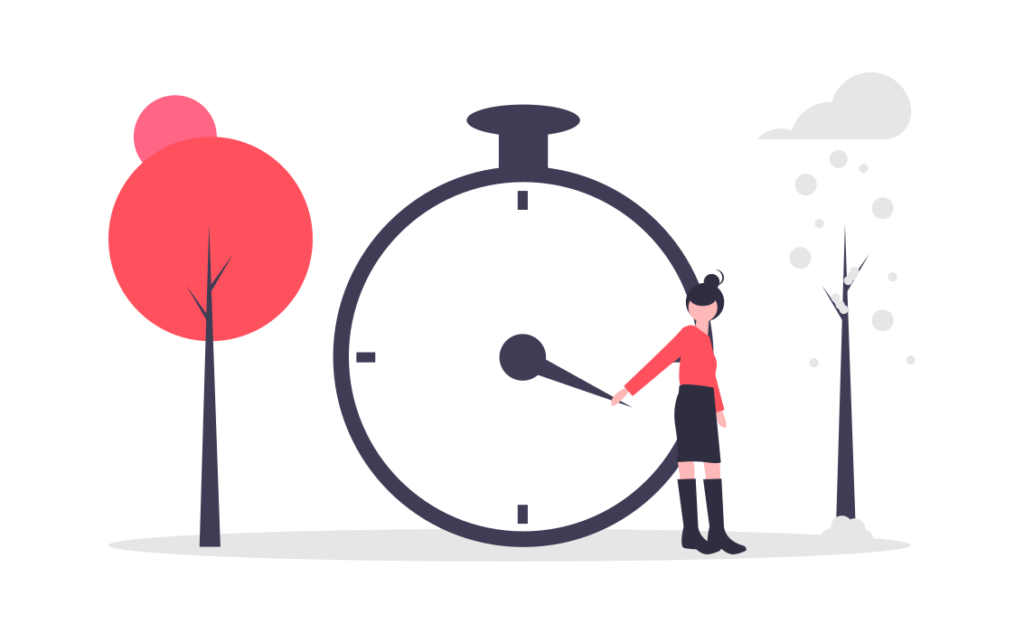 Best timing
You have to select a perfect time to send specific information.
By collecting data about your client, you can know what kind of content they need at a particular stage of their customer journey with you.
From a person
People are more likely to trust an email that comes from a person. You have to use a person's name in the "from" field and use a face instead of a company logo.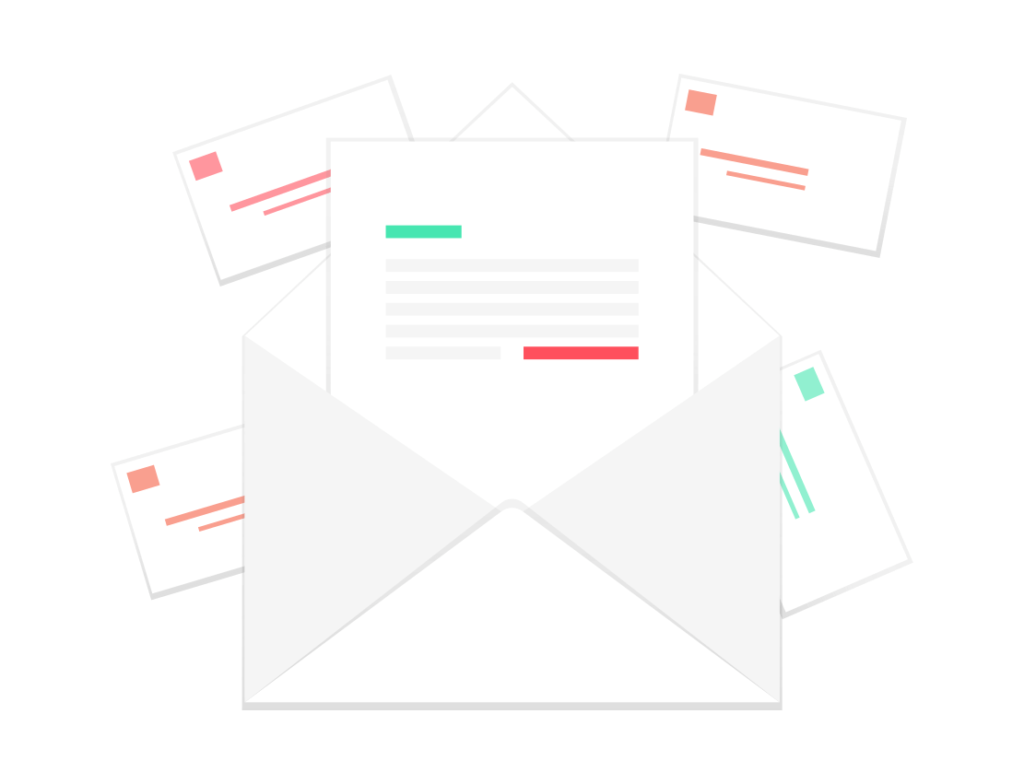 Personalized emails examples
Email list segmentation. Segmentation or targeting is an essential method of separating subscribers into groups that have something in common, for example, gender, age, location, etc.
Subject lines. Add subscriber's name in a subject line, calling a person by name is building trust.
Use smart personalization. Collect data about age, location, and create variables in the mailing list. Intelligent personalization allows us to send emails based on the email template but containing different text pieces depending on these variables.
Send triggered. Emails like abandoned shopping cart, reactivation email, birthday email are triggered based on users' actions. These emails show people that you care about them.
Allow setting preferences. Let people decide upon the desired content to get to their mail: politics, technologies, nature, news, etc. It helps to create relevant content specific to that person.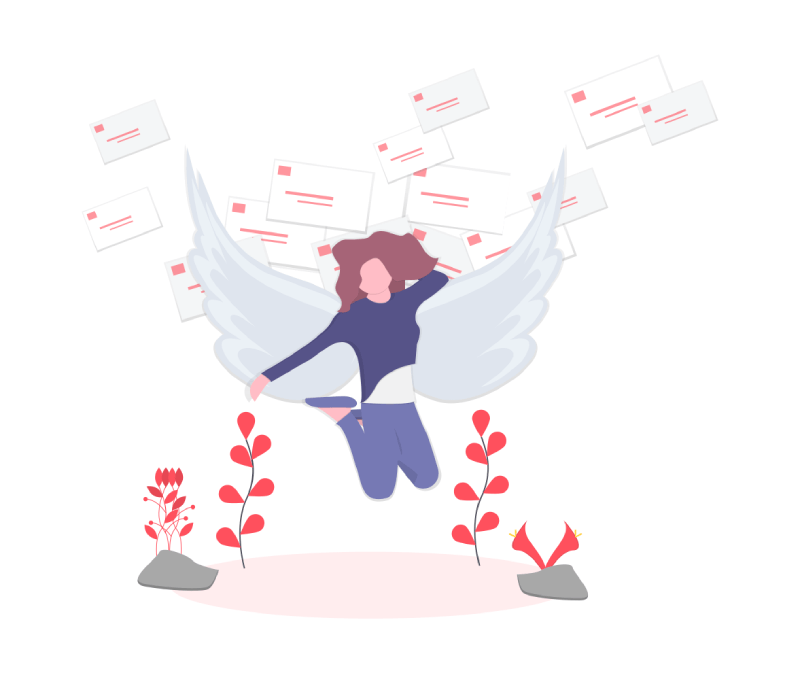 Best practices of email personalization
Identify your goals
If you haven't decided what you hope to reach by personalizing your emails, now is the time to do it.
After all, there are many ways to personalize emails. You can send an email with a personalization field like you can email specific, contextual content to a targeted group. By identifying your goals, it'll make it easier for you to determine how to personalize your messages. To know your goals, answer these questions to yourself.
Do you want to include a more conversational tone?
Do you want to add specific details of subscriber info?
Do you want to send more valuable content based on your subscribers' interests?
We highly recommend to read our guide about best practices of email personalization.
Use personalization naturally
Personalized content should feel natural and not be forced. Do it only if it makes sense for the goals you have. Readers will think if it is fake personal. It should either make it easier for you to create the email or help you build a personal connection with your subscribers.
Test your emails
Testing your emails is a must to do for most people who work with email marketing, and it's especially crucial if you're doing things like adding personalization or triggering multiple groups of automated campaigns.
After you create your email campaign that features personalization fields, send a test to yourself to make sure the right info is correct. If subscriber's first names should appear, confirm that's occurring.
Check not only on a computer but also on a mobile phone, look if all the images and text sizes are in the correct place.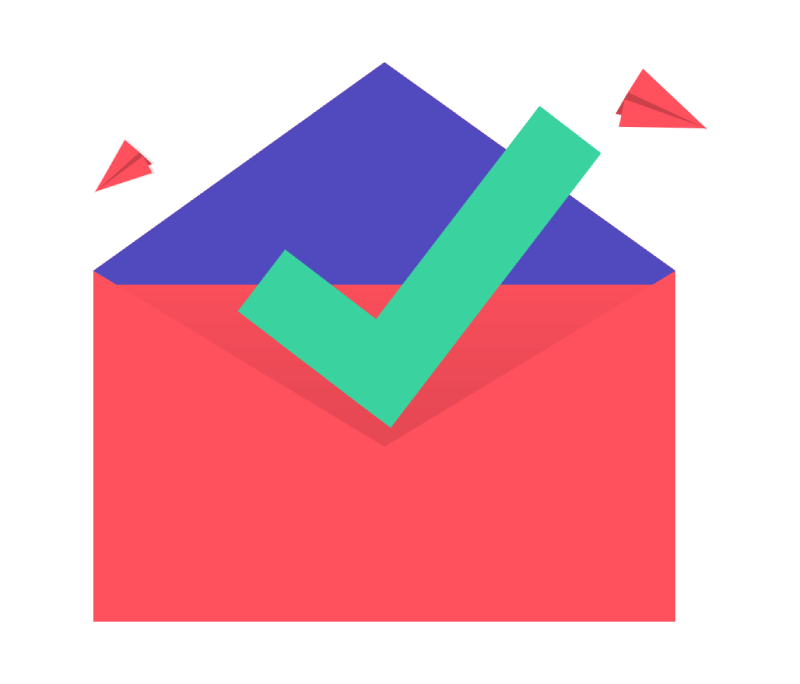 How to send a mass email with personalization?
Step 1. Choose a mailing list
First of all, choose a mailing list and create a personalization variable. Go to "Mailing lists" choose the specific mailing list for your campaign and choose "create a variable" and enter its name; for example., the criteria according to your email will be personalized, like a name.
Step 2. Add names
After you chose a variable in this case, it is "Name." Then put down subscribers' names.
Step 3. Create a subject line
Now create a "Subject line," according to the email topic.
Here's our completed guide with best email subject line examples to increase sales.
Step 4. Personalize the email template
Did you know that you can personalize the email template as well? To do this, create your design, import, or choose among existing design templates and create a variable for personalization as in the subject line.
Step 5. Create the email text
Finally, write the text of an email and continue creating an email campaign.
Personalizing your emails is a tested way to deliver incredibly segmented and relevant content to customers, adding relevance to their experience along the way. In return, you can drive increased revenue for your business.
Here's what you need to keep in mind:
To craft the most effective personalized email, gather as much data about your subscriber as possible;
Personalized emails drive the highest engagement;
Carefully segment your list to improve your personalization.
Good luck on your journey creating your personalized email newsletters!