Profit from your knowledge
Apply email and SMS marketing strategies you already know to see the best results with Sender. It's free. It's easy.
Get Started For Free
Email should be a key component of every marketing strategy. It's perfect for promoting products, increasing brand awareness, and boosting customer loyalty.
While the offer, target audience, and overall content in the email are important, don't forget that email design also plays a significant part in successful email marketing. Email design trends emerge frequently, and brands must adapt their approach to keep customers engaged.
Email color palettes, layouts, dynamic images, typography, and icons – can all impact email marketing performance.
In this article, we'll review the stand-out email design trends for 2023 and explore some tips and tricks to bring your A-game for your next email campaign.
The Top 7 Email Design Trends for 2023
This year's top email design trends include floating product photography, cool ecstatic color schemes, and animated product displays that drive customers to click and buy your product.
Besides giving your emails some extra oomph, staying across upcoming trends will boost your marketing efforts. You can use the ideas and trends below to leverage the visual design of your email and increase your sales and revenue.
1. Animated Product Displays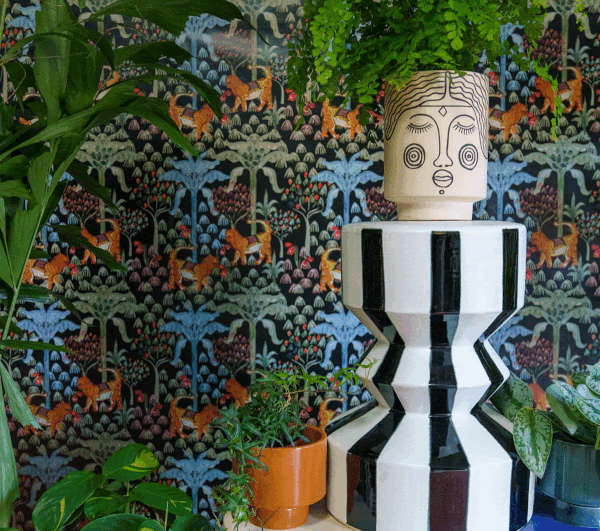 Animated product displays will take off in 2023 because they're simple and engaging.
These animations are images that move to create a visual narrative. They could be embedded product videos, GIFs, or stop-motion graphics that add a unique and stylish appeal to your email marketing campaign.
GIFs
Email GIFs are useful when showcasing a product or a new feature that you want to highlight in your product emails. They draw customers' attention to ensure they notice what you're trying to explain or accentuate. An optimized GIF size for an email is between 500 KB and 1 MB.
Videos
Embedding videos in your emails can work wonders. When done correctly, it can increase open rates by 19% and click-through rates by 65%. However, not all email clients support a video playing directly without leaving your inbox. Some emailers that do: Native iOS client, Outlook on Mac, Apple Mail, and Samsung Mail.
Other email clients, like Gmail, will show a fallback image. So if you're working with a client that doesn't support video embeds, use a still image to redirect to a landing-page video or YouTube clip to drive clicks and engagement.
Also, including embeds of videos from your social channels (like TikTok) can ensure your email content appears more relatable and relevant.
2. Visual Content
Visual content is crucial if you want your email design to stand out. Visual content can include product photos, animations, and fun color palettes that make emails memorable.
In addition to writing compelling and straightforward email copy and delivering optimized emails, creating solid visuals can drive customer action from campaigns or welcome emails, leading to higher conversion rates.
This evergreen trend depends on seasonality. Launching specific holiday campaigns is an excellent opportunity for businesses to offer exclusive holiday deals and connect with customers through meaningful campaigns.
However, email design has a few essential visual ingredients, like interactive content such as hover and rollover effects, forms, and social proof. Utilizing these elements will not only help users interact with your content but also help to highlight important information.
Here's an example of one of many Sender's newsletter templates: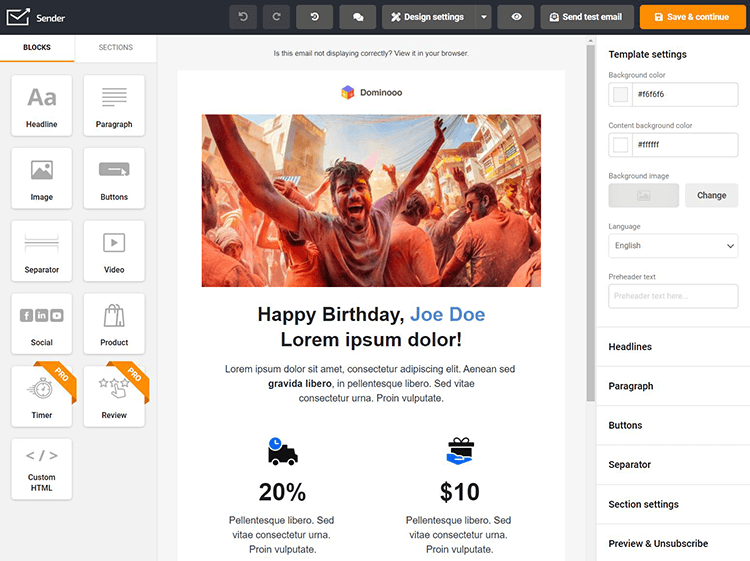 Boost your email marketing with Sender! Choose beautiful templates, customize them with ease, and manage your campaigns without any hassle. Enjoy automation features, and much more, all with Free Forever plan.
3. Color Palettes
Email design trends are constantly changing and influencing a continual evolution in trending colors. In 2023, design experts predict a rise in bold colors inspired by early-millennium trends and retro palettes.
Here are some helpful tips for choosing an email color palette successfully:
Use brighter and contrasting colors to draw attention to the critical elements of the email;
To prioritize readability and legibility, ensure the contrast between text and background: dark text over a bright background, or vice versa;
Use bold colors that match your branding for copy and CTA buttons;
Test different combinations to ensure your email is easy to read.
What Color Palettes Are Trending in Email Design?
Color combinations can have a significant impact, as each color can communicate a specific message. So how do you choose the right colors? And how many should you use in an email?
Here are some guidelines to follow when choosing colors for email:
A combination of three colors is ideal, but up to five colors will work to make your email readable;
Use colors that complement your branding;
When in doubt, choose colors that work well together, like complementing or dark and bright combinations.
If you need design inspiration, you can use email templates to quickly get your newsletter design ready, or read on for some examples of trending color palettes.
Using black and white with a pop of color is always a solid choice. It improves readability and increases focus on colorful CTAs buttons.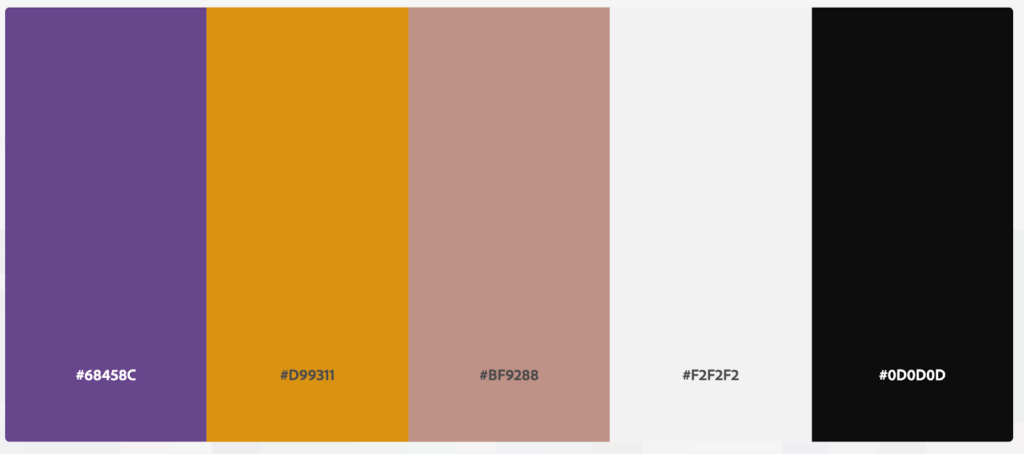 As mentioned, bold colors are at the top of this year's trends. Bright color combinations are fun, playful and catch attention right away.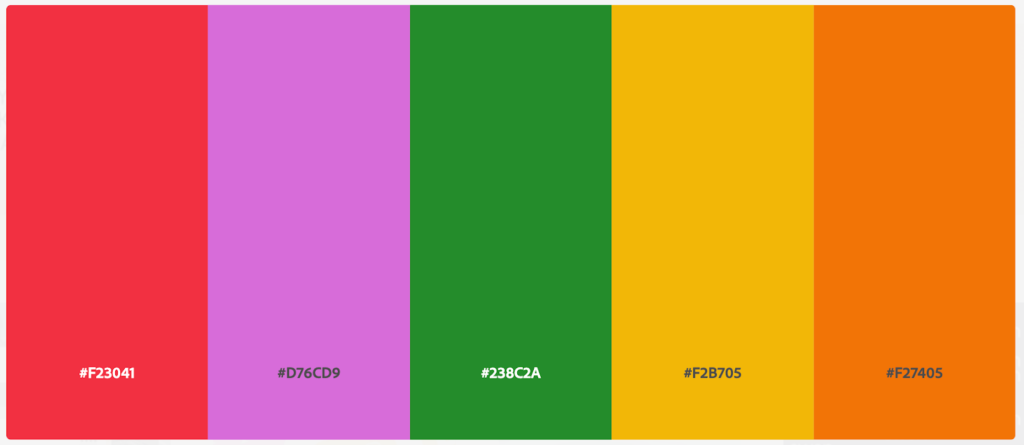 Combining pink, blue, and a touch of neon will give your email a trendy 2000s vibe which will captivate audiences and create a nostalgic vibe.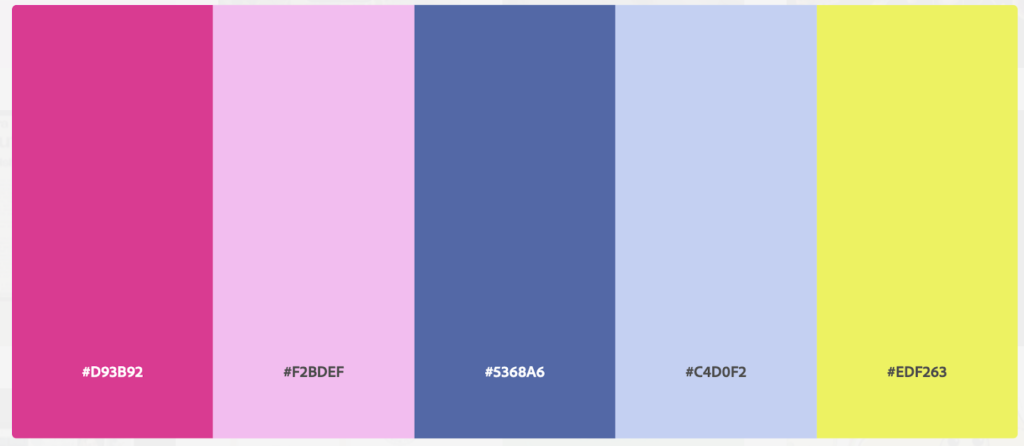 While earthy colors won't work for everyone, these hues are ideal for lifestyle and wellness brands.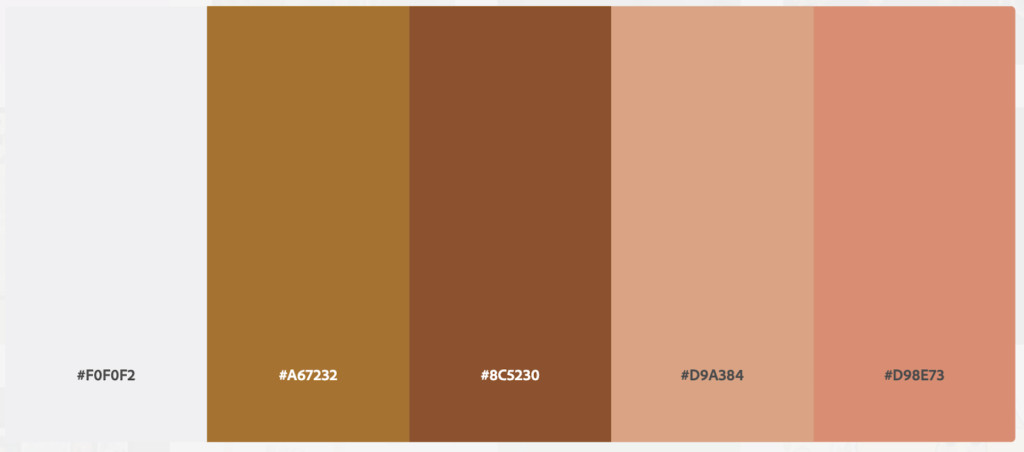 An email's performance depends on the details, and color combinations are no exception. Color psychologically affects people, so learn to choose colors that match your brand's personality and simultaneously deliver a clear message.
4. Interactive Emails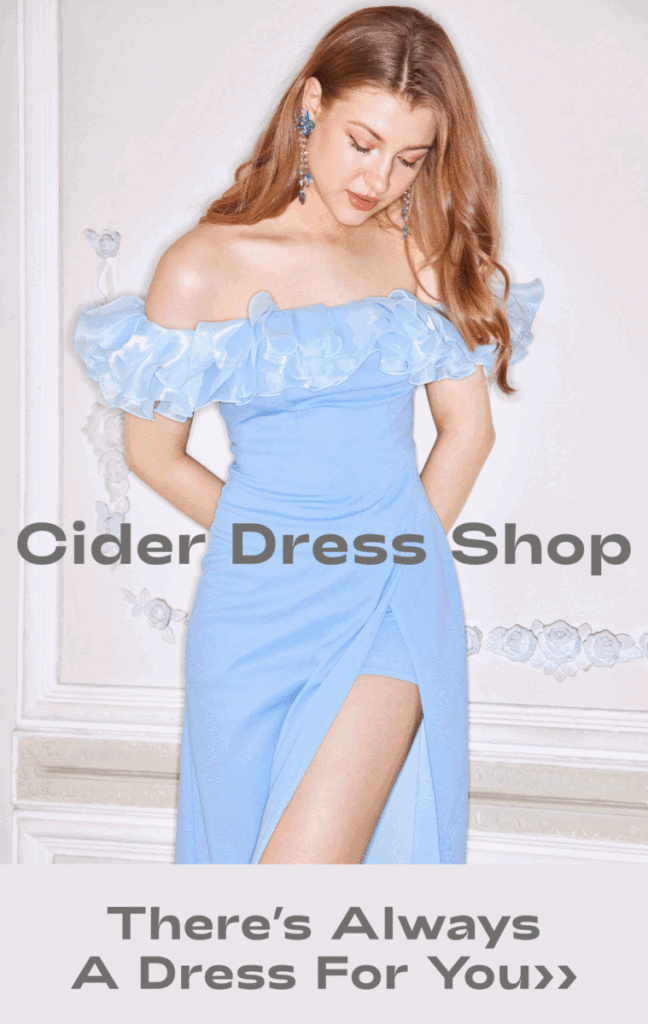 In 2023, interactive design will remain a popular email trend. Rather than static content, interactive emails include modern animated buttons, rollover effects, product carousels, and surveys.
One way to create interactive email designs is by incorporating Accelerated Mobile Pages (AMP). This framework allows users to fill out forms, purchase products, and take action without leaving their inboxes.
AMP emails work like upgraded versions of HTML emails – coded in traditional HTML language – providing a rich experience that enables website-like functionalities within an email.
5. Typography and Color
Bold typography with high-contrasting colors is a big graphic design trend this year. Big, bold typography immediately draws attention, making it the perfect choice for headlines, hero text, and key messages.
Heavy typography is trending among brands because it effectively delivers a clear message, catches attention, and makes an immediate impact.
This trend goes beyond email, appearing in graphic, web, and editorial design. For example, brands like Revlon, Jeep, and Samsung use bold typography to send short but powerful messages.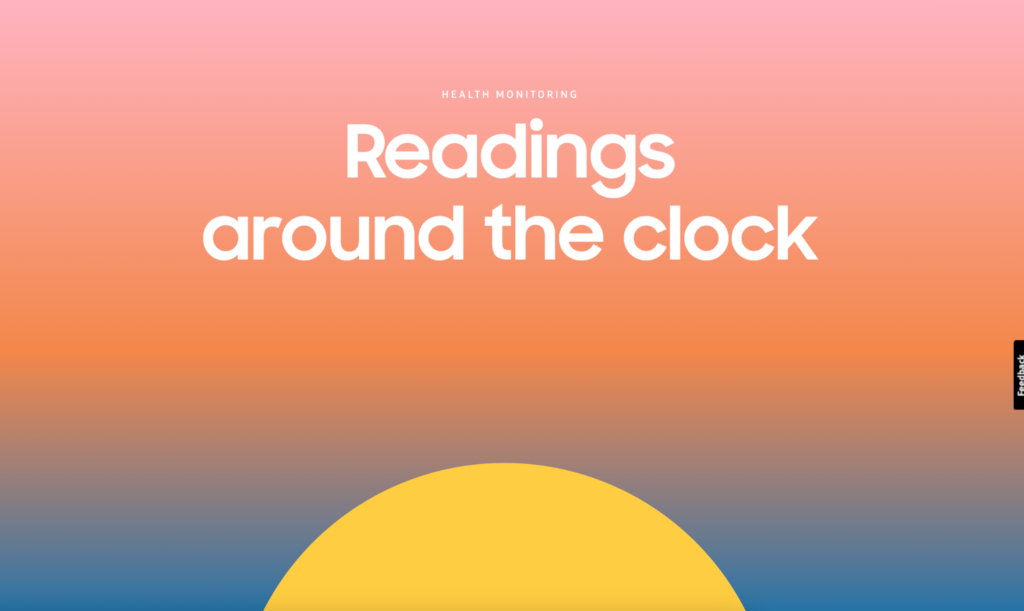 Add extra punch to your visuals using oversized typography paired with bright colors and concise copy. Alongside powerful imagery, bold typography can deliver a strong message and drive clicks.
H3. 6. Aesthetic Layouts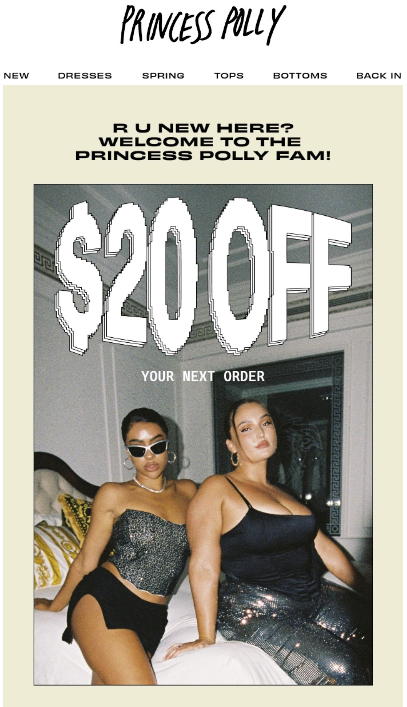 A well-designed email layout makes content visually appealing and strengthens your message.
The critical elements of an aesthetic email layout include the following:
Email header or email banner
Text
Images
Icons
CTA buttons
Footer
An email layout breaks up your content and optimizes the email's design by focusing on specific elements.
Irregular frames and layered lettering are among the top aesthetic layout trends for 2023, permitting designers to play with decorative elements, floating products and avoiding strict composition rules. Colorful and patterned drop shadows, gradients, zigzag layouts, and mixed dimensions are also fun design elements that can add to an aesthetic layout.
7. Social Proof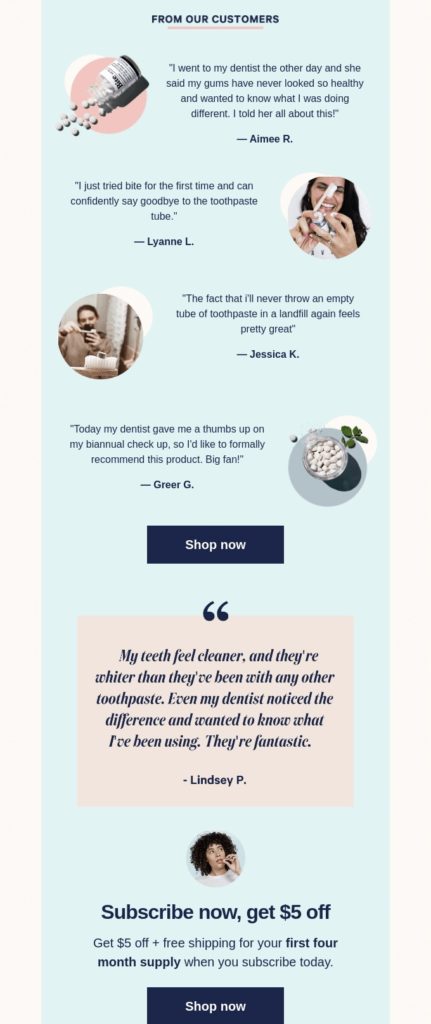 Social proof is a crucial element of effective email design. You can increase a user's likelihood of buying a product by incorporating case studies, reviews, and success stories in your emails.
Reviews assure customers that buying your product is the right decision. Even 90% of people are more likely to trust a recommended brand, even if a stranger provides that endorsement.
If you have few reviews, try sourcing user-generated content (UGC). Repurpose content that users have shared on social media, talking about or demonstrating your product.
Email Design Best Practices
Sending lots of emails doesn't guarantee success. High-performing emails should be well-curated, impactful, and personalized. Sometimes, less is more.
Following email design best practices, like using bright colors, bold imagery, and unique typography, will help you master email marketing design. Create a memorable experience for your subscribers so they look forward to receiving the next email from your brand.
Here are some design principles to consider when creating your next email campaign.
1. Email Personalization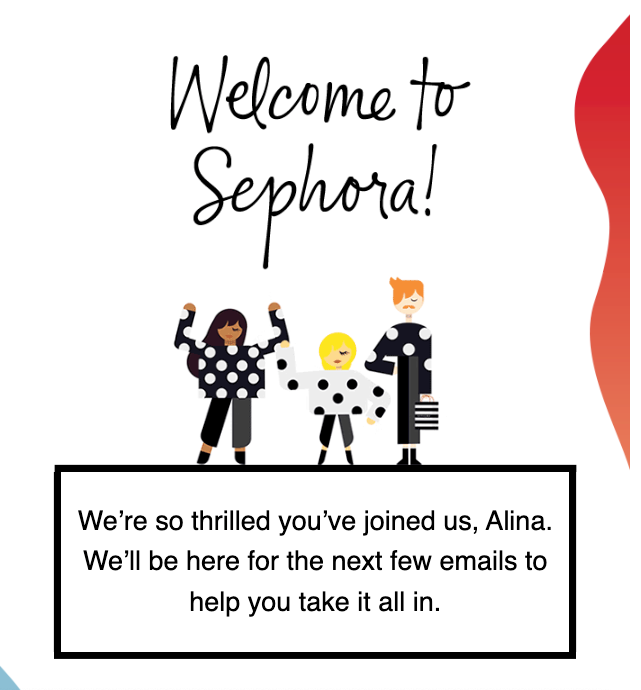 Include relevant, customized content in your email marketing campaigns to increase open rates and conversions. You can personalize your emails with the following:
Merge tags
Merge tags are codes that integrate your customer's data from the mailing database into the email they receive. These tags allow you to greet users with their names or usernames.
Dynamic content
Dynamic email content refers to customizing an entire section of an email to display specific products or content targeted to the user's interests or demographic.
Personalization can increase open rates by 29%. Therefore, segmenting emails into databases based on user information and incorporate personalized fields, tailors the experience to individual recipients and increases open rates.
2. Dark Mode
Dark mode uses light text displayed against a dark or black background. In email design, this feature enables users to switch their emails from light to dark, which is easier on the eyes. It's also known as black mode, dark theme, night mode, or light-on-dark.
Besides making content easier to read, it can help preserve device battery life by reducing the energy required to consume an email's colorful graphics and user interface.
On top of saving energy and improving readability, it's become popular among users for health reasons. According to TheraSpecs, 63% of users preferred dark mode because it reduced headaches caused by screen use.
Dark mode is also helpful for directing user attention toward an email's focal points and giving a well-organized appearance. This can improve email engagement, click-throughs, and sender reputation.
An email designed specifically for dark mode displays what the subscriber prefers. If they enable it, their inbox will show dark mode.
3. Responsive Design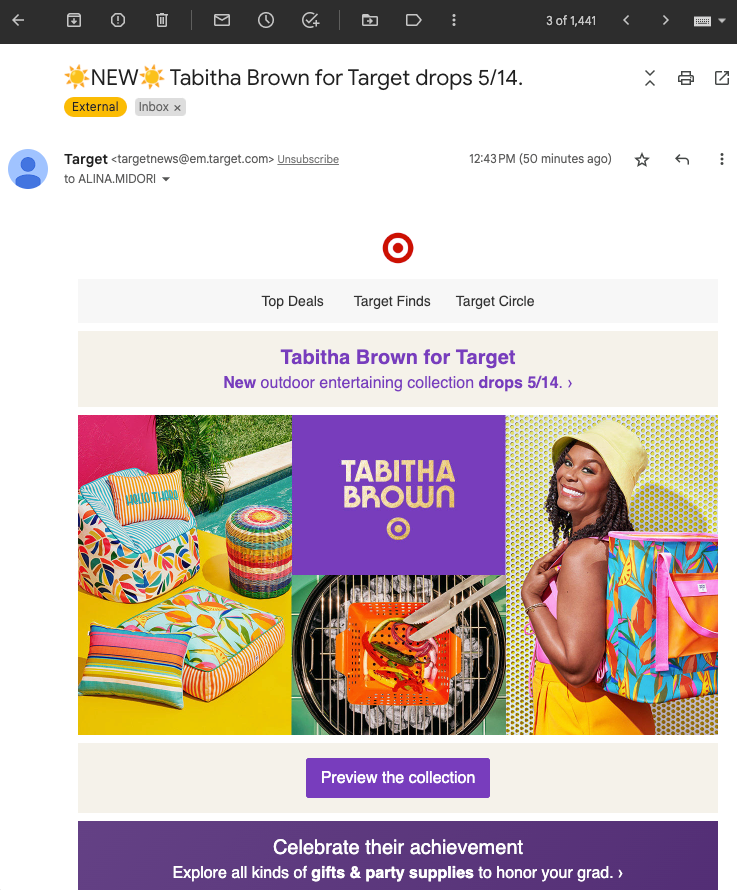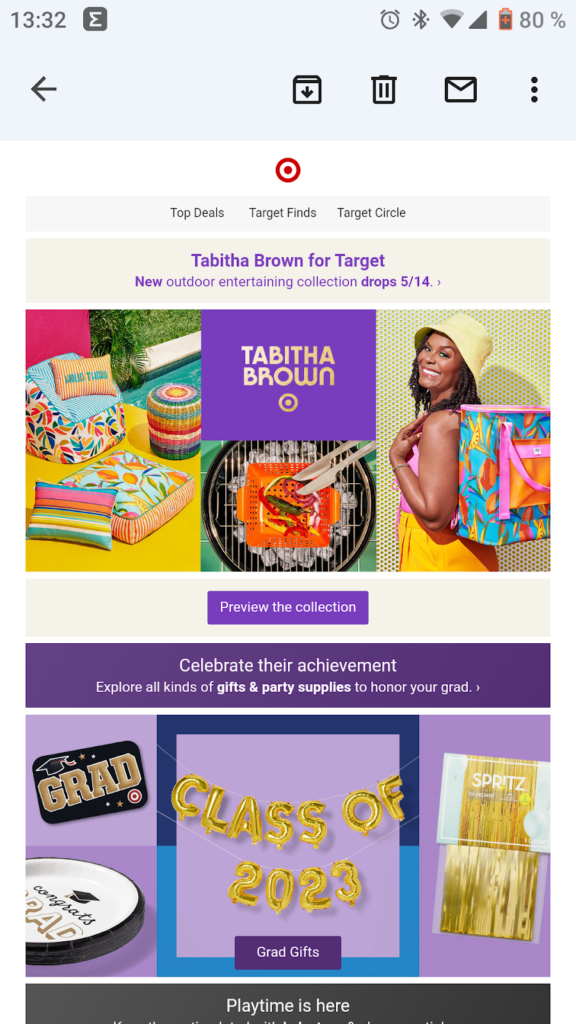 A responsive email design ensures users can view your campaigns on their desktops, smartphones, tablets, or other devices by automatically adjusting screen size, font size, and alignment.
Tools like Sender generate responsive emails, so you can rest assured that you're providing a great user experience that enables users to access emails on the go without limiting their experience.
Responsiveness as a trend will remain prominent in email design as marketers strive to keep audiences engaged and interested wherever they are and whatever their devices are.
Conclusion: Email Design Trends
Email design is about being creative and choosing the right colors, graphics, and images to create a well-designed email that helps your brand stand out in a crowded market.
Using imagery and assets optimized for mobile devices can help you build emails that are easy to read and accessible to your target audience. You can also use mockups to evaluate if your email blast design looks good on different screens.
Remember to employ social proof, dynamic content, and CTA buttons to help boost email open rates and clicks. Ready to bring these trends to life for your next email marketing campaign? Good luck!
---
Author Bio
Alina Midori Hernández is a journalist-turned-content producer who works at Envato. She's passionate about copywriting and content writing, but she also enjoys poetry and reading nonfiction.