No one can deny that being a mother is the hardest job in the world.
With Mother's day approaching fast, people will soon be looking at opportunities on how to make their moms feel special. As with every celebration, businesses can use this day to their advantage by preparing some great deals and gifts to be bought online.
For this reason, creating a mother's day email campaign is a necessary tool in order to encourage purchases. The campaign will be needed not only for the online shop to work effectively, but also to design mother's day newsletters that will bring the customers to your business.
To help you out, we have prepared a guide with some content ideas to add to your email as well as some example templates to inspire your mother's day email marketing.
Content Ideas for Mother's Day Newsletter
People want to give meaningful gifts to their mothers to make them feel loved and important. That is why attracting your customer's attention is very important.
Here are some tips and ideas on what to add to make your newsletter stand out.
1. Mother's Day Email Subject Lines
Without a catchy subject line, the chances of your email being opened are low. Check out some great mother's day subject lines to help you boost your email newsletter and make it stand out.
The gifts we love most for our own moms!
Because she deserves it…Find the perfect gift for mother's day
Looking for the Perfect Mother's Day Gift?
Pre-Order Your Mother's Day Gift!
The gifts she'll love this Mother's Day
This Mother's Day, give Mom a gift like no other
All for Mom: Shop gifts to brighten up her day
Bestsellers for the best Mom
Mother's Day Early Bird Coupon
Mother's Day is just around the corner
We Have a ♥ for Mom
Every day should be Mother's Day ❤
Free shipping on select Mother's Day gifts
Mother's Day Shopping? Shipping's On Us!
Extra 10% Off Gifts for Mom!
Also read: Best Email Subject Lines to Increase Sales (with Examples)
2. Send a Mother's Day Card
Get into a festive mood and celebrate Mother's Day by sending greetings via email card which would brighten the day of your subscribers.
Make them feel important and valuable.
You can also consider sending your customers a free mother's day card which could be personalised and adjusted.
Provide some meaningful and funny messages which can be added, leave the signature line open so the sender could write their name and send the card to the mom, sister or friend to honour and celebrate their motherhood.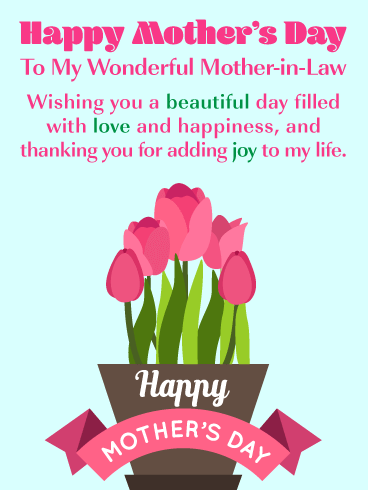 3. Mother's Day Email Reminders
In this fast-paced environment, people keep on forgetting things. For that reason, an email reminder might do the trick. Send an email newsletter that will not only remind your subscribers about the upcoming Mother's Day but also have some deals and offers present so they could purchase the gift straight after seeing your email.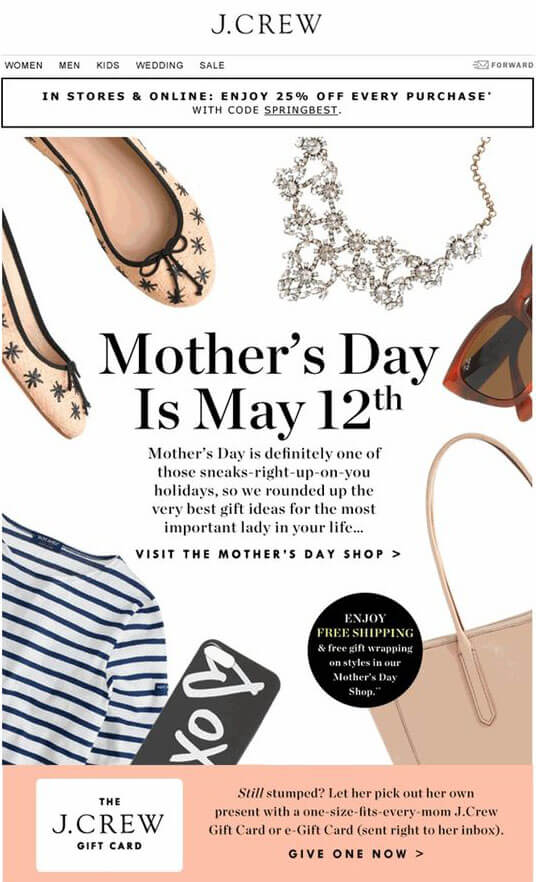 4. Countdown Timers to Encourage Urgency
Everyone starts to hurry once they see the deadline approaching. Consider adding a countdown timer into your email to create a sense of urgency so your customers would want to get the deals you are offering before it runs out.
With Mother's Day, no one wants to leave their mums without the present, so creating a sense of necessity might increase your revenue as the number of last-minute buyers will rise.
5. Offer Special Mother's Day Deals
When sending email newsletters to your customers, make sure that your offers are inspiring and encouraging to buy. Since many of your competitors will be sending out their deals, you should also get some discounted products or services on board.
People are encouraged to purchase once they see exclusive offers. Go the extra mile and provide your subscribers with a deal they cannot resist!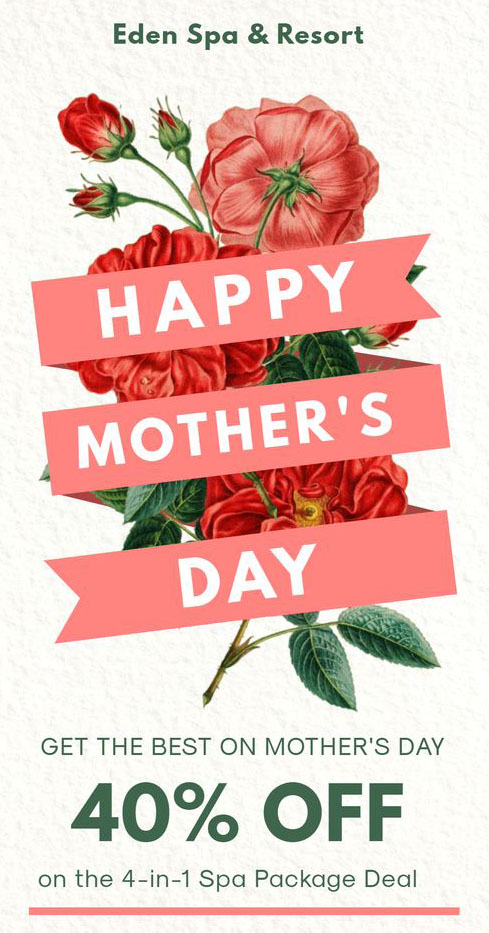 6. Recommend the Most Relevant Products
Besides adding 'Happy Mother's Day' wishes and reminders about the upcoming special day, give your subscribers some guidance to ease their headache when searching for gifts.
Your newsletter could contain special selections for Mother's Day to present your gift options and enable your customers to purchase presents based on the theme rather than go through your entire website to find out the right fit.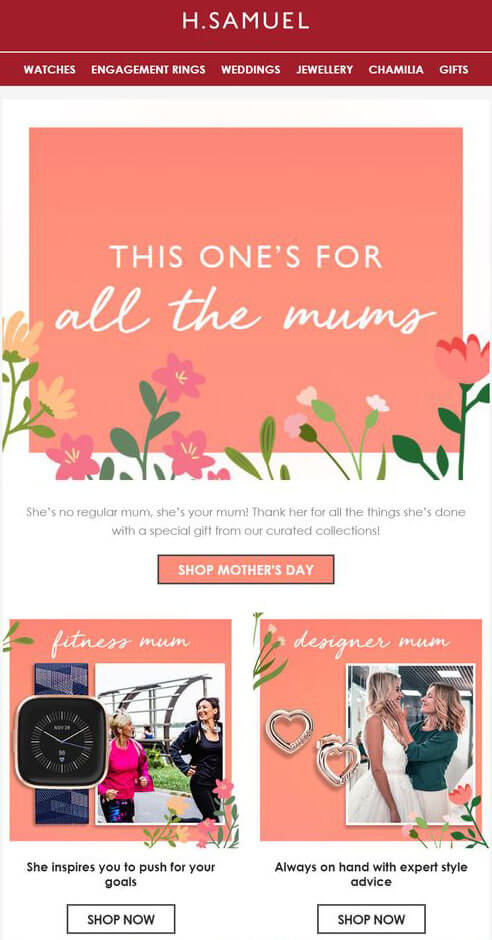 7. Send a Mother's Day Email to Your Employees
Motivate your employees by giving something for them too on this special day. Your team has been working hard in order to achieve success for your company.
Surprise them with special discounts, free gifts or events to celebrate Mother's Day.
Your employees will be thankful, happy and motivated to bring better results to your business and keep working for your company.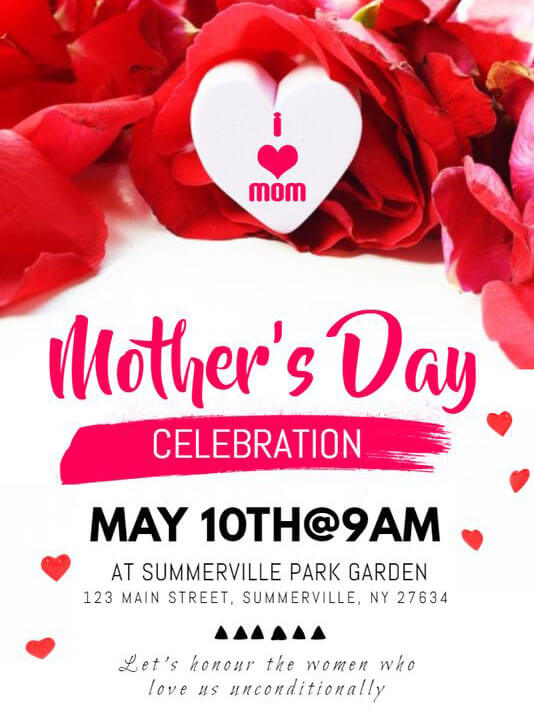 Summary: Create a Better Partnership with Moms
Mother's day is about treating your mom, spending time with her and strengthening your relationship, treasuring every moment together. That is why businesses have a great opportunity to develop excellent newsletters which will present their best deals and offers.
Do not miss the chance to increase your revenue this Mother's Day – create excellent email marketing campaigns and satisfy your customers with well designed, engaging and attractive emails by adding a catchy subject line and using suggested content ideas.
Good luck!
---
Article contributor – Erika Klisonyte
Like what you read?
Apply it in practice with Sender.net - the most cost-effective email marketing solution in the market.
Try Sender for free