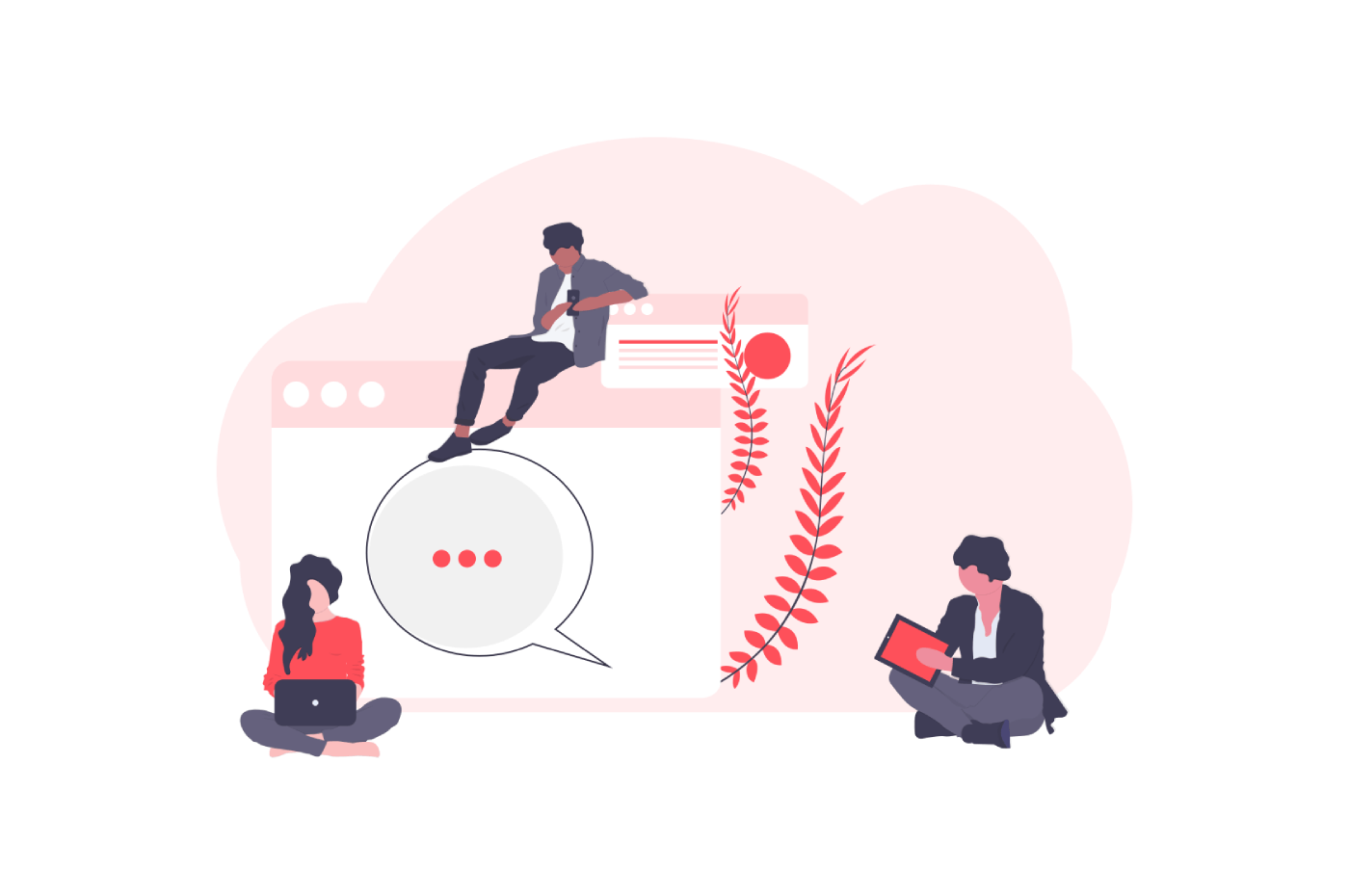 Best 10 SMS marketing platforms + softwares
As people are more and more attached to their mobile phones, text messages become the most direct way to contact your clients.
It has made SMS marketing, one of the most effective forms of communicating with clients. Mobile advertising works, although only if your text message delivers to the consumer's inbox, and if your SMS is mobile-optimized.
In this guide, you will find out everything you need to know about SMS marketing and the best SMS marketing software.
TOP10 SMS marketing platforms
Sendhub

Messente

Routee

MessageBird

Textline

Ringcaptcha
---
1. Rebrandly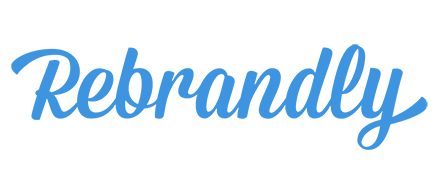 Features
Transactional messages.
Marketing messages.
Integrated with +100 apps.
The best API infrastructure to create SMS short URLs in bulk, coupled with advanced tracking technology and customizable reporting to derive invaluable insights.
High-speed link creation, parameter forwarding and custom reports. Short URLs for SMS marketing at scale to send to your customer base. An advanced tracking system with sophisticated insights and program links to auto expire at the campaign's close.
---
2. Engagebay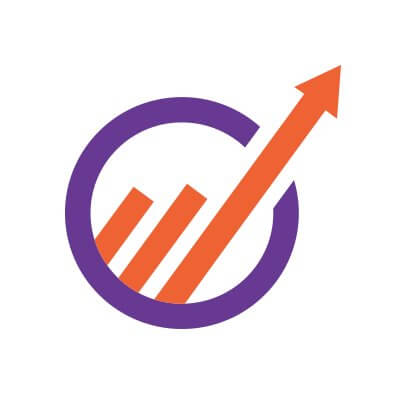 Features
Personalize messages for better engagement.
Include in automation workflows.
Segment and target your subscriber lists.
Behavior-based automation.
Build your marketing workflows visually using drag and drop designer.
The numbers talk by themselves. This tool is excellent for beginners and more advanced marketing specialists. The user-friendly interface makes your campaign creation process delightful and enjoyable.
---
3. CallHub

Features
MMS – Supports any media file up to 5MB.
Automated data collection – You can set up an automated conversational flow that collects data from new opt-ins.
Text messages personalization.
Ready-to-use SMS templates.
Shared shortcode.
CallHub's most significant advantage is that it combines the automated and conversational capabilities of SMS. If you want to run a computerized survey to a large group of people, you can use a 5-digit shortcode.
Instead, if you're going to convert customers over a personal conversation, it makes that process fast with templates, data collection features, and managing agents. It provides analytics on SMS campaigns, so you know what's working and what needs to change.
Actually, CallHub is more active in the nonprofit and political industry, that's why most app integrations you'll find are in that field. However, it still integrates with popular CRMs like Salesforce and has an excellent Zapier integration so you can connect existing tools.
CallHub is perfect for companies medium and large, especially in nonprofit or political fields.
---
4. SendSMS

Features
Excel Import.
Message Scheduling.
Advanced Analytics.
It is global and easy to use web application with great features. With these advanced features, you can send your promotional SMS into your customer's mobile in seconds.
This tool has everything you need from SMS marketing platforms. You can easily import all your list from your documents. You can create a specific schedule when you want your messages to be sent, make it personal, and analyze your results. Perfect for both small and big business owners.
---
What is SMS marketing?
Before we jump into the advantages of SMS marketing, let's define what it exactly is. SMS text marketing is a form of mobile marketing that allows your company to appeal to customers who are using mobile devices. It's a way to inform your customers and VIPs. It's a tested and reliable marketing method that lets you share messages to an individual or a group of people. SMS marketing helps you to build your brand and improve customer recognition.

Also, you can inform people of upcoming events, discounts, and sales.

Since SMS messages are instantly delivered and quickly read, you can provide time-based text messages. It means that you can set your SMS marketing software to automatically send SMS to clients at a specific time when they are most likely to be responsive to your promotion.
Does SMS marketing work?
There's no denying that SMS marketing can be useful 64 percent of users think that companies should use SMS text marketing more often.

Usually, companies are considering this type of marketing because it's a quick, efficient, and affordable way to reach their target audience.
SMS marketing service benefits
Here's 6 benefits after our 7 weeks research:
1. It's a direct channel
SMS messaging is one of the most immediate channels available; with a message read rate of 97% in approximately 15 minutes delivery, you can be sure that your time-sensitive info will be read nearly instantly.
2. You can use shortcodes to simplify customer's response
You can ask your customers to make the first move by writing a shortcode to respond to advertisements. This approach means that clients soon become familiar with a company's code and are more likely to engage and respond.
3. It can support other channels
All marketing channels must work well together, and SMS messaging is no exception. SMS also is a great standalone marketing channel; however, it also can magnify and support other marketing platforms, such as email.
For instance, SMS can be a reminder for clients to read an email sent by brand hours before.
4. Learn more about your customers
SMS services is a great way to get feedback from your clients via surveys. Study shows that on average, 31% of customers will respond to an inquiry via SMS with the average time being just over 5 minutes.
5. Improve customer engagement
Think of SMS as a way to improve how your company engages with your customers across the entire sales funnel. Companies should remember to modify the type of content they send – while customers may appreciate news on future developments within the company, this information is best sent via email and shorter news via SMS.
6. Data enables you to track and improve
By using meaningful ROI, engagement rate, delivery rate, and other metrics, companies can create targeted campaigns and better understand their mobile database.
Related post

5 Best Email Marketing ROI Boosting Tactics
SMS Marketing Best Practices
You may feel tempted to send out a bulk of messages to your clients but stop for a while. Firstly, you need to nurture your relationship with your SMS messaging advertising list. Nobody likes getting too many SMS messages. It doesn't matter how loyal a client is to your brand, if you disturb them with too many texts, you'll lose them.
Also, you should be conscious of the time you are sending out your messages. If you send a text too early, it will be ignored. Sending messages late can be a problem because you can annoy people when they want to relax.
Here are a few tips on how to write the best SMS messages:
Let your clients know who is sending the text.
Include a call to action in all text messages. It will inspire your clients to take action and move the sales funnel.
Your content requires to be valuable to your clients.