Rocket-fuel your sales with SMS
Supercharge conversions with this marketing duo — the best combo you've ever seen. It's easy with Sender.
Boost Your Sales Now
You can avoid minor hiccups with appointment confirmation text messages if you have an appointment-based business.
These messages are simple to send and can be game-changers. According to Appointment Reminder, once an appointment is confirmed, there's a 90% chance it won't be missed or rescheduled.
So, if you're ready to schedule your first appointment confirmation text, we've got you covered.
What is Appointment Confirmation Text?
An appointment confirmation text is sent by SMS before an appointment is due. Recipients can respond or click a link to confirm or reschedule their appointment.
These texts are often used by dentists, doctors, veterinarians, salons, and other businesses that provide appointment-based services.
Appointment confirmation texts can be as simple as:
"Hi, there. Just confirming your interview meeting at 2:30 PM this afternoon."
Or as complex as:
"Hi, Jane. Just confirming your booked doctor's visit for 3:00 PM tomorrow. Click the link here to confirm your availability or if you need to reschedule: [link]."
You can use these text messages to confirm or reschedule an upcoming client appointment. The main goal is to make them show up on time or reschedule in advance to refill your calendar.
How to Send an Appointment Confirmation Text Message
Sending SMS appointment reminders or confirmation messages is simple with a software provider like Sender. But you must include certain elements in your confirmation message to be effective.
At the very least, appointment confirmations should have the following info:
The time, date, and location of the upcoming appointment
Options for rescheduling or canceling
Who's sending the text message — don't assume someone has saved your phone number
Here are 10 additional tips if you want to make your appointment confirmation texts stand out:
Make your message more personal by including the customer's name
Keep your SMS confirmations concise
Emphasize the benefits of attending
Inform appointment holders that their actions will have an impact on other customers
Add a clear call to action (CTA), such as to reply "Yes" to confirm
Provide rescheduled links or send separate rescheduled appointment texts
Automate your messages to be sent automatically using software like Sender
Use appointment reminder templates to save you time
Make it possible for customers to call you
Give your customers the option of opting out of your messages
Want to send SMSes easies than ever?
Open the door to automating your SMS campaigns. With Sender, you can craft, automate and send SMS campaigns hassle-free.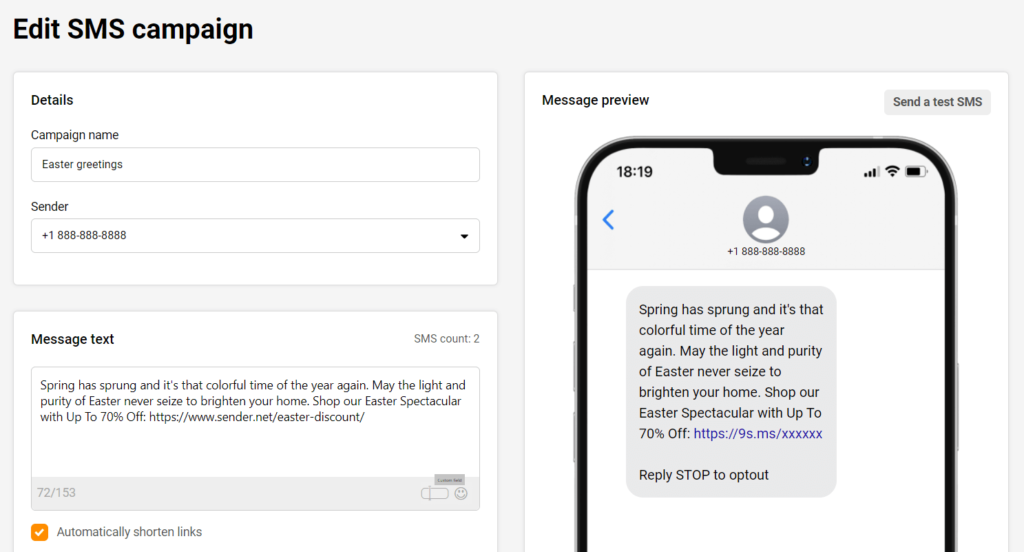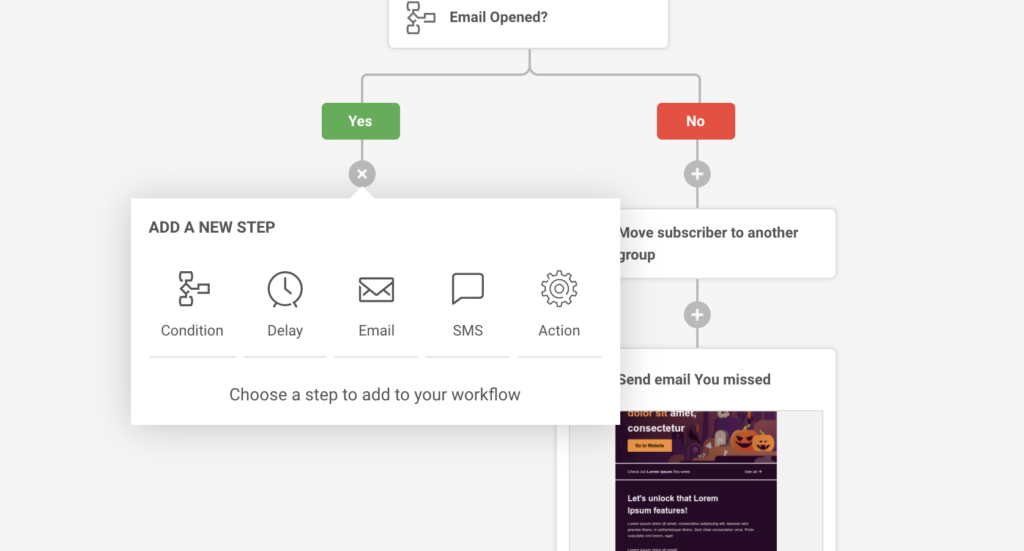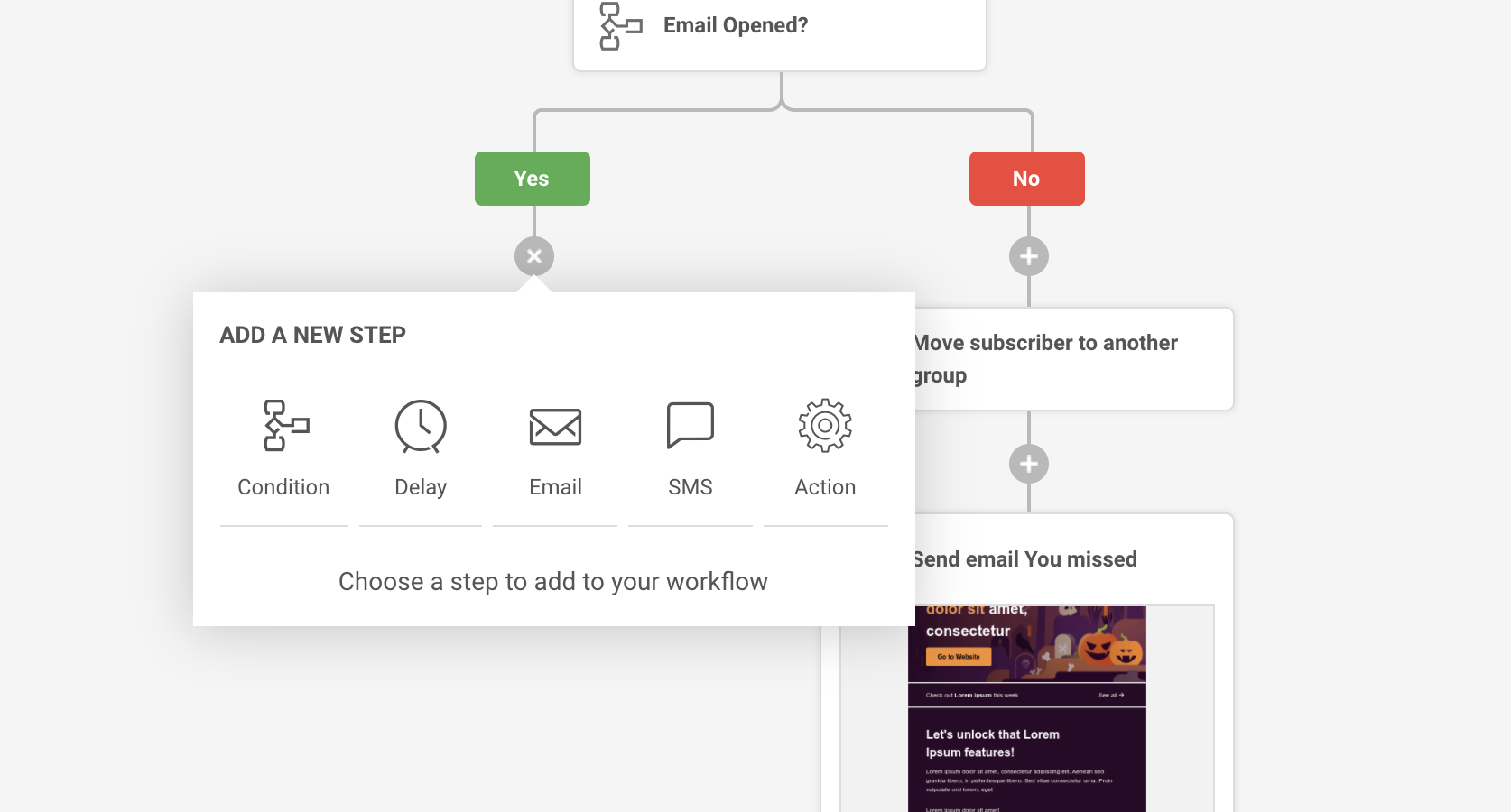 Appointment Confirmation SMS Example
Your appointment confirmation message will vary in tone and voice based on your brand and your service.
Below is an appointment confirmation text sent by a dentist. It'll give you an idea of how to confirm an appointment by SMS.
It's a teeth whitening appointment message that includes the year and service and reminds patients why they should attend. It also has all of the essential elements of a compelling confirmation text.
Hello, John. We're thrilled you've decided to go for a whiter, brighter smile this season. We'll see you on June 25th, 2021, at 9:00 AM at Oakland Dental Care for your teeth whitening. Please call or text this number if you want to reschedule or cancel your appointment.
Free Appointment Confirmation Text Templates
Whether you're preventing unnecessary no-shows or helping your client reschedule their meetings, confirmation text templates give customers the chance to respond to their upcoming appointment on time.
Every industry uses a different approach, tone, and message in their automated confirmation texts. Below are some of the most common industry examples:
Beauty Industry
Hi [Name], this is [Name] from [Company name]. I just wanted to let you know that I received your [Service] request on [Date / Time]. I'm looking forward to seeing you. Call this number to cancel or reschedule your appointment to avoid any [$] late fees.
Health and Wellness Industry
Hi, [Customer Name], [Company name] has received your application for an appointment at our office. Please, remember to fill in all new patient information before your [Date / Time] visit. To confirm your appointment, please respond with YES.
Pet and Veterinary Industry
Hi [Name], [Pet Name] has a scheduled appointment at [Company name] on [Date / Time]. Type YES to confirm. For more information, type HELP.
Insurance Industry
Hi [Customer name], this is [Name] from [Company name], [Your insurance contact]. I just wanted to confirm our assessment meeting at [Date / Time] to discuss the insurance policy further. Please respond with YES if you'll be attending.
Recruitment Industry
Hi [Candidate name]. This is [Name] from [Company name]. I'm the recruiter you spoke with earlier. Thank you so much for taking the time to speak with me. Just to confirm, are you still available to discuss [Subject] on [Date / Time]? Please let me know.
Healthcare and Medical Industry
Hi, [Name]. You have an appointment with Doctor [Name] on [Date], at [Time]. Patients should arrive five minutes earlier. Please wear a mask and sanitize before entering. If you have a fever, please stay at home and call us to let us know. [Phone number].
Automotive and Mechanic Industry
Hi [Name]. [Company Name] has received your appointment request for [Issue] on [Date / Time]. It will take [Time] to complete this maintenance service. Type CONFIRM to confirm this time slot. If this time is incorrect, please respond with HELP.
Appointment Reminder App
It might seem like a minor thing. However, clients appreciate appointment reminder text messages. They're usually impressed that you planned to send a friendly reminder for their appointment confirmation ahead of time, and it shows that you care. It's not that hard to send an automated text message to your clients. All you need to do is to set up automation, and all your work is done.
Also read: