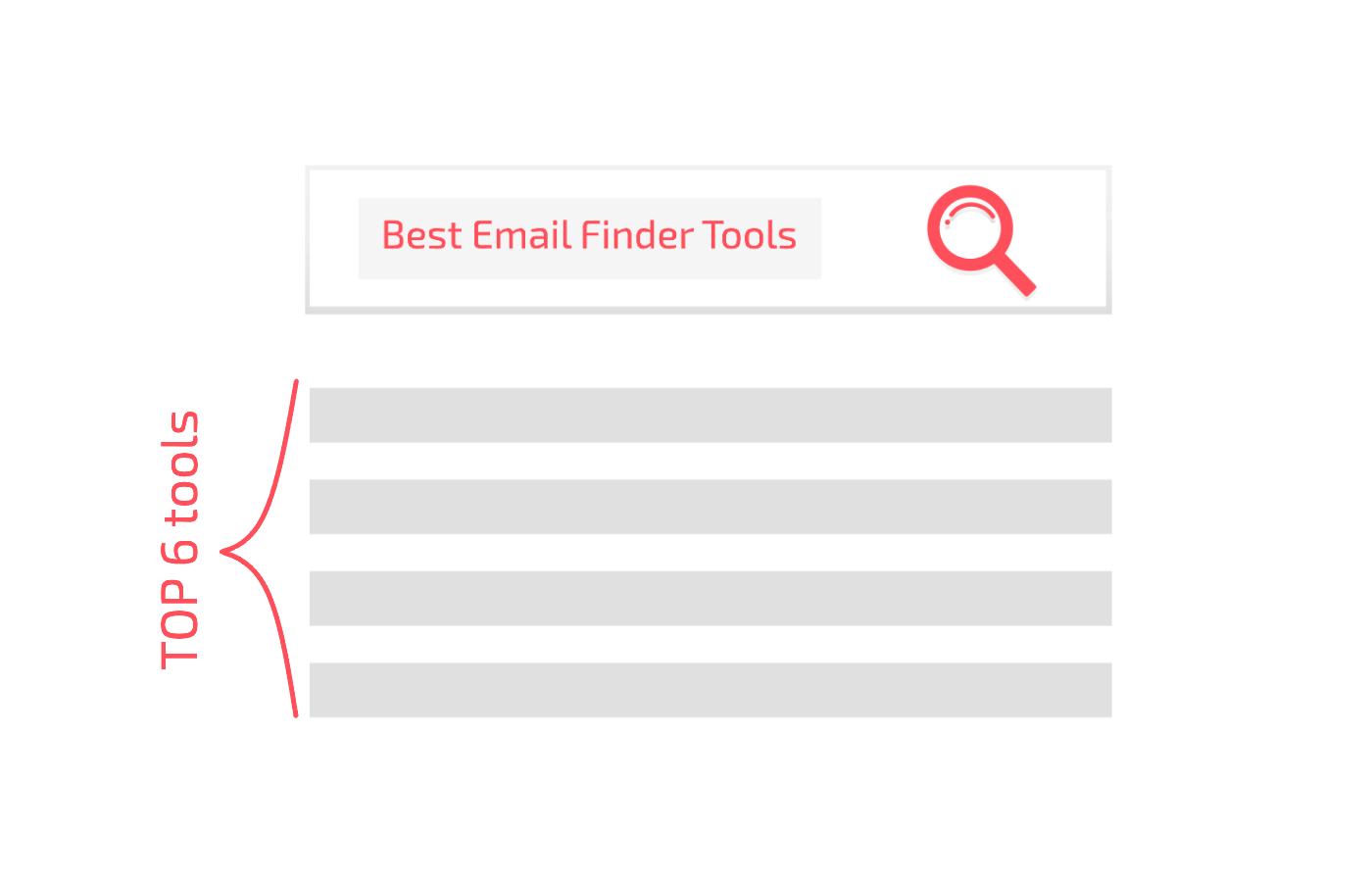 6 Best Email Finder Tools (Free & Paid)
When was the last time you sent a bulk of emails as an invitation or part of some campaign? Was it hard to find the right contacts?
Probably yes, because most of the companies just have info emails on their website, and other contacts are more hideout.
After all, you didn't spend an hour or more writing a perfect email just to send it to a "support" mailbox because you couldn't find the right person's email.
There's a solution to this problem, how to find all the emails you need.
Free email finder tools instantly scan all the internet and find you what you need. If you want to know how these email finder tools work and how well do they perform, stick around, and your searching shall be rewarded.
Now that we are in the same place, there is one thing we should tell you before we review these tools, they are not entirely free. If you need a mass outreach and want to find 500 emails quickly, you will hit some limitations. Although with premium plans, you can go on using the tool you like.
TOP6 Email Finder Services
Shortlist.
1. Aeroleads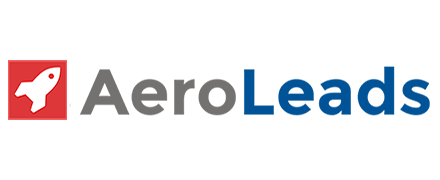 Features
Find business emails and phone numbers from LinkedIn or find emails by uploading name and company.
Find as many as 15 data points like full name, job title, location, generic company emails, business phone numbers etc.
Export the data to CSV or transfer data to Salesforce, HubSpot CRM, Pipedrive, Zoho CRM, FreshSales, Zapier etc with 1 click.
Rock-solid support via chat, email and phone.
AeroLeads is one of the unrivaled lead generation tools that can append personal data and IP related information for cleaning the email list.
The tool collect the emails from all the major sites and integrates with ZOHO CRM, salesforce, LinkedIn.
Through the analytics provided, you can track and get the real-time data about the CTRs and optimize your marketing strategies.
---
2. Sellhack

Features
Automate Your Sales Funnel.
One-click email integration sends personalized emails and follow-ups directly from your business inbox.
Bulk Email Verification.
Accurate Data Validation.
Find email addresses and spend more time doing what you love and less time searching for mailing lists. Free to start using and built to suit agencies and enterprises.
Also, this email tool sends automatically personalized emails and follow-ups so you can change them into leads. Spend more time improving your products and less time manually collecting contacts.
Manage your sales funnel actions and reminders to match the way you sell with emails and phone selling. You will never forget to follow-up.
If you have any incompleted data files with 'First Name', 'Last Name', and 'Business Name' to find valid emails for bulk verification.
Sellhack, email finder tool, is easy to use and perfect for freelancers, marketing professionals, or big companies.
---
3. Find That Email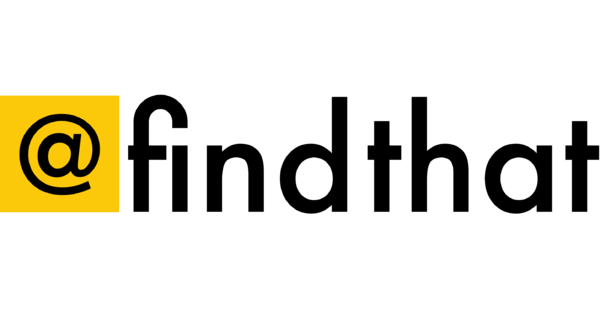 Findthat.Email gets professional emails based on a person's name, company domain. If you have the needed data, you will be able to reach out to any expert on the globe.
Type in First and Last name and then business domain and FindThat. The algorithm will scan through various data sets to find an email address. Also, you can use the tool to collect the emails from LinkedIn. An additional feature is a Verification that helps to clean email lists and minimize bounce rates.
The free Findthat.email plan is available to anyone who has a business email or a LinkedIn profile. You will get 25 Find and 50 Verify credits per month. For the Premium plans, there are monthly plans where credits renew.
---
4. Leadfuze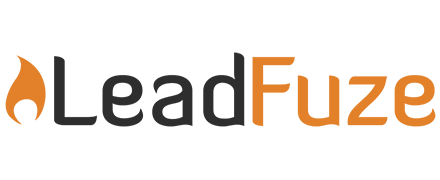 Features
They give you double verified emails that are validating in real-time.
You can build mailing lists automatically based on the criteria you assign.
Through the use of integrations, you can automatically send added leads to third-party tools.
LeadFuze, an email finder tool, has over 300M professionals and 12M businesses with verified emails. You can build mailing lists automatically.
Leadfuzze email finder tool is a great way to craft a proper mailing list for your business.
---
5. Reply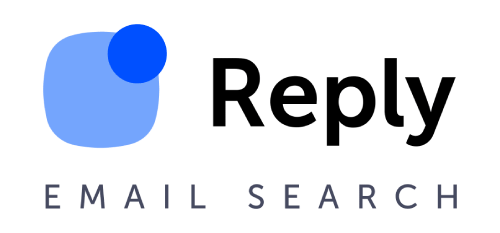 Features
Manual email lookup on LinkedIn.
Bulk email search with sales navigator.
Data sync.
Semi-automated LinkedIn touchpoints.
Built-in dialer.
Reply's LinkedIn Email Finder and Outreach extension offers the easiest and fastest way to find pre-verified prospect emails on LinkedIn. You can use the extension to search for emails in bulk using LinkedIn sales navigator or look up individual emails right from the prospect's profile.
All addresses are verified in the background to provide only valid and accurate data and minimize your bounce rate. You can instantly sync the email list to your CRM using native integrations, push the contacts to a sequence in Reply, or simply export it to a CSV file.
The extension also helps you streamline your sales engagement efforts with semi-automated LinkedIn touchpoints and direct cloud calls using a built-in dialer.
---
6. Hunter

Features
Email finder – you can find the email with the "full name + domain."
Domain search – you can find emails associated with the chosen domain.
Email verifier – you can verify the deliverability of the email address.
Bulk tasks.
Hunter is one of the best-known email finder tools that can help you with finding suitable contact information for your email campaigns.
You can do 50 searches per month for free with Hunter.
If you want to use Hunter to search contacts, you'll have to create a new account. Also, the little' plus' sign allows you to save the connection to your Lead list – the place where you can keep your contacts if you need them later on.
It is helpful when working on different projects because you can craft a mailing list of contacts for each of the projects and save time.
Sometimes, when you have a bigger mailing list, emails are grouped by departments like marketing, sales, management, communication, executive, etc. Hunter will occasionally show you the job position/role of the email contacts and link to their social media like LinkedIn or Twitter.
Additionally, you'll see 2 types of icons:
a green icon – it means this is a verified contact
yellow dot – means confidence score
Emails addresses with a high confidence score (above 90%) have a higher chance of being fully deliverable; by the way, Hunter is updating the email confidence score regularly.
---
Bonus: Snov

Features
Emails from names – you can find emails when you know a person's name and company.
Domain search – you can find all emails associated with a specific domain.
Bulk search – you can find email addresses from a list of different domains.
Company search – find companies by brand name, location, size, and more.
Social media search – find emails by browsing social media profiles (LinkedIn, Twitter, and Facebook)
Snov.io is a tool used by marketing professionals, entrepreneurs, recruiters, and others who work with email outreach. It offers many different benefits, from domain search to building and running a whole campaign.
Firstly, you'll have to create your account if you like this tool – nothing special, select your email and password, and you're ready.
---
Bonus: Skrapp

Skrapp.io is an Email Finder for email marketing and B2B sales. It is one of the essential features that allow finding anyone's email address given the company name or website.
Another great email tool to find all the right emails for your business. Hours of email research are shrunk to seconds.
The tool's algorithm indexes public web pages and duplicates emails based on companies' email patterns. It examines the existence of email addresses by interacting with email servers.
A verifier is an actual tool that examines the status of your emails. You can spot the "Verification" column on your web dashboard, that holds the status of your saved emails.
---
Wrap up
We hope you've found this collection helpful. Our goal with this review is to save you time; each tool was placed on this email list based on research and review evaluation from multiple sources to find the best tool for you.
All in all, finding email addresses for your business can be a seriously dull and time-consuming task. That's why these email tools can be complete life-savers.