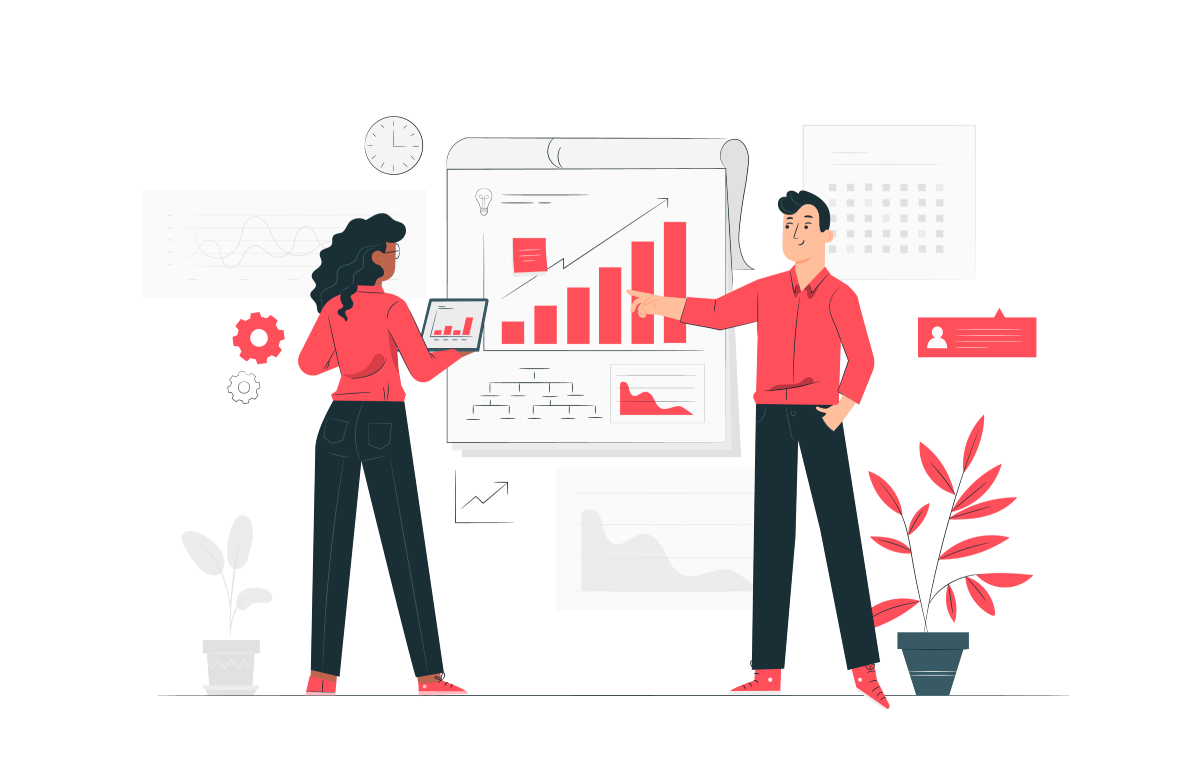 Email Marketing Trends in 2020 – "Getting Your Act Together"
As the saying goes, "The reports of my death have been grossly exaggerated." Such is the case with email.
While many predicted the death of email marketing, due to more advanced technologies (e.g., SMS) and social media, the statistics tell a different story.
In fact, recent research shows that for every dollar spent on email marketing, companies that do it right can realize $42 in return.
And here are a few other stats that reinforce the power of email marketing:
99% of those on the Internet check their email at least once a day.
Another study found that consumers are more likely to sign up for emails from retailers that offer frequent discounts and other offers.
59% of marketers say email marketing gives their highest ROI.
And 50% of respondents in a recent survey stated that they make purchases offered by emails as much as once a month, if not more.
But the thing about email is this. It constantly changes as it adapts to new technologies and incorporates them into the content pieces that are sent out. And, at the same time, it can transcend all demographic boundaries if it`s segmented according to those demographics with the right types of messaging for each.
Given the potential ROI of email marketing, it makes sense to keep up on the newest trends that others are using successfully. For 2020, these seven trends are key to look at and see how they can be incorporated into your own campaigns.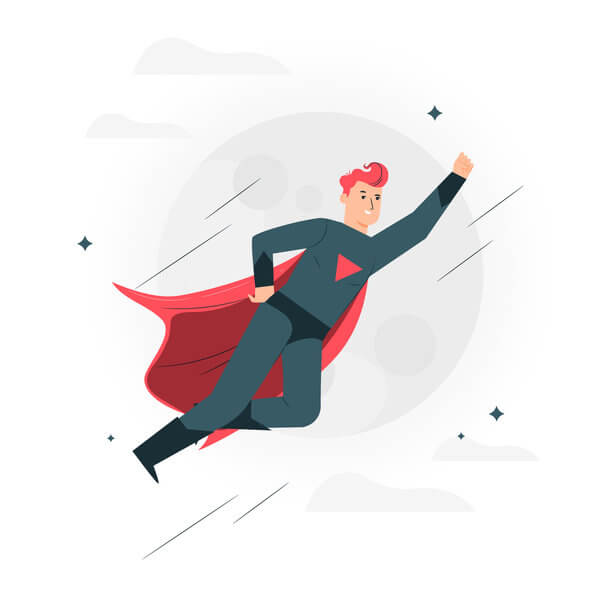 1. Interactivity
This is not necessarily new. Emails have included surveys, contests, etc. for a long time. But technology has developed many more ways to add interactive activities that are far more engaging.
AR/VR, for example, allow recipients to take virtual tours of resorts, wineries, restaurants, and more. Consumers can "try on" everything from clothing to eyeglass frames. When these things are incorporated into your mailings, you will engage recipients, keep them motivated to stay with your message, and have an exciting experience.
The more you can engage your recipients, the more they will remember your messages and think of you when they are ready to make purchases.
In our blog, we write 10 Ways to Write High Impact Reminder Email (with Examples). I highly recommend to read this to maximize your sales and brand awareness with reminder emails.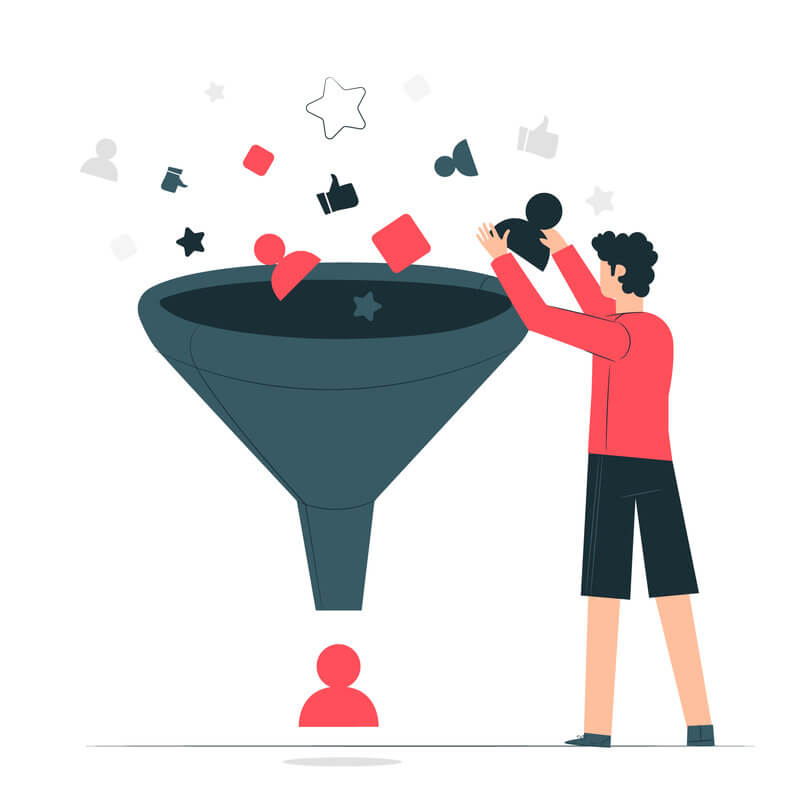 2. User-Generated Content
This has been something reserved for websites, blogs, and social media. It is now moving into email marketing too. The concept is this: people love stories. And they also place far more trust in the information they receive from others just like them rather than companies themselves.
If you have happy customers who are willing to submit their stories, along with photos or videos, you have a gold mine. They are your brand ambassadors, and you should use them in all of your marketing efforts, even email. They have high credibility.
3. Higher Tech Use of Segmentation and Automation
Amazon has been doing it for years. When you order something, you are immediately "tracked." So are other people who have ordered the same item. Then, recommendations are made based on what others have ordered. This is all the result of big data and very simple artificial intelligence.
Big data was once the pleasure of only the "big boys." But it is now much easier and cheaper to use. Businesses of any size can access data about what is happening in their niches and within their own operations.
So, in terms of email, think not just about what information data can give you but what machines can also do with that data. They will be able to segment more strategically by matching customers and messages they are sent. And artificial intelligence will be able to give email marketers much more insight into the content, style, and tone of messages that should be sent.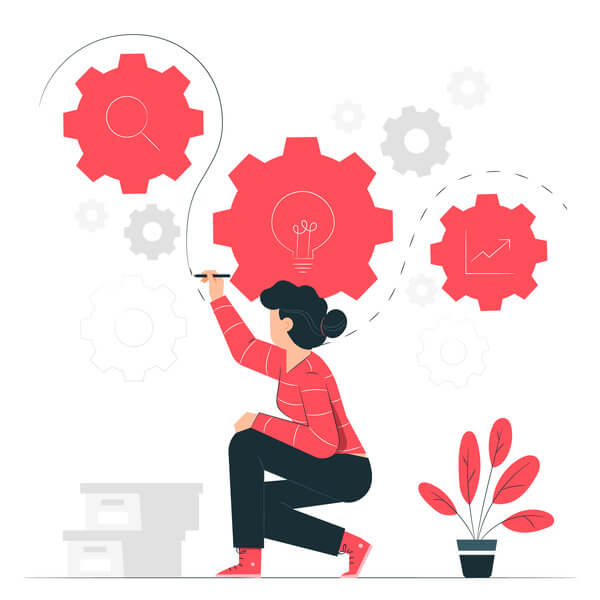 4. Messages Will be More Casual
Even professional communication has become casual, especially through email and text messaging. It's only natural then, that communications between companies and their customers would follow suit. Social media has been a significant catalyst for a more casual tone, of course.
Customers expect businesses to be casual, even entertaining, in their marketing content. Using memes and emojis, along with jokes will become far more common, and these will engage consumers even more.
Engaging email messages will take some creativity in content development. Marketers who struggle may be better off using tools such as Contently, or creative writers from services, such as Grab My Essay, Freelancers, or Trust My Paper and for email automation you can use our Sender platform.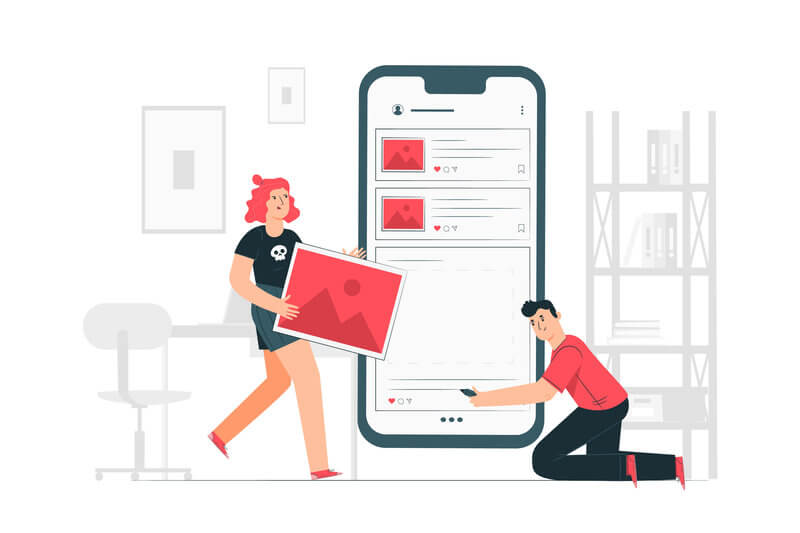 5. Extreme Personalization
Automation will continue to be a strong trend, as already mentioned. Sometimes, when messages are automated, though, they can "sound" stilted, "canned," or even rather cold. To avoid this, personalization will continue to be important. The most common form is to greet your recipient by name. But, if you have gathered the data and have other information about your subscribers, you can refer to this in the email too.
Marketers can offer specials on products that customers have purchased in the past, or recommend based on that previous purchases like Amazon does. If the company has birthdates, they can give a code for a free gift or offer "buy one, get one free" on certain items. This will bring that customer to the website where other products are also on display (especially for remarketing).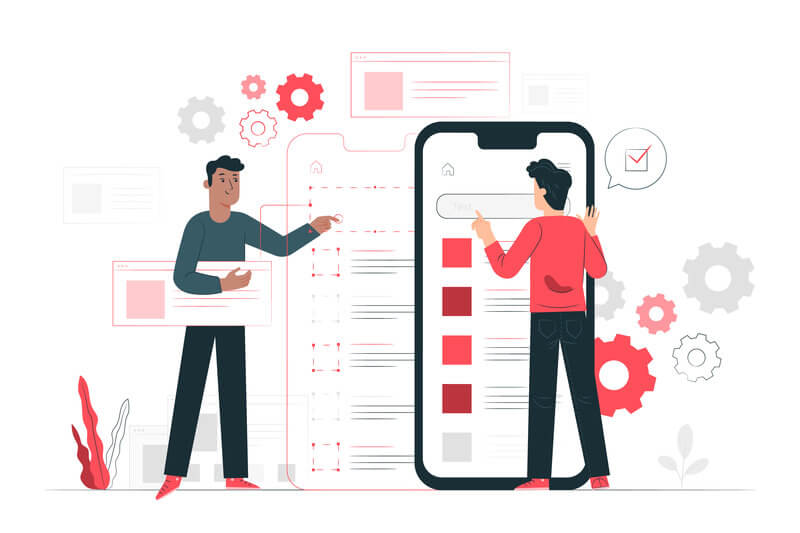 6. Omnichannel Approach
Email will grow as a part of an omnichannel approach to maintaining communication with customers. All contact points with a customer can be followed up with an email, and much of this can be automated. We have all experienced this. We call customer service; we stay at a hotel; we purchase something in a brick and mortar store. Soon after, we receive an email asking us to comment on our experience or on a product we purchased.
When marketers do this, they get three things: honest feedback that the business can use to improve; a means of keeping their brand in front of their customers; and projecting the image that they care about what their customers have to say.
The point is this: No matter what your customers do and no matter where they go, the marketer has a way to keep in touch.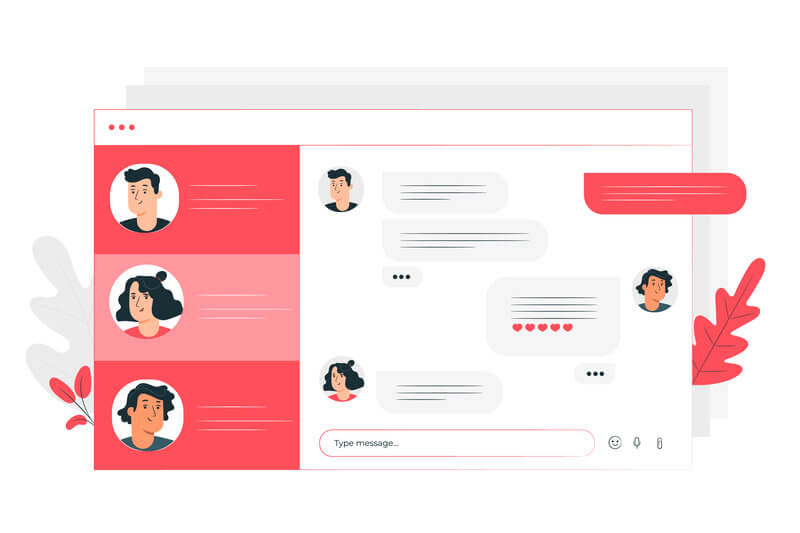 7. Focus on Privacy
Customers are wary. And for good reason. Huge data breaches have occurred with large enterprises (Target, IRS, Experian), and even with small organizations that do not have the most sophisticated security measures in place.
It's not just security breaches that customers are worried about. They do not want their information sold, traded, or given to other parties. It is important that when marketers ask customers to opt in to email communications, they assure those customers that their information will never be shared with a third-party. Further, there should be an easy opt-out in every email sent out, with the assurance that their information will be deleted from the company's system.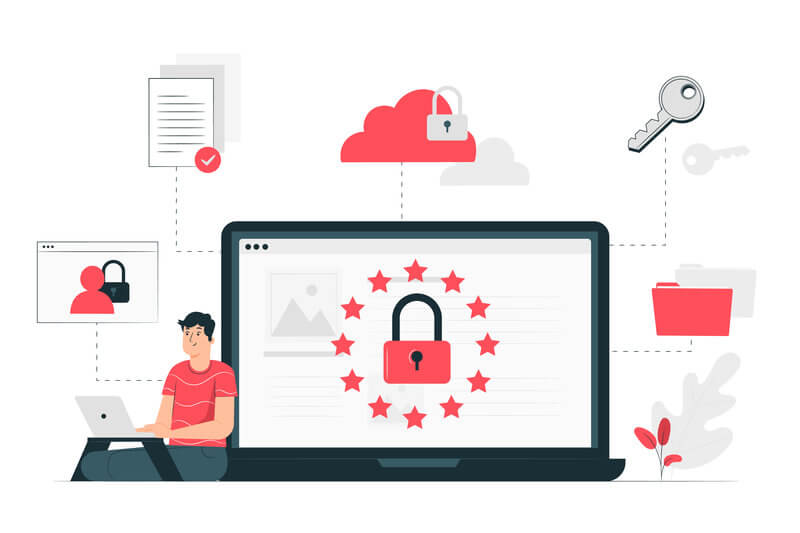 Carryover Trends/The Future
These seven trends are not the only things that email marketers should focus on in 2020. Many trends from recent years continue to be important too – mobile optimization for example.
One common thread among the most recent trends, though is a growing use of newer technologies, such as AR/VR, greater automation, and artificial intelligence.
Every marketer's goal with email is to keep audiences engaged with relevant, personal, entertaining, and streamlined experiences. All of these things serve to build better relationships. And better relationships translate to more sales.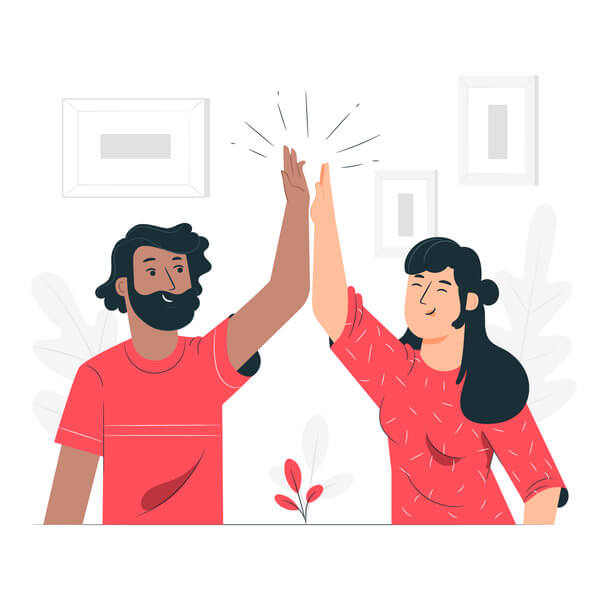 Author Bio: Elisa Abbott is a freelance writer and content marketer, and also a member of the creative writing departments of Studicus and Best Essay Education. In her "other life," Elisa is a keyboard musician and plays with a popular band in her locale.