30,000+ brands grow with Sender
Join them and unlock the simple way of skyrocketting your sales through email marketing.
Get Started For Free
Getting high-quality leads is challenging. And once you acquire them, your work is far from done.
You should nurture leads with engaging content (for example, quizzes created with one of the best wordpress quiz plugins) and compelling offers to ensure they understand the value of your solution before they convert.
But manually practicing lead nurturing is challenging and costs sales and marketing teams time they can spend on more profitable activities.
That's where lead nurturing software comes into play.
It helps you build relationships with customers automatically and gives you detailed reports to help you nurture your leads effectively. Ascend2 shares that 34% of marketers say marketing automation tools improve lead generation and nurturing.
With that in mind, here's a list of the top six lead nurturing software you can use if you want to capture more leads and nurture them into customers.
1. Sender — Lead Nurturing Platform With Marketing Automation
Sender is one of the best lead nurturing platforms with marketing automation features to ensure deliverability.
You can create beautiful newsletters without HTML knowledge to help you nurture leads and convert them into customers. Just pick a pre-made template and customize it.
Key Features
Drip campaigns and sequences;
Email and SMS marketing automation;
Leads retargeting;
Target messaging with segmentation and personalization.

The automation platform also has a robust analytics feature to monitor who opened your emails and clicked on links. It enables you to create accurate buyer profiles based on your leads' actions. As a result, you can optimize your existing email marketing strategy and craft compelling offers.
Sender also offers SMS marketing that gives you a direct channel to your subscribers. The platform allows you to monitor and optimize high-converting email and SMS automated sequences without switching between apps.
Pricing: Free Forever plan with limited features. Premium plans start at $8 per month per 2,500 subscribers.
---
2. Salesforce — B2B Lead Nurturing Platform
Salesforce is a solid B2B lead nurturing and reporting platform.
It has robust features for B2B businesses with longer sales cycles that need a significant amount of manual relationship-building. One notable feature is its solid pipeline reporting, phone dialer, and call log to nurture client relationships.
Key Features
Lead nurturing planner;
Lead generation features;
MQL tracking;
Built-in dialer and call log.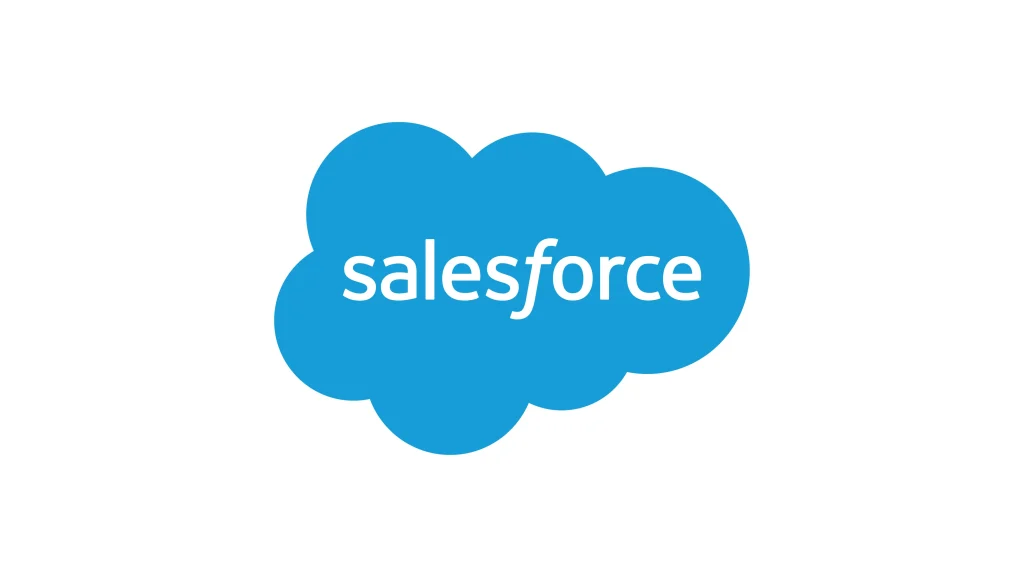 The software provides a 360° view of all leads. As a result, you can create relevant nurturing campaigns to turn leads into customers through personalized engagement.
Salesforce also offers real-time updates, so you always know where your prospects are in lead generation funnel.
Pricing: Free with limited features. Premium plans start at $25 per user per month (billed annually).
---
3. Ortto — Lead Nurturing Campaign Management Solution for SaaS
Ortto is a lead nurturing platform for businesses that offer ecommerce, B2C, and SaaS solutions.
It helps sales teams unify customer data with their customer data platform (CDP) and segment key audiences across the customer lifecycle. As a result, you can engage these audiences with personalized omnichannel experiences and analyze their growth with a robust suite of business intelligence (BI) tools.
Key Features
Customer journey mapping;
Lead scoring features;
Campaign analytics;
Activity dashboard;
Behavior tracking;
Behavioral targeting.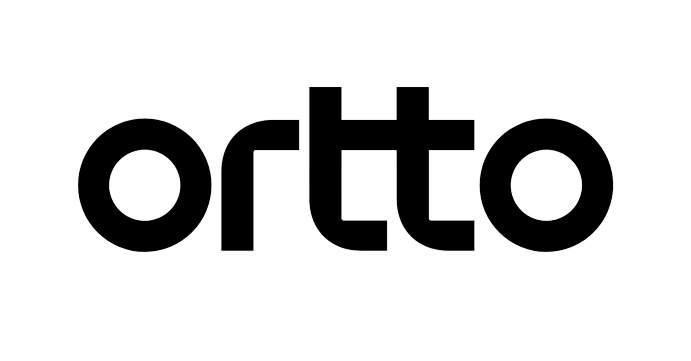 With Ortto, you can create one-on-one connections with your customers and discover actionable insights that help you capture, nurture, and convert more leads into customers.
Pricing: Free 14-day trial with limited features. Premium plans start at $29 per month.
---
4. HubSpot — CRM Lead Nurturing Program
HubSpot is a customer relationship management (CRM) tool that helps you view your entire sales pipeline on a visual dashboard in real time. As a result, you can personalize marketing emails, offers, content, and outreach according to lead behavior.
The software helps you streamline the process of creating blog content, emails, and landing pages so your sales reps can optimize every step of a lead's journey.
Key Features
Business lead nurturing workflows;
Email marketing campaigns;
Inbound lead nurturing management;
Content creation tool.

HubSpot CRM also monitors your lead's email activity so that you can track hot leads. For example, the system notifies your sales team when a prospect visits your website or opens an email to help you optimize your open and conversion rates.
Pricing: Free with limited features. Premium plans start at $50 per month per 1,000 contacts
---
5. Keap — Online Sales Lead Nurturing Tool
Keap is a lead nurturing tool with hundreds of integrations to help you manage your business processes in one place. The software lets you manage lead capturing and nurturing, invoicing, pipeline management, and payment processes from a single platform.
It also helps you automate your sales and marketing processes. For example, the platform divides leads into different groups when they fill out contact forms and sends them perfectly-timed messages based on their actions.
Key Features
Sales and marketing automation;
Sales pipeline features;
Reports and analytics;
Native integrations;
Create your own lead nurturing funnel.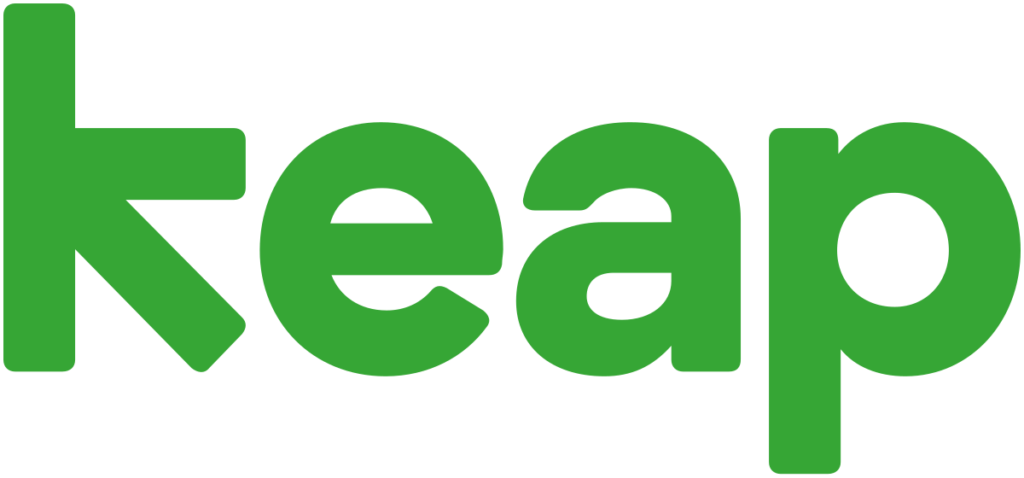 As a result, you eliminate manually following up with leads and get more time to connect with customers and grow your business.
Pricing: Free 14-day trial with limited features. Premium plans start at $169 per month per 1,500 contacts.
---
6. ZoomInfo — Sales Automation System
ZoomInfo is the modern sales automation platform for B2B companies. It has the most comprehensive, accurate, updated database of intelligence, insights, and purchasing intent data about contacts and companies.
ZoomInfo adds additional tools on top of that intelligence — sales engagement, conversation intelligence, and data orchestration — to help you engage with leads and customers effectively.
Key Features
Email and phone automation;
Contact and company search;
Buyer intent;
Chatbot for sales;
Conversation intelligence.

The platform also integrates with the other tools you use to equip you to close more deals and hit your targets.
Pricing: Zoominfo offers customized pricing depending on your package.
Choose the Best Lead Nurturing Software Today
Now that we've covered the best lead nurturing tools, you can choose the best one for your business needs.
Lead generation software is essential for businesses to attract leads and take them through the lead nurturing stages to convert them into loyal customers.
Sender's Free Forever plan, with up to 2,500 subscribers and 15,000 emails monthly, is all a small business needs to run an effective lead nurturing campaign.
Try Sender today.

Also read: