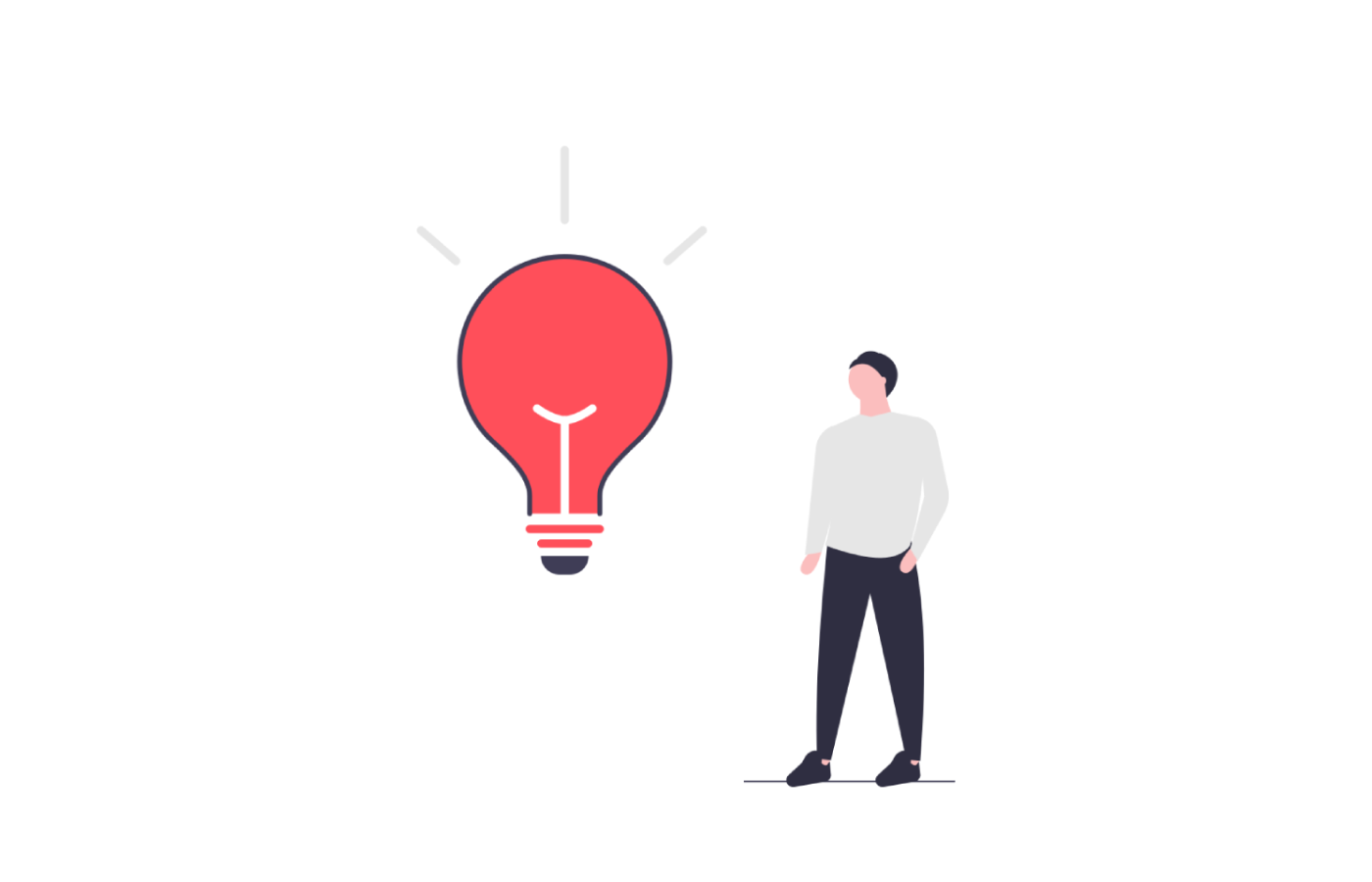 8+ Church newsletter ideas
No matter the quantity or value, churchgoers want to stay in the loop and get information about their church community.
Whether you include scripture, letters from church leaders, or photos from events, the possibilities are actually endless.
The best part of church newsletters is that they foster a sense of community and encourage your congregants to be connected and with church leaders.
Church's newsletters are the best way to build an open line of communication and attract supporters' attention.
What Should You Add to Your Newsletters?
A newsletter communicates essential information about your church and facilitates; it is a connection between the members, staff, and community.
It has to be carefully managed and reviewed so that it always meets your intentions in a clear, accurate, and exciting way.
Here are some ideas that you can include in a church newsletter.
1. Church news
Obviously, you must share news on your newsletters. In each news article, be sure to add some facts in the opening paragraph and keep all the information short and easy to understand.
Witty headlines will help you to attract readers. Things to incorporate in these newsletters are our church's previous, current, and upcoming events and popular community events. Share with people on how the church is doing locally, nationally, and even globally.
2. Pastor message
Is there anything the pastor wants to tell that would do better in written form?
This type of newsletter offers the perfect opportunity for the church to share stories and encouragement.
3. Topics of inspiration
Your readers may need some encouragement, and email is the place to reach out. You should include words of faith and healing to inspire your community and uplift.
4. Scripture of the Month
Whether you want to follow a theme, hold a sermon series, or share a special scripture, this section can highlight or further explain relevant verses or passages of scripture.
Also, you can encourage bible memory by writing a different memory verse in each email.
5. Inspirational Quotes
Email subscribers love a good quote that has a more significant meaning. Choose a monthly or weekly quote related to the current sermon series.
6. Interviews
Interview musicians, artists, authors, pastors, teachers, and writers to keep people updated on what is happening in the church community. You can introduce new community members, publish testimonies, and give updates on missions and projects. Use this area to help people get to know each other and make lasting connections.
7. Pictures
Action photos are way more interesting than staged pictures. Also, avoid using stock photos and better use real images of people from your church community.
Make sure photos are suitable to the content so that the message is adequately supported and easier to read.
8. Announcements
In these emails, you should post upcoming educational events, including classes in the local colleges, seminaries, and schools that would benefit your audience.
Keep things concise and easy to read by answering the essential questions of "what, when and where", then add the call-to-action button.
We also recommend to read: