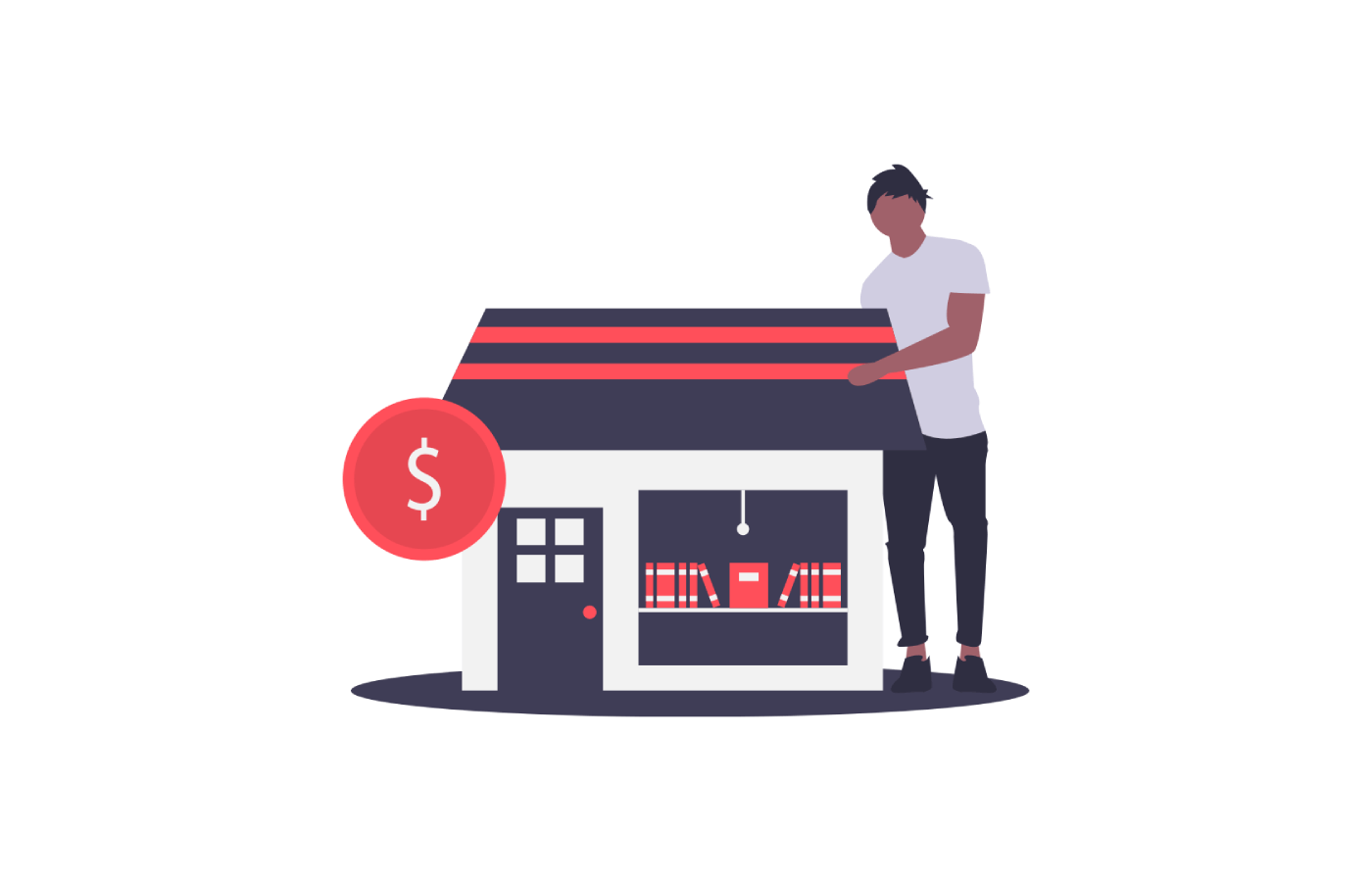 Why you Should use Email Marketing for Retail
When it comes to retail marketing it is essential to incorporate email! Email marketing is a great way to promote your business and it's products, as well as creating long lasting relationships.
Email is also a great way to increase brand loyalty from your customers and it is a great way to gather data about the market you want to capture.
As we take a closer look at retail marketing we can see that email has become so important in having a strong retail presence.
How retailers are using email
Why would a retail store need to use email?
The reason for this is because you gain an abundance of data from people browsing your website. You will be able to learn about purchase behavior, browsing data, and open rates.
Now that we know all of this information how does it help your marketing plan?
Purchasing behavior gives insight into what consumers are looking to buy. This information is a great way to help your retail marketing team understand what product or service they should be pushing to its potential customers.
After all, it is crucial to shape your marketing strategy around what the consumer needs!
How are marketers using purchasing data?
Browsing data is a great way for marketers to get an idea of what you are going to try to buy next. This data allows people to send you an email of other related items.
An example of this would be if you look up appliances on Amazon you will see suggested products related to your search.
One could assume that you would also be looking to buy additional appliances. One of the best ways to gauge interest in something is to look at open rates of promotional emails you are sending to customers.
Do Open rates = interest?
Now I know you are probably asking yourself, how can an open rate tell me anything about a customer's interest?
As many of us already know, an email subject line is more than enough to grab our attention or instantly get sent to the trash folder.
So when a promotional email has a high open rate you can assume that people are interested in what the rest of the email has to say. We can even take it a step further by looking at click through rate.
This will give us even more detail to see if they clicked on a link to find out more about it or if they immediately just bounced from the page. All of this ties together with one common theme and that theme is to determine what the consumer wants and when they want it.
Using customer journey analytics software is a great way to see this data in a clear and concise way and will allow your marketing team to make smart data driven decisions!
Data that shows the importance of email marketing
When it comes to email marketing there is no question that it works in retail. If you don't believe me here are some stats to help back it up:
Including a name in the subject line boosted open rates by 29.3%. – Marketingsherpa
46% of small businesses surveyed said they prefer email marketing as their go to tool. – thenextweb
Email marketing represents roughly 20% of retail traffic, and an increase in share of orders by about 25-30% for some retailers. While phones represent about 18% of orders, over 50% of emails are opened on phones – MarketingSherpa
The ROI on email is about $41 per $1 spent. – Sender
72% of U.S. adults prefer communication with companies through email. – Marketingsherpa
When you need to deliver on results it is always a safe bet to use email marketing!
With customer retention rates growing, email is a crucial part of any marketing strategy.
Make sure to check out Email marketing software tools. It is a great way to measure the success of email campaigns you are running and will allow you to adjust based on the data you collect.
How targeting and personalized emails lead to higher open rates
When looking to have higher open rates with your email campaigns there are a number of factors that play a role.
First, segmenting your email list is the best way to increase open rates. This is the first step in any good email campaign.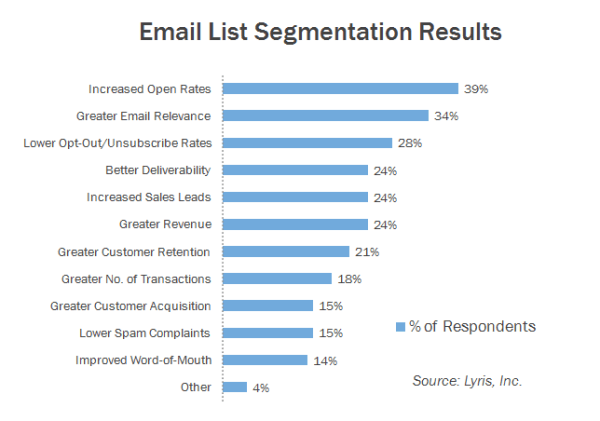 Another huge factor that affects your open rate is the time in which you send your email! Most people are not looking at their emails on the weekend.
They just spent the entire week at work looking at them.
When it comes to open rates, the best time to send emails to get results is between 8am and 12pm Monday-Thursday. Why not Friday?
Friday most people are mentally checked out and aren't going to dive into their inbox to read an email. Make sure your welcome email campaign is scheduled with this in mind.
Another key point in increasing open rates of emails is your subject line! Subject lines are the first impressions of emails.
It is so important to make yourself stand out here with something catchy. Peak the curiosity of the receiver or make a joke that catches their attention.
Another great tactic is to include a name in the subject line. Using someone's name in a subject line is a great way to make someone feel important.
Email marketing automation is key!
One of the most effective ways to run email campaigns that support your retail marketing strategy is to use email marketing automation tools. This is a great way to create triggers for targeted emails.
One of the best things about email automation is the fact you can set up a trigger.
A trigger is an event that causes an email to be sent.
An example of this would be a birthday. If your system sees its customers birthday it will automatically send an email wishing them a happy birthday and this is where you could send them a promotion.
Email automation is also useful for bulk campaigns. This will allow you to reach as many people as possible!
Having a large reach is a key part of supporting your retail marketing campaigns and supporting your marketing analytics…
The importance of higher open rates
Cynthia Price, director of marketing for Emma, the email service provider, wrote that "triggered email messages average 70.5 percent higher open rates and 152 percent higher click-through rates than traditional bulk messages."
Higher open rates due to triggers increase customer retention rates, and it also allows for companies to connect with people on a personal level.
By connecting with people on a personal level you are creating brand advocates that will likely come back to you! This all ties into supporting your retail strategy and helping sales close.
Conclusion
With email becoming the preferred method of communication for promotions it is so important to include it in your retail marketing strategy.
It is one of the most cost effective ways to keep your current and potential customers engaged with your business and you can easily incentivize your marketing with email.
The bottom line is that email marketing is only growing in relevance and will continue to grow as technology becomes more and more important for a marketing strategy.
Now that we have covered how email marketing can play a role in your retail strategy, it is time to put your knowledge to work!
Happy sending!
---
About author
Scott Julio works with G2 as a team lead of content marketing. Originally from New Jersey, now he is living it up in the windy city. You can find him playing paintball or watching youtube in his free time.