Like what you read?
Apply it in practice with Sender.net - the most cost-effective email marketing solution in the market.
Try Sender for free
It is a vital part of a business' marketing mix to generate leads.
A lead generation funnel is a step-by-step system through which a company generates new leads for its sales team.
The main objective is to encourage people to opt into a lead funnel and convert them into customers.
Yes, we just make it sound easier than it actually is. Let's take a deep dive!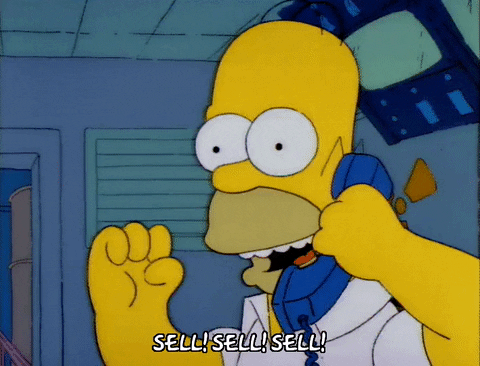 What is a Lead Generation Funnel?
A lead is any stranger who shows interest in whatever your business is selling. It could be a visitor to your website or a reader to your blog.
Lead generation is the process of attracting, capturing, and streamlining this interest towards a sale.
At its simplest, a lead generation funnel (also called lead gen funnel in short) is an effective way to generate these leads, using a repeatable, process-driven, systems-based approach.
A high-performing lead generation funnel can ensure a steady stream of high-intent leads who will convert into paying customers, thereby paving the way for a business to profit and grow.
What are the Stages in a Lead Generation Funnel?
Depending upon how aware the prospective customer is of their problems and of your product that solves them, they could find themselves in any of the following three stages:
TOFU – Top of Funnel
MOFU – Middle of Funnel
BOFU – Bottom of Funnel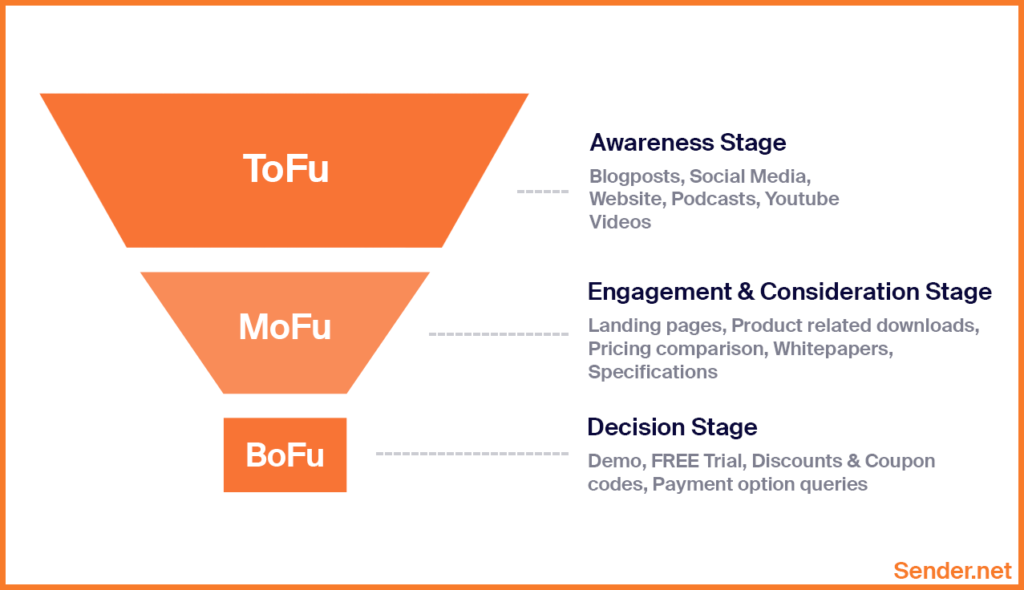 ToFu – Awareness Stage
ToFu – stands for Top of Funnel, and it represents the "awareness" stage.
The prospect barely understands their problem or your product. They're checking out what your product does, how it does it, and whether they need it at all.
What does the prospect do here?
Reads your Blog posts
Listens to your Podcasts
Watches Videos
MoFu – Engagement & Consideration Stage
MOFU – stands for Top of Funnel, and it represents the "engagement and consideration" stage. They are considering your product to see if it solves their problem. Expect more interactions with your brand at this point.
What does the prospect do here?
Likes your Facebook Ads
Comments on your Youtube videos
Comments on your Blog posts
Poses queries on your Product/ Service
Subscribes to your Youtube Channel
Requests Product downloads such as white papers etc.
BoFu – Decision Stage
BoFu – stands for Bottom of Funnel, and it stands for the "decision" stage. At this point, the customer has more or less made up their mind on whether they need the product and if they're buying it from you.

They are considering you (possibly along with some other competitors), and they will likely check performance, feature, and pricing considerations before deciding to buy.
What does the prospect do here?
Requests for a Free Trial or Demo
Comparison with Competitor's product
Queries on Discount and Special Coupon codes
At any given time, your prospect is inside one of the above sales lead stages.
Types of Lead Generation
Inbound Lead Generation
Inbound lead generation is when you wait for the prospect to find you and ask about the product or service your business is dealing with.
For instance, you publish informative content over a blog post and then optimize it to rank on the 1st page of Google search results.
Prospects who can now find you easily if they search with the targeted keywords (which you've already optimized your blog site and blog pages for), now come read that article.
Now they are curious as to what you do and how you do it. A simple chatbot could collect the prospect's email addresses and funnel them into an email sequence or, better still, connect them to a LIVE agent if they wish to speak to someone human.
Outbound Lead Generation
Outbound lead generation is when you say, "Hey, how long do we wait for someone to discover our website or blog?. Let's go out there and find them before someone else does."
Here we create a
Buyer Persona (personalization of your ideal customer) and a
Ideal Customer Profile (ICP, nothing but their professional profile – where they work, what they do, etc.).
And then use an outreach strategy to get in conversation with them.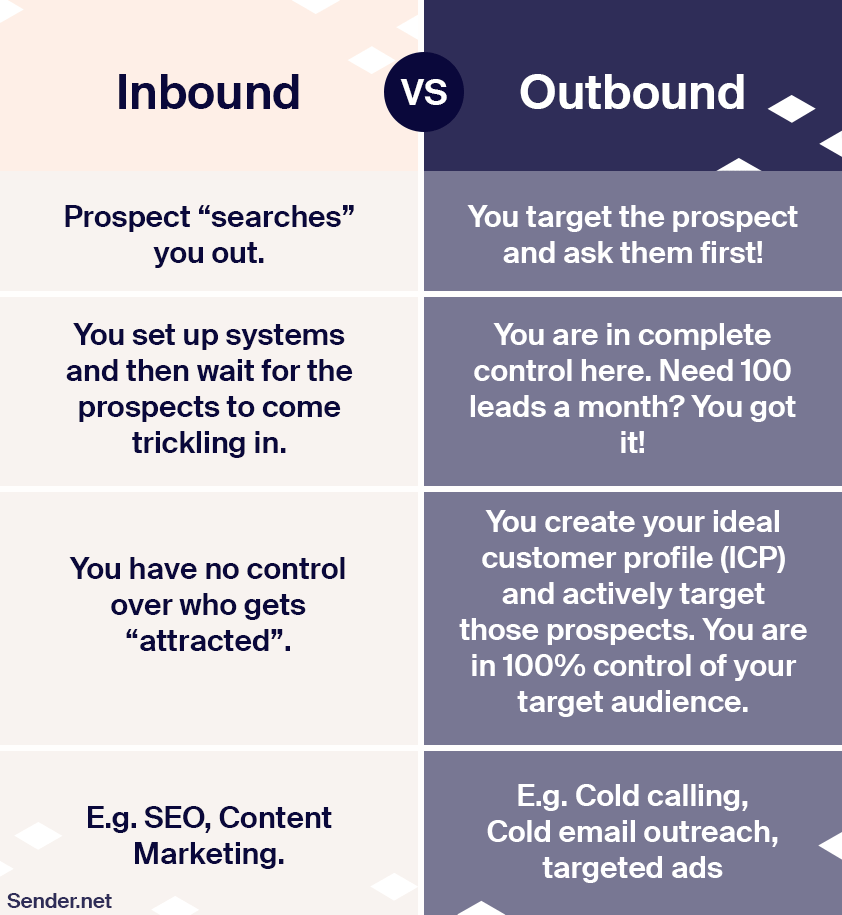 How Does a Lead Generation Funnel Work?
Step 1 – Create a Buyer Persona and/or Ideal Customer Profile (ICP) Document
This document should tell you everything about the prospect you happen to be targeting.
Their likes and dislikes, fears and frustrations, hopes and ambitions, everything about them.
The best way to get this is by researching your existing customers, past customers, competitor's customers, user forums, social media platforms where these customers hang out (e.g., Facebook groups), etc.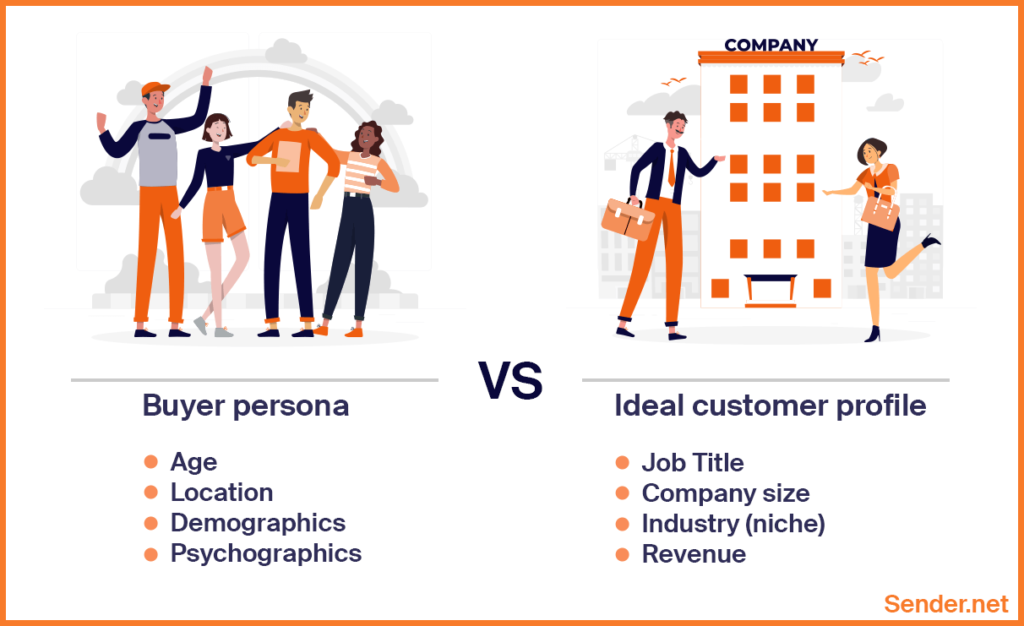 Step 2 – Create Super-useful Content for the Buyer Persona You Discovered in Step 1
This content should be in a format that your prospect strongly prefers consuming it in. For example, Youtube videos, how-to blog posts, strategy podcasts, Facebook Live QnA sessions, Webinars, etc.
Any content aimed at attracting leads is referred to as a lead magnet. A lead magnet funnel is simply any form of consumable content provided access to in exchange for details such as an email address or a contact number.
Examples of lead magnets include:
B2C – Checklists, ebooks, Webinar, Discount Coupons
B2B – Free reports, White papers, Case studies, Infographics, etc.
As a matter of fact, one of the best hacks to create viral lead funnels is to offer something super-useful and easy to access/ consume.
Step 3 – Drive Traffic to Your Content Resource
You will end up using one or more combinations of the below tactics to drive traffic:
Search Engine Optimization (SEO) – It is the process of improving the ranking of your website on search engines. A higher ranking will result in more traffic to your site.

Organic Social Media Posts – regularly post links to your high-quality content on social media platforms where your target audience likes to hang out the most.

For example, LinkedIn Live Sessions are an excellent strategy for B2B lead generation.

Paid Advertising on Social media and Search Engines to promote the content. The most significant benefit to this is that you will get traffic almost instantly. It is undoubtedly the most effective way to promote your content and get eyeballs or eardrums on it!
Getting a high-quality marketing lead is easy if you drive the right type of traffic to your lead magnets.
Step 4 – Collect Leads
Once interested traffic shows up, you have the option of either
Offering it as a gated download (allowed to view content only when you share contact information, e.g., email address) OR

Allowing prospects to consume the content for free while setting up CRO tools such as popups and forms that gently nudge them to share their email address.
In typical B2B funnels, it is not uncommon to see a consulting funnel where the prospect is asked to register for a FREE, time-limited 121 consulting or strategy call. Here you may collect their phone number in addition to the email, for good measure.
We recommend taking advantage of Sender's functional and feature-rich subscription forms that come in both popup and embedded variants for lead capture. These provide you with practical ways to collect email addresses from willing subscribers and help support popular integrations to push this data out onto some other CRM tool of your choice. 
Here's a visual illustration of Sender's popup builder: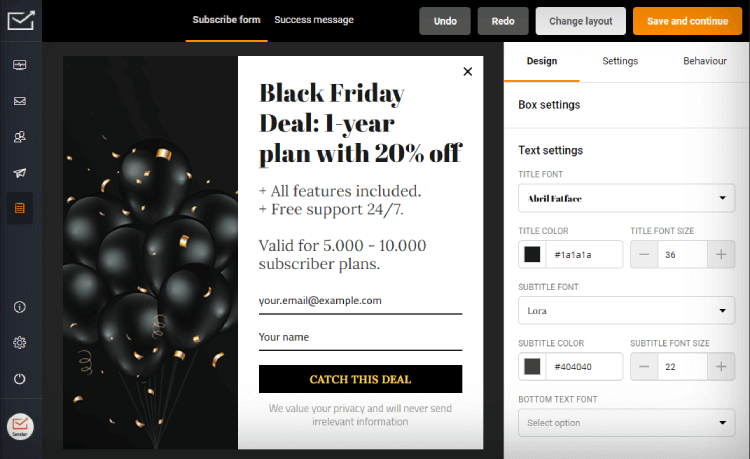 Step 5 – Lead Nurture
Once the lead information is collected, they are ready to be nurtured inside a lead management funnel.
The most common way to nurture would be using an email marketing tool such as Sender.
The best way to work your magic over emails is to send your prospects periodic email blasts from time to time and make them part of an autoresponder sequence that sends them automated newsletters.
Sender lets you send highly customized emails of all types – drip campaigns, triggered emails (e.g., birthday), email blasts, welcome emails, and powerful autoresponder sequences to nurture anyone who isn't ready to buy just yet.
Here's a keen example of an automation "welcome series" sequence built. The workflow is rather simple: content steps alongside delays. An automated funnel can be used for subscriber nurturing, promotion etc.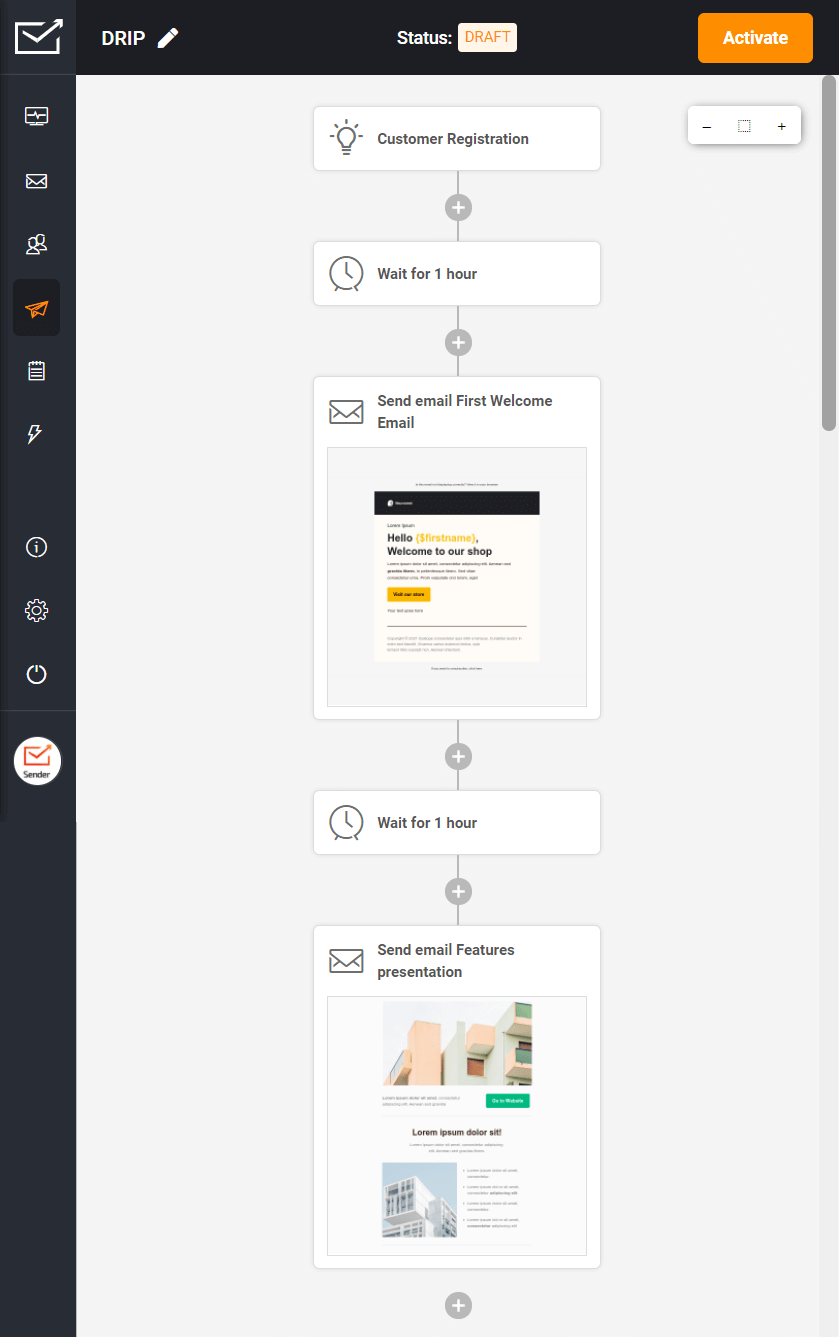 He's a more dedicated scenario, but considerably simple nevertheless. This sequence got a few more steps added: condition and action. The recipients are split into two pathways. If the recipient clicked on newsletter's link, they continue moving to "yes" path.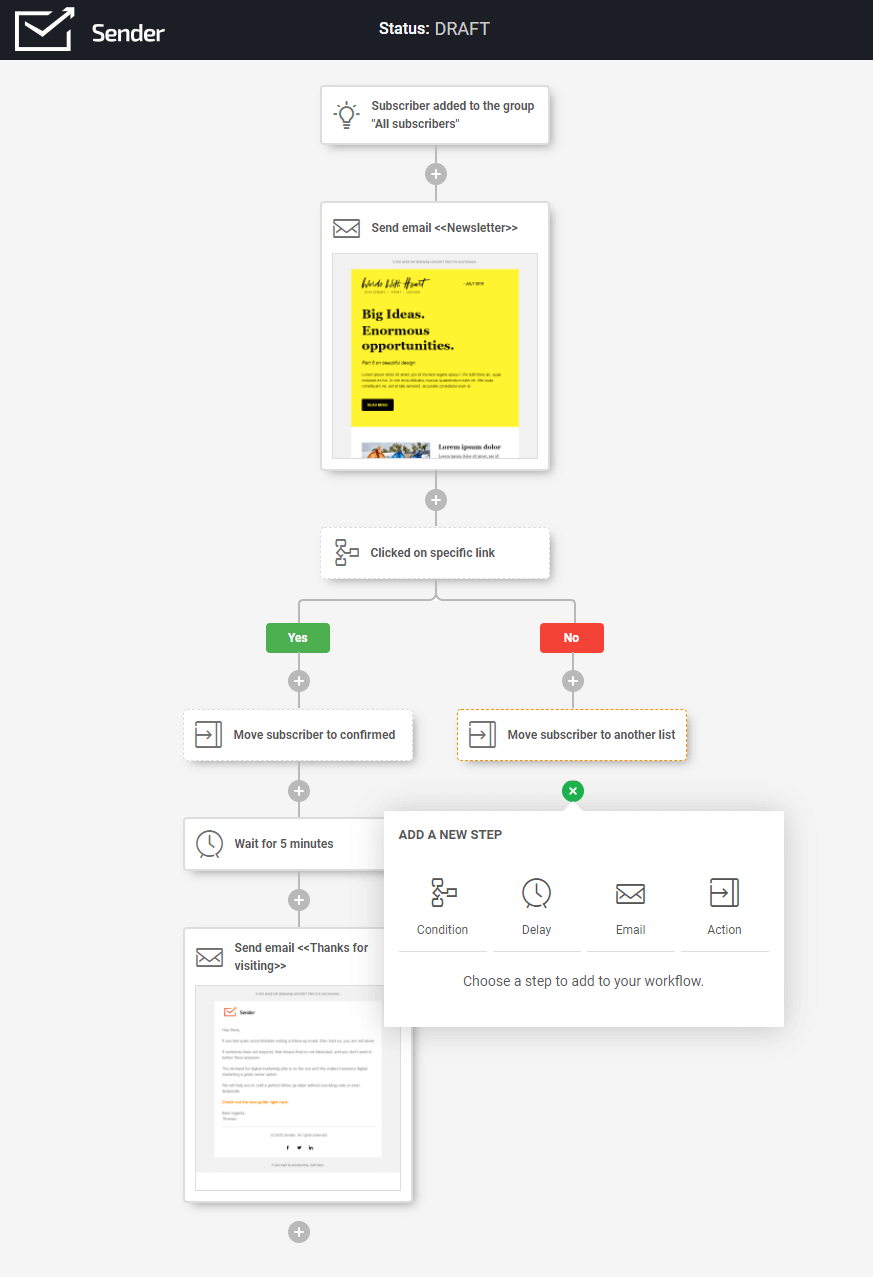 Email automation feature is sophisticated enough to create any necessary scenario, many different starting triggers, including API call, and 4 separate action steps are sufficient for whatever workflow.
With a FREE plan featuring up to 2,500 subscribers and 15,000 emails monthly, this is a no-brainer solution for businesses wanting to start email marketing in a very affordable way!
The keys to making email nurturing successful are two-fold:
Personalizing your communication as much as you can
Ensuring relevant communication always
With all of this capable of being set up over smart automation, you couldn't ask for more!
Step 6 – Move to Sales Team for Closure
The final step in a lead generation funnel is when the prospect expresses a desire to purchase the product (directly or indirectly). You then allow the marketing team to hand him over to the sales team for help sealing the deal.
When your lead generation is aimed more towards a sale, such a funnel is also called a lead conversion funnel.
Types of Leads Based on Maturity
Let's simplify some of the marketing jargon for you.
Marketing Qualified Lead (MQL)
These are potential customers nurtured by your marketing team but aren't ready to buy yet.
For example, someone is filling out a landing page form (lead magnet).
Sales Qualified Lead (SQL)
These are potential customers who have shown higher intent and are therefore pushed deeper into the funnel. Compared to others, these potential customers are the most likely to act on an offer.
For example, someone is actively engaging with your social media handles.
Product Qualified Lead (PQL)
These are leads who've used your product or service and probably have a good impression of it.
For example, a customer signs up for a FREE trial of your SaaS product and then approaches you, asking for a discount or pricing information.
Automate Lead Generation Funnel
A lead generation funnel is a critical cog in the wheel for businesses of all sizes. Whether you focus more on inbound marketing or outbound, having a process to attract and nurture interested prospects to a sale is a MUST!
Leverage the power of technology to put all of this up on autopilot and watch your sales funnels come roaring back with life!
---
Author contributor – Santosh Balakrishnan