Are you wondering what kind of newsletter content to send to your customers during winter?
You're not alone.
Many business owners like you feel the same way too.
But why is there so much concern about newsletter ideas in winter?
Selling during winter is difficult for many businesses around the world. Although the start of winter (December) brings in good tidings, it is soon followed by a "drought" where people suddenly become frugal and don't spend like before.
In December, people are ready to buy and spend money on gifts to celebrate the end of another year and Christmas. It is not uncommon to see stores filled to the brim, and online delivery companies working overtime just to make sure that everyone gets their gifts or packages on time.
Come January, many people store away their credit cards and limit their spendings. Many do this because they have made new year resolutions to be more careful with money. Others are drained from all the Christmas shopping.
As an email marketer or small business owner, it's important that you adjust your newsletter content to the situation that your customers are facing.
In this article, you'll learn some winter newsletter ideas that would help you consistently generate sales. These ideas would help keep you top of your customers' minds even if they are not in the mood to buy yet.
Let's begin by considering content ideas based on winter months and holidays.
Winter Newsletter Ideas by Months & Holidays
Late November.
Black Fridays.
Okay, maybe this one is not entirely part of winter but you don't want to miss out as a business owner.
Black Friday sales are one of the biggest sales weekends in the world. Customers prepare all year for it and are ready to buy once you announce that you have a sale.
Your newsletter offers you a great chance to announce your Black Friday offers. It doesn't have to be fancy, just something that tells customers what you have on sale and how much they'll be getting off if they act on time.
Below is a great email example of what the newsletter you send can look like.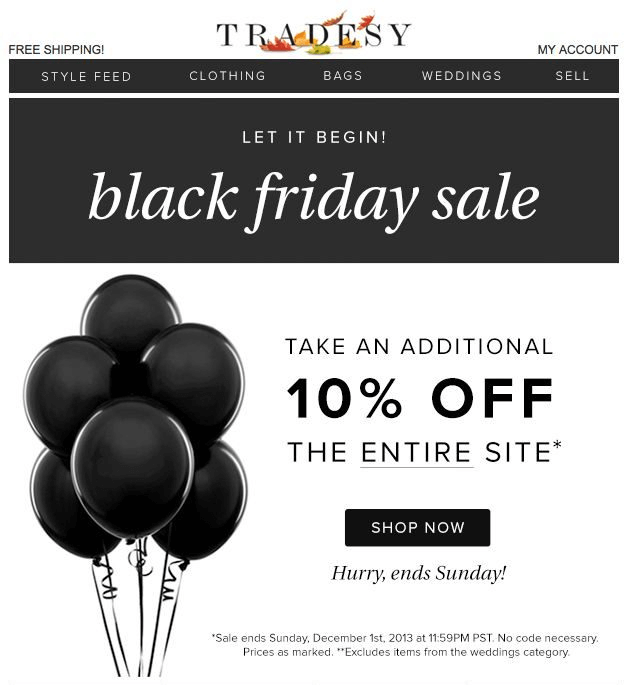 Source: Ungapped.com
Also read: Black Friday Email: How to Launch a Successful Campaign
December ideas
December is officially the first month of winter. It is in this month that you have one of the biggest celebrations of the year – Christmas.
As a business, you surely do not want to miss out on all the business and sales you can make during this period.
You must mark Christmas and other days around it (like boxing day) on your marketing calendars.
The interesting thing about Christmas is that you can newsletters right from the second week in December up until the first week in January.
This means that you can create different types of newsletter content during this period.
Also read: 100+ December newsletter ideas
Some of these ideas include but are not limited to:
Offering customers discounted bundles
Customers are going to buy a lot during December. This winter newsletter template from M&S can help create a bundle offer for your customers.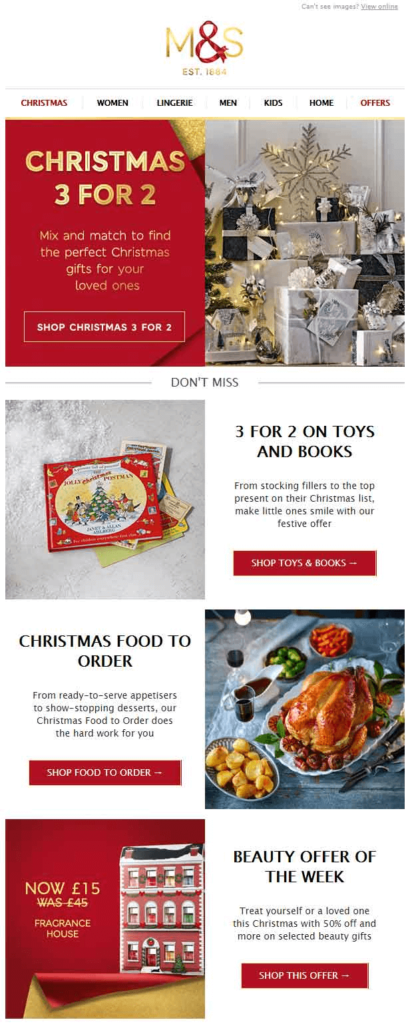 Giving customers gift ideas for Christmas
Gift sharing is one of the highlights of December (and the end of the year generally). So it makes sense to create a newsletter that gives customers gift ideas they can get for their loved ones.
For example, the brand Isme uses this idea to send out a newsletter that contains gifts ideas.
Since their customer base includes everyone in a family, they created different categories for each family member.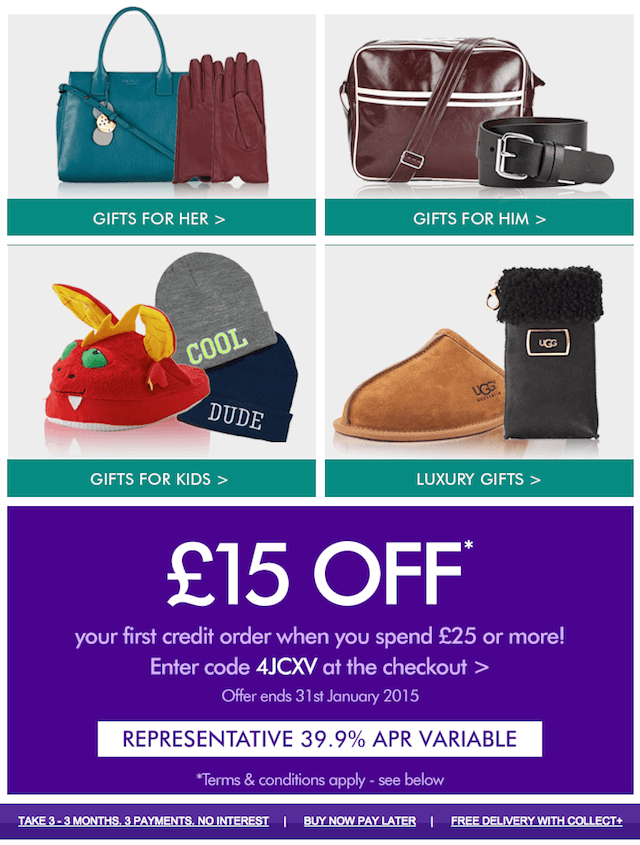 Source: Freshmail.com
Rewarding loyal customers with gifts or free products
Everyone loves free stuff, especially more so during December.
You can take a cue from Paul Hewitt, and offer customers a free service or product.
Here while the product is not entirely free, they do offer free shipping and free engraving.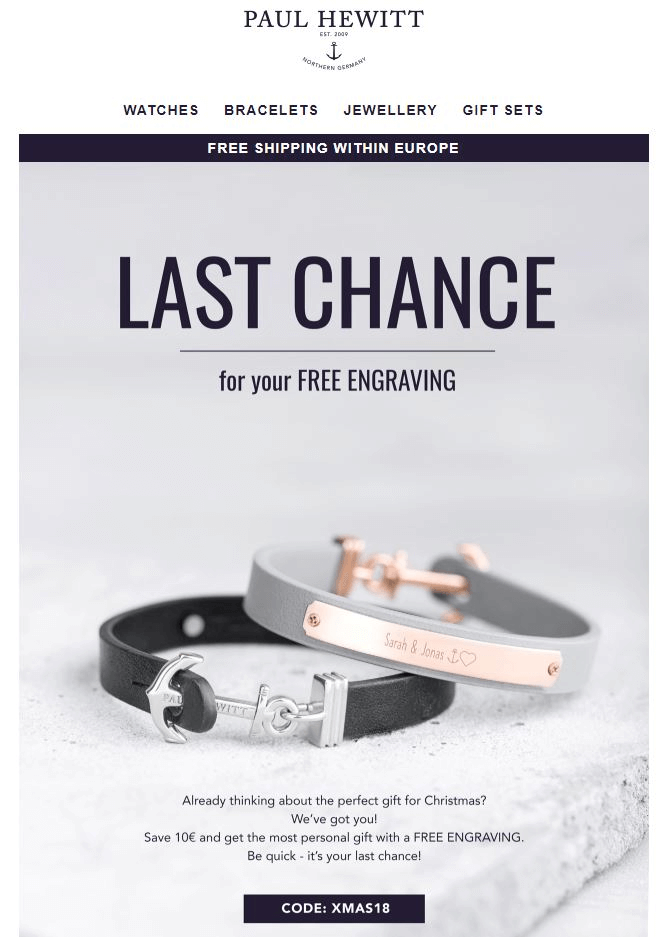 Making one-time offers that increase the fear of missing out on your customers
Nobody loves missing out on deals and offers. You can use this to your advantage when sending out winter newsletters.
You can make a time-limited offer as WHSmith did here.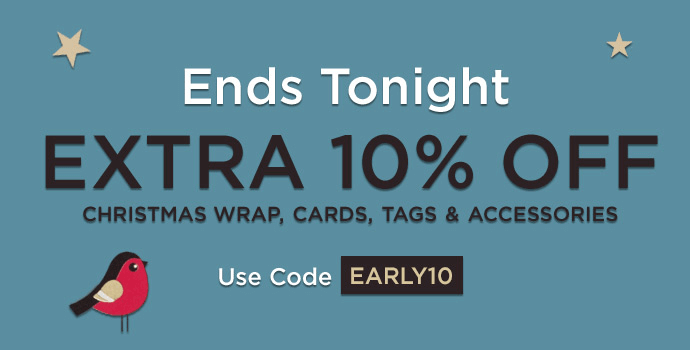 Holiday greetings and wishes
As much as you want to keep selling as a business, there are times when you need to pump the breaks and send a simple warm and nice holiday wish to your customers.
Not only would people love it, but it would also show that your brand or business cares about them. It makes for an excellent winter-themed newsletter idea.
Here is how J.Jill used this idea.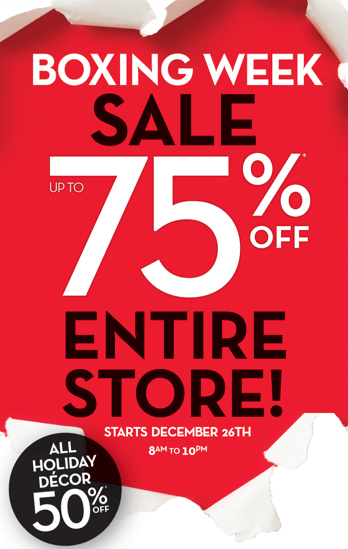 Accompanying the celebration of Christmas is Boxing day. Even if you've sent a couple of newsletters around Christmas, there are still more ideas you can use on Boxing day.
Here is one from Bombay. You can as well offer customers a large discount considering that they've spent a lot of money already.
January newsletter theme
January comes with a lot of expectations and high hopes. Almost everyone has set some kind of new year resolution that they hope to carry out through the rest of the year.
Also, many enter the new year with a significantly depleted wallet or bank account because of all the gift-sharing, merriment, and parties that happen in December.
Even though your customers might be limited on funds, they'll still take the time out to congratulate everyone who made it into the new year.
And therein lie some newsletter ideas for you. You could:
Welcome customers into the new year
Jack Spade uses the newsletter seen below to welcome customers into the new year. It even goes further to make an offer with a discount.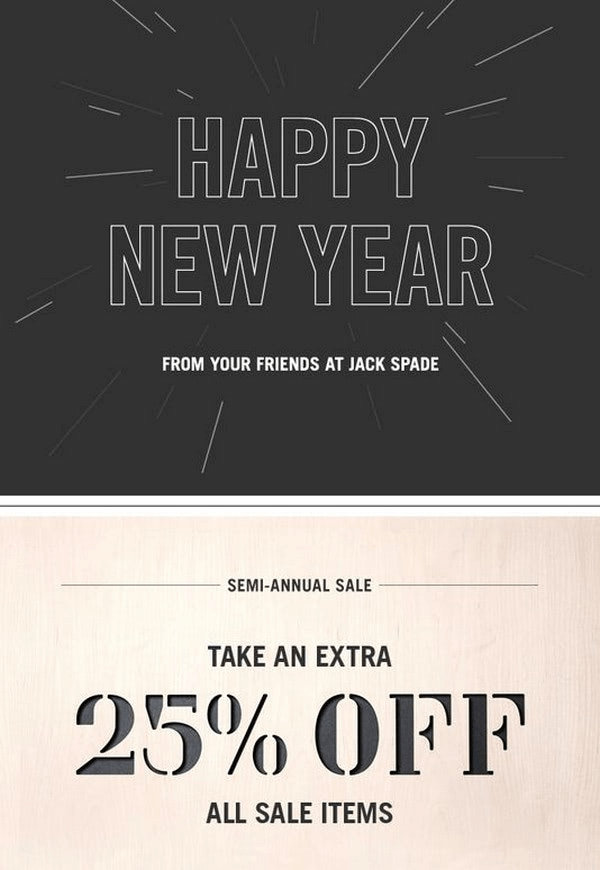 Mailpro.com contains some new year newsletter templates you can use.
Capitalize on new year resolutions
New year resolutions never get old. Every year people swear by the teeth that they're going to change and improve the quality of their life and relationships with others. Needless to say, many people fall along the way, but many go on to achieve their goals.
Many of those who achieve their goals do so because they get help. Even as a business, you can offer that help. And that was exactly what the team at Readdle did. You can use the same idea too.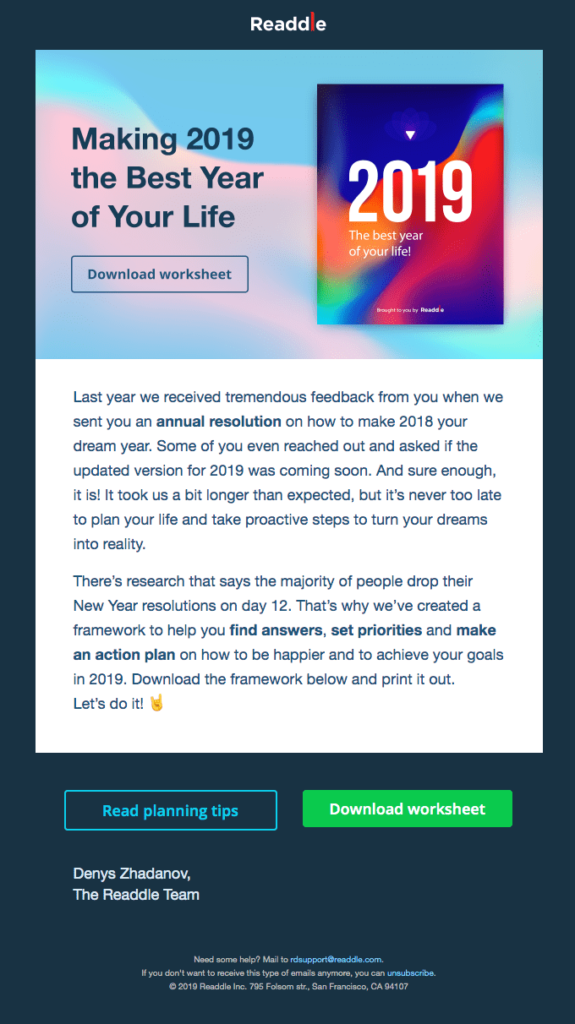 Make a Year-in-view report
The new year offers a chance to reflect on the previous year and think of how far you have come, and to look ahead to where you are going.
It doesn't have to contain anything salesy like this one from Texture.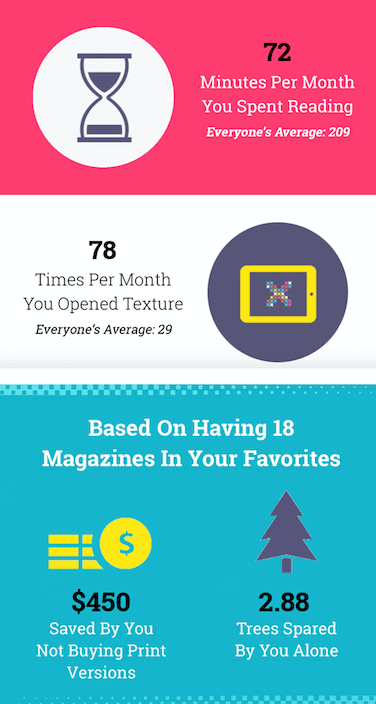 February newsletter theme
Slowly, we move into the third month of the year – February. Many people consider it to be the month of love.
This is the month when love and friendship are celebrated on the 14th.
What newsletter ideas can you use in February?
Here are some:
Send Valentine's day reminder
It's not like people are going to forget, but it wouldn't hurt to remind them.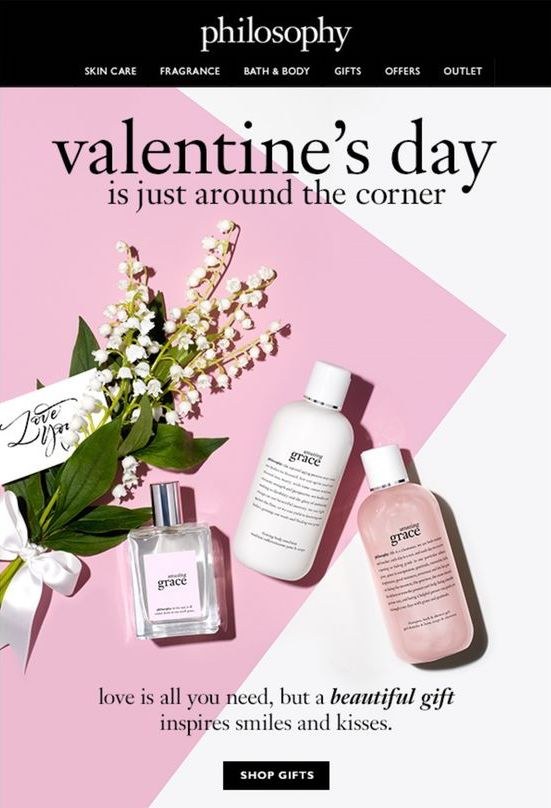 Offer Valentine gift ideas and discounts
Valentine is a period to express love towards one's loved ones. You can suggest gift ideas to customers and offer them discounts on the products they buy during this period.
Winter email subject lines
Having the right winter newsletter ideas or templates is great, but it would amount to little or nothing if your customers do not open their emails.
To make them open the newsletter you send, you'll need to use interesting and catchy email subject lines.
Here are some of our favorites:
Feeling cold? This 30% offer will heat things up
You don't need to come outside. Get free shipping
Merry Christmas from XXXX
Happy Valentine's day
Happy New Year
Winter is coming! Get layered up
What winter slump?
Almost Gone
All work and no play makes January dull
Forgot to get gifts? Get 50% off
Also read: Best Email Subject Lines to Increase Sales (with Examples)
Excel in Winter Newsletter Ideas
Are you still wondering what to include in your winter newsletter? By now, your head is likely full of content ideas, templates, and subject lines you can use this winter.
Remember to make the newsletter more about your customers than it is about you. Also, don't forget to test these newsletters to know the one that works best.
If you're looking for a powerful solution for moving your marketing means to the next level, consider Sender – the world's most affordable and easy-to-use email marketing platform, with all top-tier features, including email, SMS automation.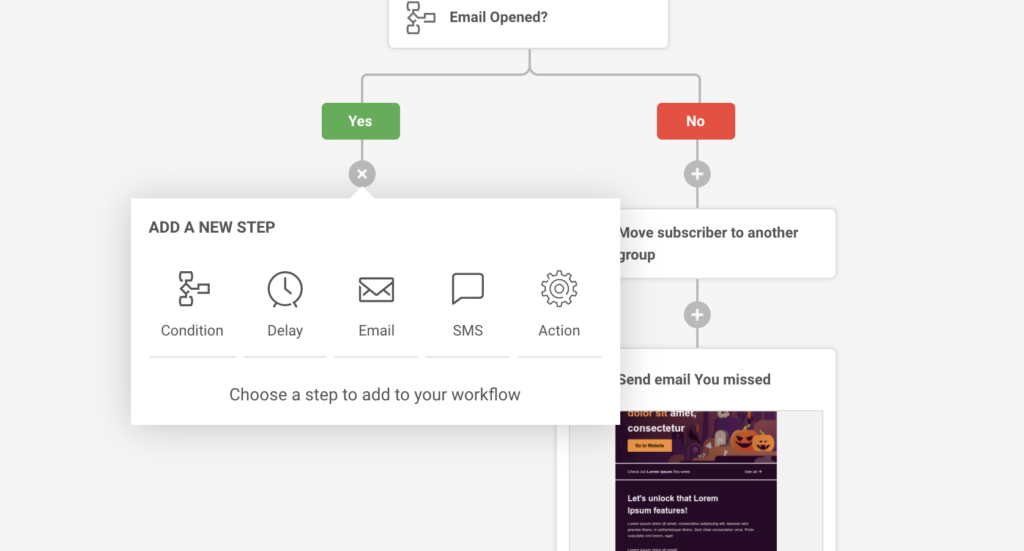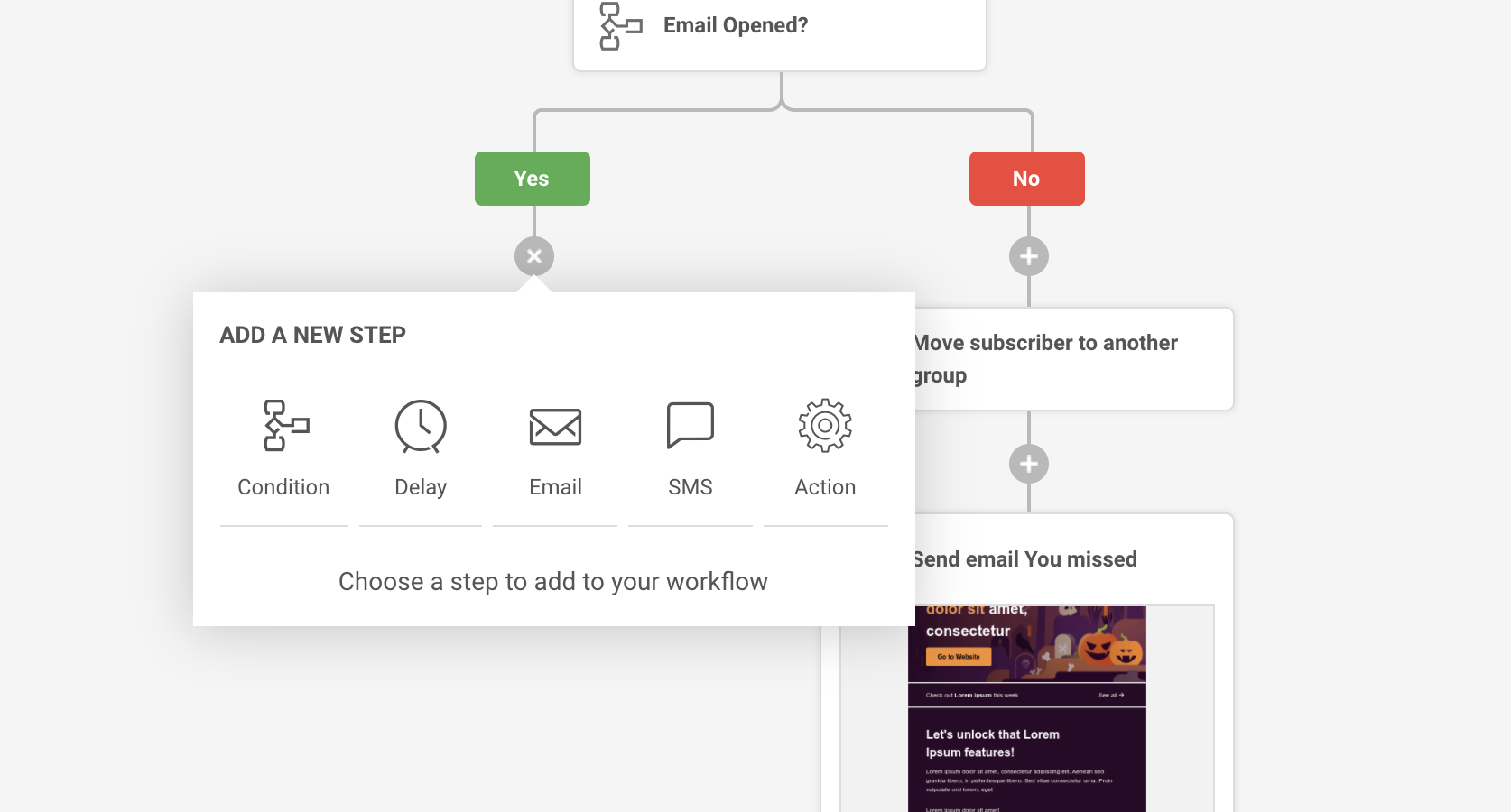 ---
About author
Nathan Ojaokomo is a freelance B2B marketing writer who helps SaaS and marketing companies drive pre-qualified traffic and leads to their website through engaging content. Need content? You can reach him on Twitter @copybynathan.
Like what you read?
Apply it in practice with Sender.net - the most cost-effective email marketing solution in the market.
Try Sender for free