Do you know that more than 75% of users who visited your website will never find it again? That's not your fault; it's just because the internet is so vast and there is a lot of content out there.
Starting an email marketing newsletter will allow you to convert those website visitors to subscribers. When they join your email newsletter, you will be able to stay in touch with them and bring them back to your website.
People are checking their emails several times a day, every day. Sometimes they check it even more often than their social media accounts. Email marketing helps you to stay in touch with your visitors and also to make them your loyal customers.
The main challenge which many companies and beginners have is that email newsletter may seem time-consuming and too technical. Although, today, we will prove to you how easy and useful it is. Let's start!
Content menu
What is the email newsletter?
How to start email newsletters?
Gather your content
Create your email design
Set your best email newsletter size
Personalization
Choose your subject line
The best time to send newsletters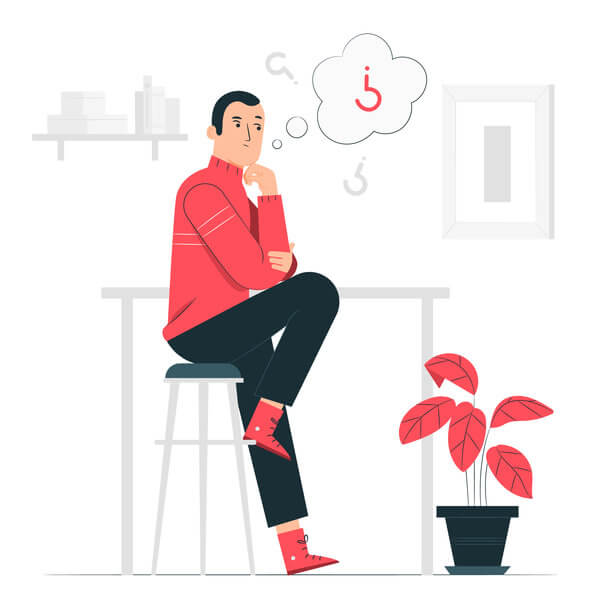 What is the email newsletter?
It is a form of online communication that allows the company to send tips, news, updates, educational content about their product, services, business. To receive this online communication person has to join the email list and provide their email address. Later on, these people are called leads, contacts, or subscribers.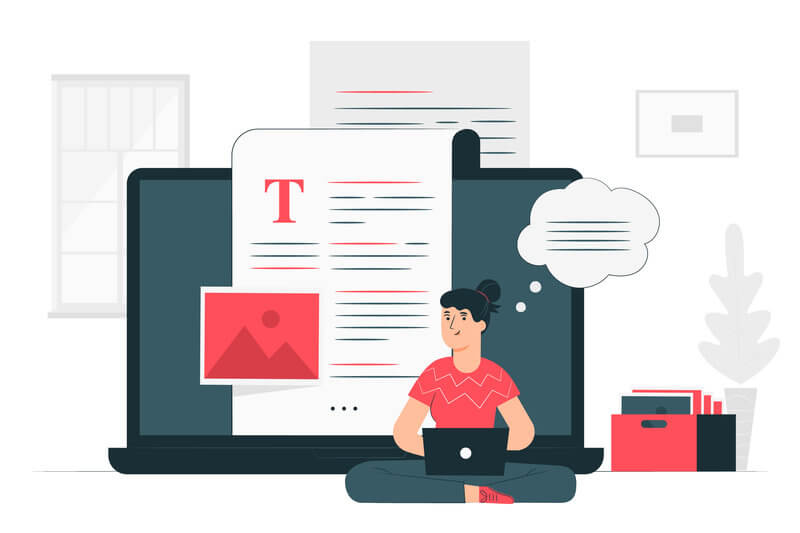 How to start email newsletters?
Best practices show that before drafting a single word, you must be fully aware of what is your newsletter goal.
Shortly, start emailing from planning. So, ask yourself these questions:
What is my target audience, to whom I am sending this email, and what are their needs?
What are the goals of my newsletter? Here are some ideas: generate web traffic, build better relationships with customer, increase sales or brand awareness and etc.)
What am I planning to send to my newsletter subscribers? (For example, discounts, news articles from the blog, deals, updates, etc.)
How often should I send my newsletter? (weekly, every two weeks, monthly, etc.)
What value am I giving to my customers? (Why should they follow info on newsletters?)
How are you different from your competitors? What are the writing tone and editorial line?
Read on to get answers to these questions.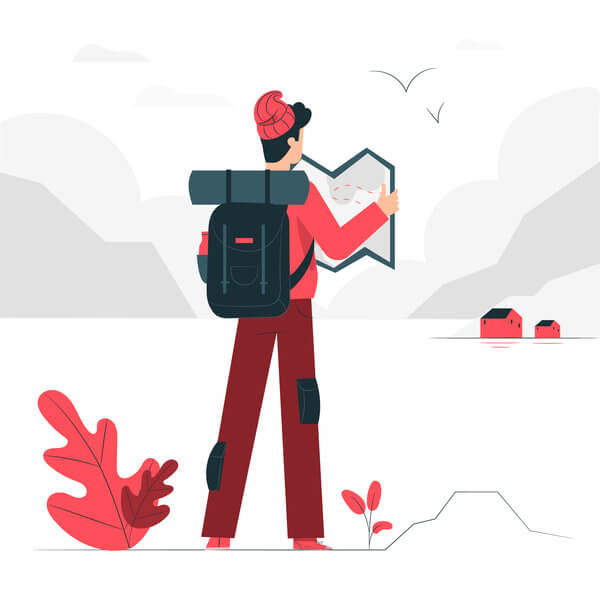 Gather your content
Once you decide what your newsletter goal is, you can start collecting your content. Depending on how often you set to send your newsletter, you could passively or actively find content.
Passive means that you randomly find content that will suit your newsletter.
Actively means you are going to search for content that is for a specific newsletter goal.
You could save a lot of time if you passively save content to your newsletters. Just bookmark interesting links and save images and ideas for later.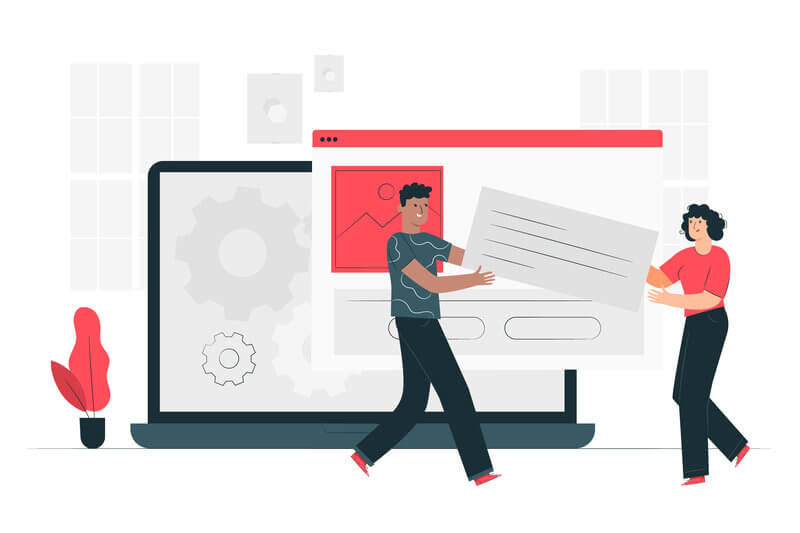 Create your email design
Create your email design, which would fit your company's branding; it would be easy to remember and recognize. Make sure to choose a model that has enough space for your planned text and image content. So you don't have to stress about squeezing or deleting important information.
Also, you can use a sender service where you can choose from 22 already made templates. These templates are easy to edit, and they are the best converting emails.
Good newsletter design doesn't have to be flashy; to be honest, it could be quite minimalistic. The most important is that subscribers could easily read, scan, and click on buttons and other elements on the email. Additionally, it has to be mobile friendly too because the recent data shows that more people read their emails on their phones than a computer.
I highly recommend to read 5 Great Email Marketing Examples to avoid mistakes.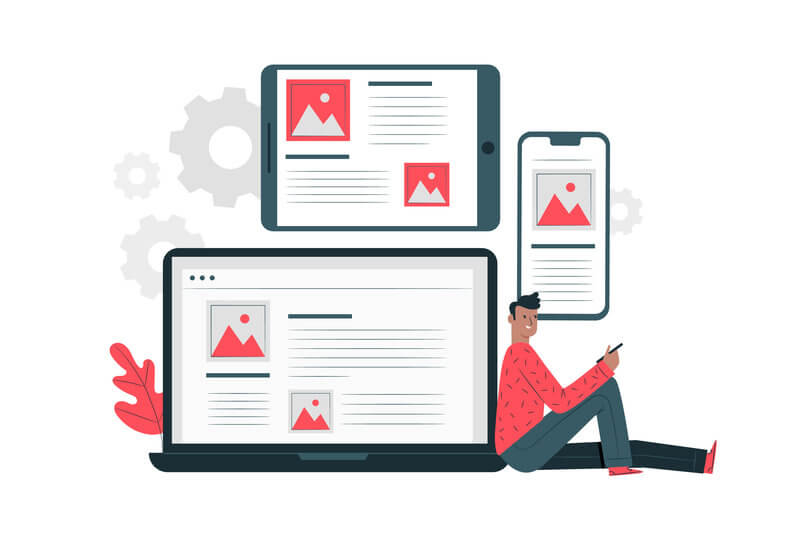 Set your email newsletter size
Every subscriber opens their email on their device and email service of choice, so it could be tricky to understand what size you should use.
Most of the providers will open your email newsletter size to 600px wide, with body padding 30px wide on all sides. It means that the content inside your newsletter might not survive the change.
That's why it's crucial to ensure your newsletter design fits inside that universal size: 600px width.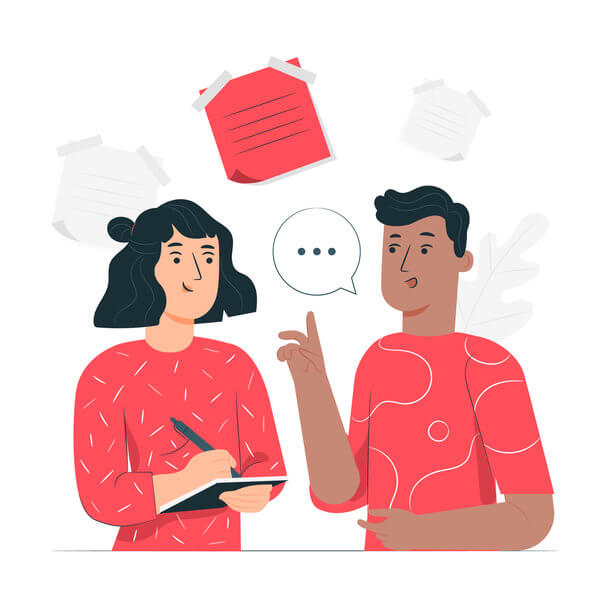 Personalization
The best email newsletter is the one which feels that it was written specifically for you, with a personal and friendly message, giving useful tips. If you want to make your newsletter feel personal, you should do those three things:
Segment your emails and choose content which a group of people would love.
Add in personalization tokens. If the marketing software service supports personalization, this is great to implement into your newsletters. Usually, it has a significant impact on the conversion rate. It could only be referring to a subscriber using his name, but it will make a huge impact.
Also, add some smart content. Content is shown for one audience and other content to another audience. You can choose which messages toy send according to recipients age, sex, etc.
We highly recommend to read our definitive guide with best practices of Email Personalization.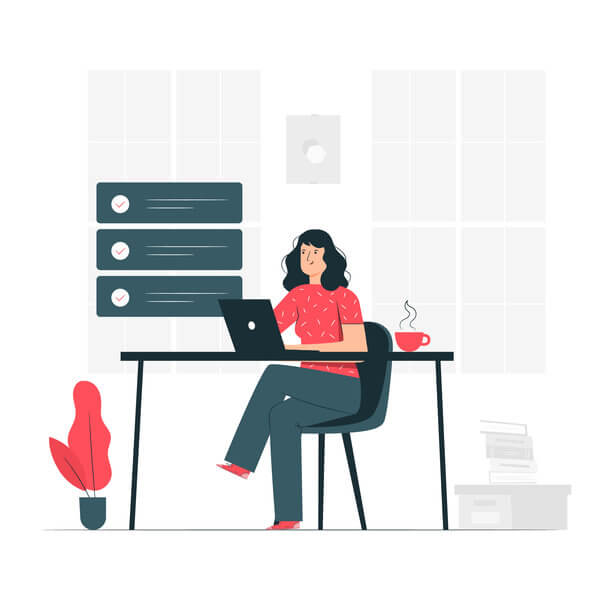 Choose your subject line
In any relationship, your first impression sets the tone for what will be next, and email newsletters are no different.
Your subject line says your email's value to the subscribers and encourages them to read more and probably to engage more with your brand.
Follow these steps, and you will create the best email newsletter subject line:
Choose the right length. Best practices show that the sweet spot is between 6 and 10 words in length.
Exclude the word "newsletter." That's because usually, people think of traditional newsletters as annoying rather than valuable.
Use A/B testing. One great way to understand the subject line craft is to try A/B testing over a few variations of subject lines. You can test word length, funny tone versus something more direct, or any other number of factors.
Avoid spammy words and special characters. You want to keep your sender reputation pristine, and that means staying out of the spam folder. For example: Earn $, Apply now, credit, cheap, etc.
Make them specific. Adding location-specific information tells your readers that you're paying attention individually to them.
Use numbers. Sometimes numbers speak better than words because they make information quick and easy to understand.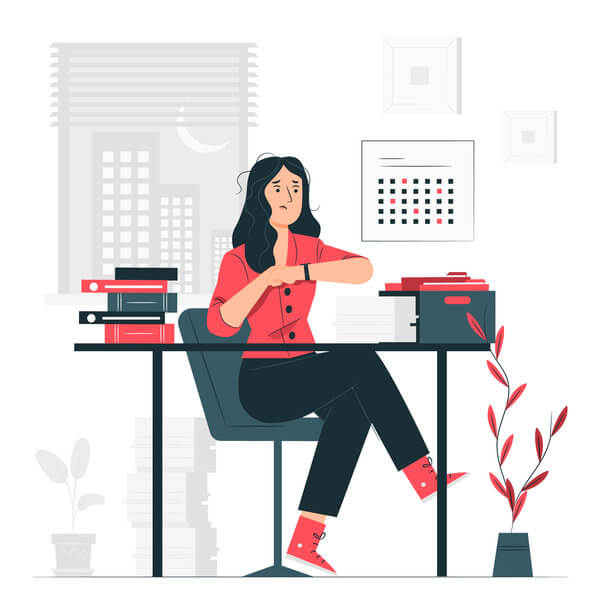 The best time to send newsletters
The newsletter marketing professionals widely accept these simple send time tips. They are great when you are starting.
Here is our comprehensive blog post – When is the Best Time to Send an Email Blast with Specific Schedule.
Daytime. It should be obvious, but send emails to your recipients when they are not asleep. Around 23% of emails are opened within 60 minutes after being sent. Known your target audience and the time zone in which they are.
Mondays are crazy. Avoid sending out emails on Mondays. People are already overwhelmed after the weekend. They go into the office and usually open hundreds of emails they've collected over the past two days. They miss a lot of emails and delete them.
Weekends. Those days are for relaxation, so don't send it during weekends too.
Tuesday, Wednesday, and Thursday are the best. Tuesday, Wednesday, and Thursday are usually the best days to send newsletters because those days are the most productive for most of the people. The best time is between 9:00 to 12:00; people are already awake but are not rushing or tired after lunch.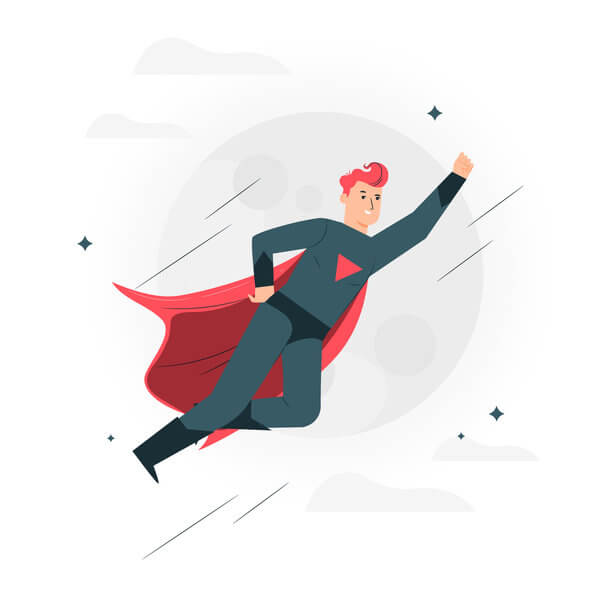 Here you go, now you are ready to create your first newsletter. It could sound harder at the beginning than it is. But after sending a few newsletters, you will already notice why it is excellent for your business.
Also, you can test the best subject line and timing to send you the email newsletter to your target audience. In a while, you will master emailing newsletters.
Like what you read?
Apply it in practice with Sender.net - the most cost-effective email marketing solution in the market.
Try Sender for free