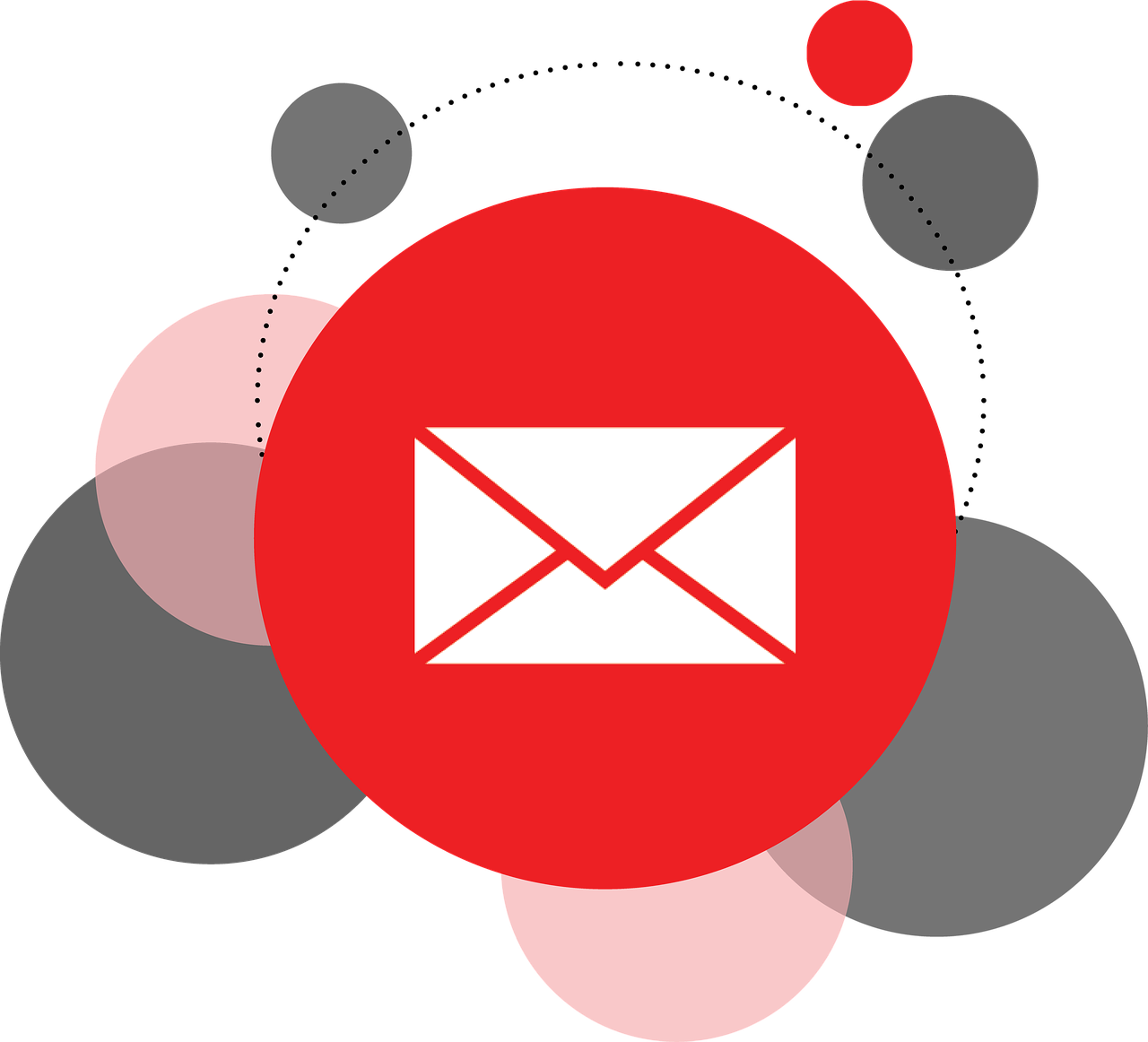 How to Improve Your Email Delivery? 5 Ways To Make It To The Subscriber's Inbox
I've heard your emails aren't making it to the subscriber's inbox… Well, it's nothing to be proud of. 
If your emails are not delivered, it's no doubt that your time and money spent on email marketing – a total waste for sure. Let me cruelly state that your email campaigns are useless unless they reach an inbox of the subscribers. You don't need to be a genius to know that, right?
Delivery rates are important, but if you fail sometimes, it's not the end of the world. There is actually no need to panic – breathe normally and get acquainted with a tiny 5-tip email marketing strategy we have prepared for your peace of mind. Remember – your mission: 1. To improve your email delivery and 2. Stop suffering from truly high bounce rates as well as spam complaints!
Don't be lazy – clean up your centuries-old email list
When you think of your subscribers' list, forget the dumb rule "more is always better". Imagine, if a subscriber does not open your newsletters for 6 months… it's like you're talking to an empty auditory. You definitely start thinking "is there something wrong with my subject line?", or "what if my email campaign goes straight to spam?". Most probably – none of the reasons… They are just inactive, so remove them from your email list without bothering.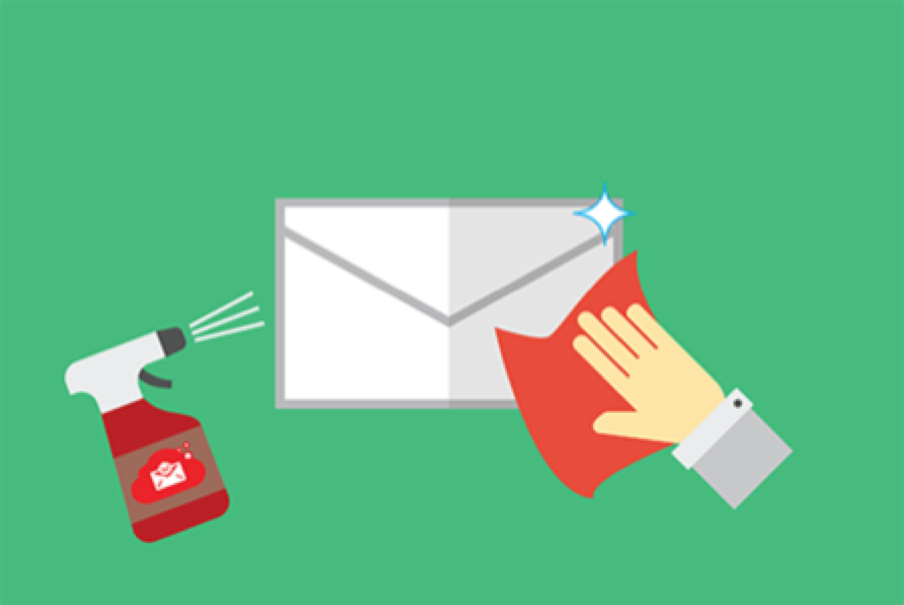 Double opt-in will give you a hand
Which one of opt-ins is more popular? Single, or double one? 10 out of 10 – it's single opt-in. And you know why? Because of an easier way to gain subscribers. Users simply check a box or even leave a pre-checked box already checked and without realising –agree to receive newsletters. Tricky, right? If you're interested in fast and easy subscribers' growth – it might be an option. But always remember – it's more than dangerous because of spam complaints! Don't wait till you get 3-5 spam reports, which can actually lead you to blocking sending systems. Use double opt-in and make your subscribers confirm agreeing on a subscription.
Sending schedule – stick to it
It is not a secret that a regular schedule is something big on your way to success. This is the reason I am inviting you to stick to you strictly consisted email sending schedule. One smart way to build up your email reputation and significantly improve email delivery is by sending your email campaigns in even intervals. Just think about it, if you send your newsletters at erratic times of the day and week, your subscribers may stop reading or even stop interacting with your emails. But seriously, when is the right time to send? 5 a.m.? Fridays? Every two days? All you have to do – figure out by testing testing testing it thoroughly.
"From" name – one of the tricks
If it's not "from" your brand, it should totally be from a team member of your brand. The main point is that if you can build a trust with your subscriber by sending your email campaigns on a regular schedule, you can do it by picking the same "from" name. For instance, it is way much better if you send if from "Sender Blog" than from donotreply.sender-blog.net. Moreover, it is quite trendy to pick someone's name from a company and send a campaign like "Gabriele from Sender Blog". The idea is to fill the subscriber's inbox with a personal touch. Try it – it's more than worth it.

Check your reputation
There's this quite popular tool that actually lets you find out about your sending reputation. Check out where you stand by using sender score platform calculator. How does it calculate the score? "Unsubscribe" and spam reports are doing their job!
Onward & Upward,
Sender.net Team