The current pandemic has made people realize the importance of online meetings and seminars.
These online seminars are known as webinars.
There are different webinar software platforms that can help you organize them.
If you are planning a webinar for your business it is important to send invitations, reminders using emails.
The subject lines must be strong enough to get the instant attention of your audience and get the best email open rates.
In this article you will find webinar email subject lines for these situations:
Attendance invitation
Speaker invitation
Webinar confirmation
Feedback
Event reminder
Webinar cancellation
Technical difficulties
Webinar Email Subject Lines For Every Situation
Webinar Invitation Email Subject Lines
Large companies and businesses focus on the subject lines. Most of the time a call to action phrase is used. A CTA improves the visibility of your emails as well. The subject lines and CTA actions are the two most important factors for your webinar invite.
These two will make people open your invitation as soon as they receive it. CTA will get people to join your webinar session. You can use catchy titles to grab the attention of your subscriber. You can also add the title of the online webinar.
There is a cadence for promotional emails that you have to follow your webinars.
Examples:
Following are some of the examples for attracting your audience for making sure a great attendance.
Last chance to join our webinar on health and nutrition
Join us to know the X secrets and tips about keeping your vegetables fresh
Meet the speakers for the detailed debate about feminism.
It is important to make your subject lines thrilling. By using the name of the speakers you will excite your audience.
Using the words "last chance", "secrets", "tips", "boost" will increase the interest of your readers. Using the event name for your webinar will help in letting the users know what your webinar is about.
You should play with the length of the subject line as well. A lengthy line is not always a good catch. Readers lose interest in reading the long title.
If you are trying to make a solid impression you need to create the best subject line. It is only possible if you are keeping it short. This will help people in reading the email even when they are using their phones.
Also read: 7 Free Email Invitation Template Examples
Attendance Email Invitation Subject Lines
There are some webinars where you have to make sure that people know their attendance is compulsory. For these promotional emails, you have to add affirmative words. The email subject should have "mandatory", "compulsory" and "necessary" must be a part of your subject line.
Examples:
Mandatory to attend our final research on Polycystic ovarian syndrome.
Your attendance is compulsory at the first webinar on computer programming
Make sure to join and acknowledge our webinar invitation as soon as you receive it.
The attendance invitation helps in letting your readers know about the importance of the webinar.
Speaker Invitation Email Subject Lines
For those webinars where a famous speaker is present, you can add the name of the speaker. It grabs the instant attention of the readers.
They will open the email to see who the speaker is. This will increase the credibility of your email and webinar as well.
Examples:
Join us with (name of speaker) for an overview of the latest laser technology
Listen to what (name of speaker) has to say about me too movement
Learn top secrets and cost-effective tips for weight loss by (name of speaker)
The name of the speaker person with the title of the webinar increases the interest of your readers. Their curiosity in knowing more about the speaker person will make them attend the webinars.
Webinar Confirmation Email Subject Lines
It is also important to focus on the confirmation reply of the email. The readers will appreciate your connectivity.
As soon as they acknowledge your invitation email, you should send a confirmation email to make sure that they are attending it. You can use words saying thank you for registering for our webinar.
A webinar thank you email will make your readers feel happy about your business.
Examples:
Thank you for attending our webinar on vaccination and its effects
Your presence at our webinar is highly appreciated.
Looking forward to your presence at our webinar.
Also read: 7 Order Confirmation Email Template Examples
Feedback Email Subject Lines
Once you have settled the webinar you might be interested in knowing your audience's thoughts about it.
This helps in increasing the trust of your readers. It will also help you in improving your business.
Examples:
Help us make ourselves better by giving feedback
Let us know how can we improve
Share your experience with us
Also read: 35+ Asking for Customer Feedback Email Subject Lines
Webinar Follow-up & Reminder Subject Lines
Follow-up webinar subject lines help in making both the partners know about the next meeting.
If you are hiring for your business, you may have many meetings with the candidates. You need to follow up with them.
For research webinars, you may have to create many sessions. Your impressive subject lines will help you.
Examples:
Update on the webinar for advancements in science and technology.
Checking to know the status of the final research session for biology
Following up on the last session
You can add the titles for your webinars in the subject lines as well. A follow up subject lines help in letting the readers know what sessions are you talking about.
It creates a link between your previous emails and current ones.
Also read: 75+ Reminder Email Subject Lines
Post Webinar Email Subject Lines to Attendees
The post-webinar emails to attendees can be of different types. It can be of thankfulness or appreciation. It can also be about the attendance acknowledgment.
Examples:
Your attendance at the webinar is highly appreciated.
Loved to see you with us.
Hey there, thank you for joining us. Your recording is on the way.
Post Webinar Email Subject Lines to Non-Attendees
For the people who haven't attended the webinars or missed it, there are some ways to make it up to them. You can always post-webinar emails for the webinar absentees. This will make them feel high about your work.
Examples:
Here is an overview of what you missed today
Future updates for our next webinars are here
Waiting for your presence in our next sessions
Cancellation Email Subject Lines
Sometimes due to unwanted circumstances, you might have to cancel your webinar. It should be done professionally. Your subject lines should show the reason. You can add the new timings for the webinars as well.
Examples:
Cancelation (name of session) because of technical difficulties
Postponing the webinar to ( next date)
Unavailability of the speaker for today's webinar
Webinar Acceptance Emails Subject Lines
Webinar acceptance emails are important in keeping your readers hooked to your content. They will get to know about your work more.
Examples:
Acceptance notifications for the webinar
Confirmation for your reservation at the webinar
Alerts for your joining in the session
After Webinar Emails Subject Lines
After the webinar emails are significant for knowing the experience of your attendees. You can ask them to rate you. You can also ask about the things to improve. You can also summarize the important details to make them memorable for your audience.
Examples:
Rate us to make us grow
Open for after webinar discussion
Here are the important points from today's webinar
Missed Webinar Email Subject Lines
If your attendees have missed the webinars, you can still catch them. Your missed webinar emails will help them in trying again. They will be curious and will want to join your next session.
Examples:
We missed you at our last session
Looking forward to seeing you at our next session
It would be better with your presence
Webinar Technical Difficulties Email Subject Lines
When organizing a webinar you have to make sure that all things go right. Still, there are chances of technical difficulties. If your readers experience any difficulty in the session, you owe them an explanation. You can write an email about it.
Examples:
We apologize for the delay
Here is another link to attend the webinar
Join our new session for the updates
Take Webinar Email Subject Line That Fits for You
It is a significant thing to make your email subject lines catchy. A CTA phrase and catchy subject lines will make your users feel appreciated. You have to follow the complete sequence for the email subject lines from sending invitations to the feedback emails.
If you're looking for a powerful solution for moving your marketing means to the next level, consider Sender – the world's most affordable and easy-to-use email marketing platform, with all top-tier features, including email, SMS automation.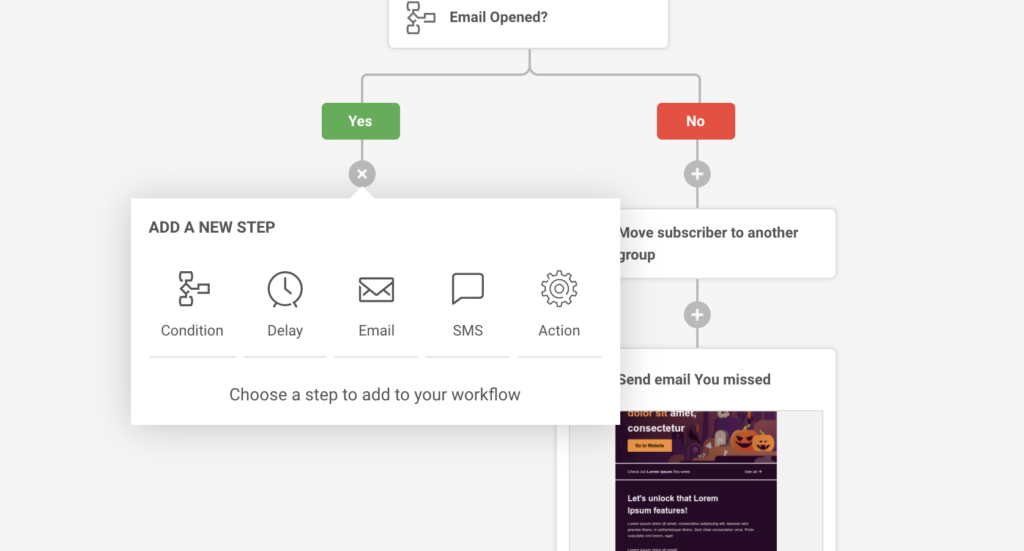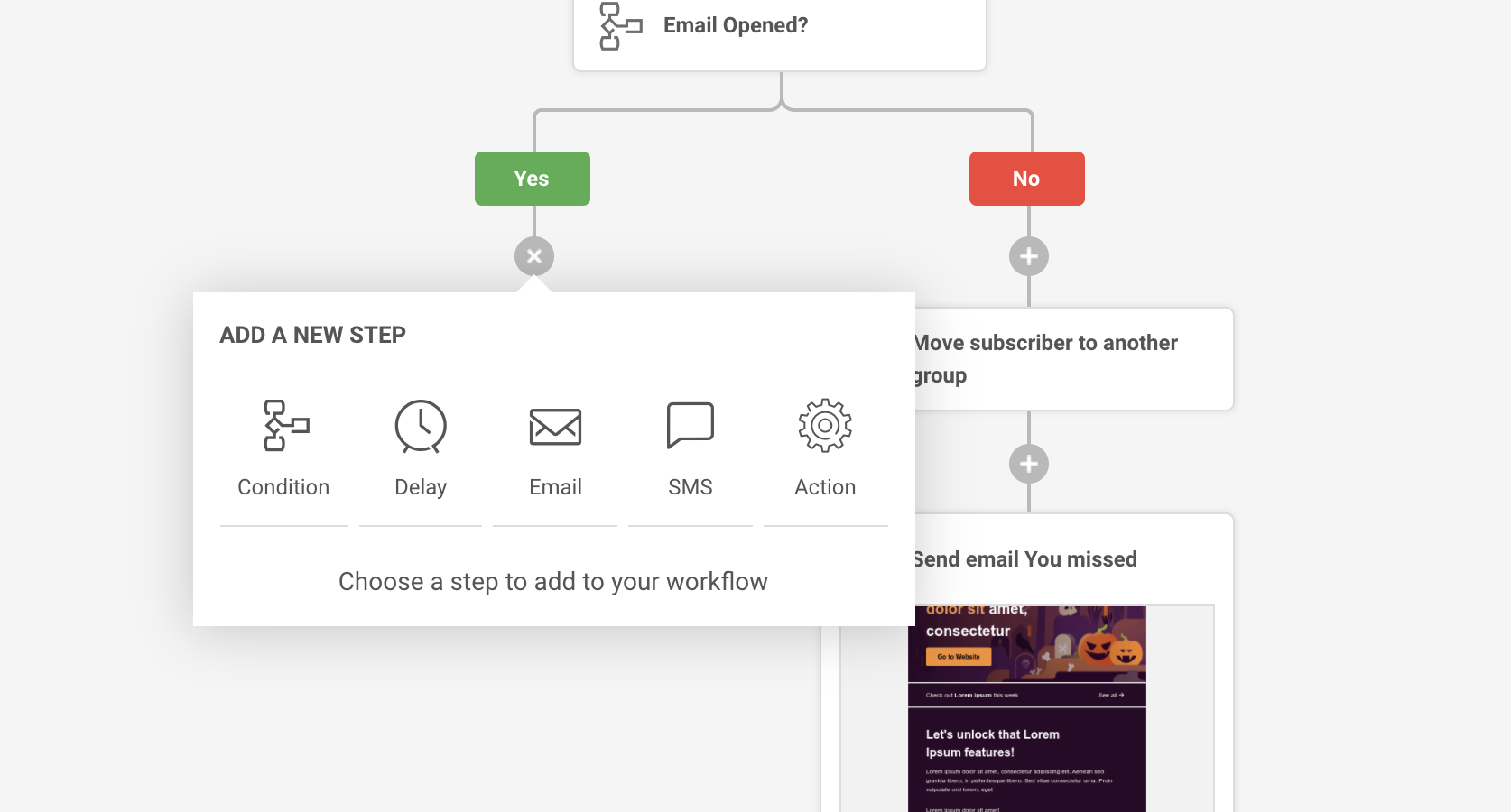 Start with zero financial commitment, the FREE Forever plan can help you do just that. Send up to 15,000 emails a month to up to 2,500 contacts absolutely free of cost!
---
About author
Eldo Roshi is a Web Developer, Marketer, and blockchain enthusiast.
Co-founder of Codeless.co a WordPress company that creates WordPress Theme and Plugins and provides tutorials, guides, and articles about design websites with no code.
Like what you read?
Apply it in practice with Sender.net - the most cost-effective email marketing solution in the market.
Try Sender for free