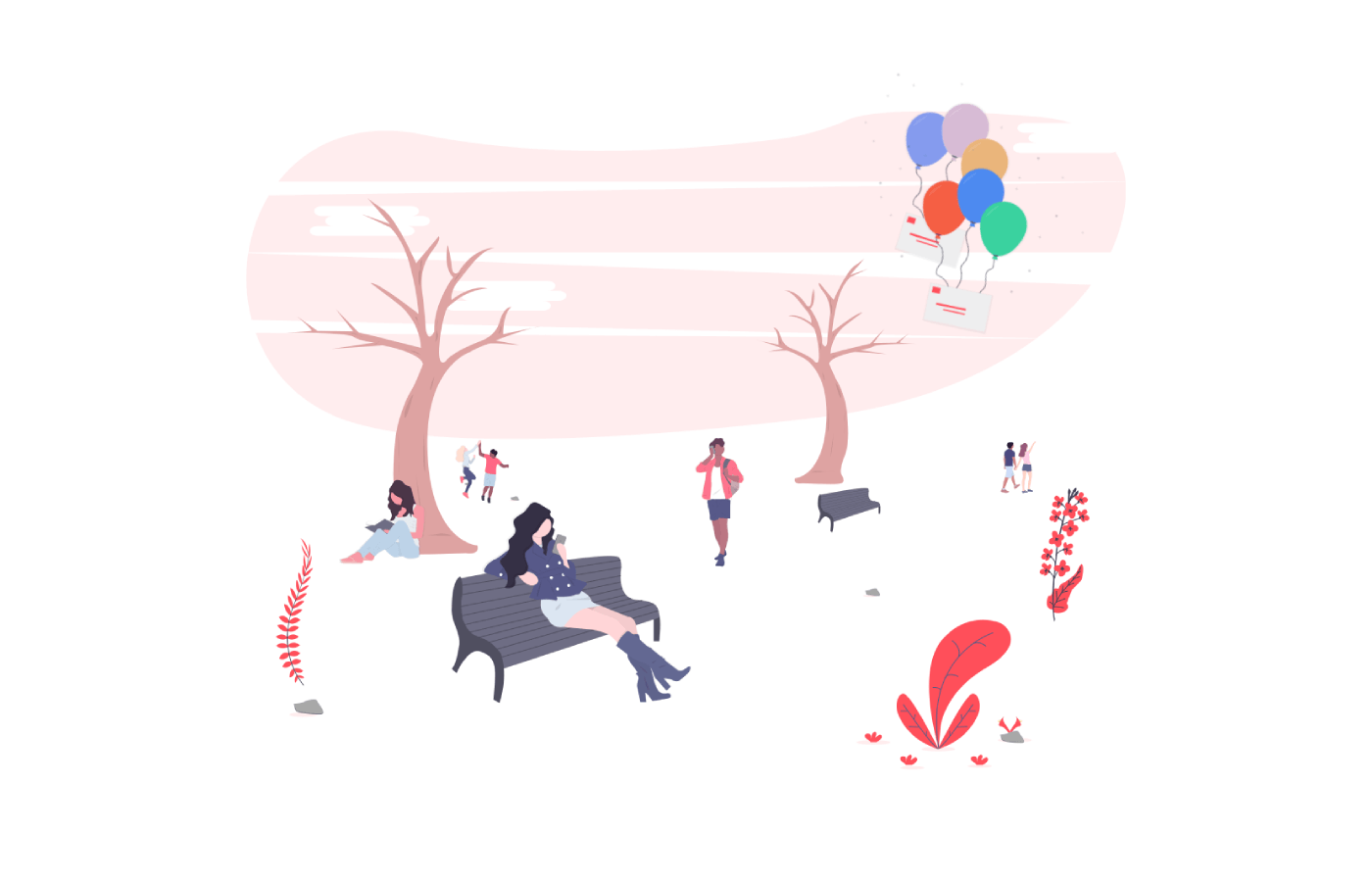 Best 10 Fall Newsletter Ideas
Fall is the perfect time for email marketing campaigns. It is the season of to enjoy quality time at home with a cup of warm cacao while scrolling the web.
It is an excellent opportunity to catch potential clients interest in a an email newsletter.
Fall is a vital period in the email-marketing calendar; it has the most significant events – Black Friday, and it is time to start the holiday season.
Even though, logically, November should be a priority, you shouldn't start with these events last minute. September and October perform a crucial role in the success of November email campaigns.
Main 6 Fall newsletter topic ideas
Holiday-Specific Newsletter Ideas for Fall
15 Subject line examples for the Fall newsletter
Main 6 Fall newsletter topic ideas
As any other season, Fall has specific events, celebrations and activities that your clients are excited about and are waiting for it to come.
Here are the main topics you should add to your fall email campaign.
1. Back to school
Everyone is waiting for a new page and a fresh start. The first day and even a week is created for that. Do not forget to gift your undergraduate subscribers with student discounts or small offers.
2. Sports season
Every major sport is represented at some level in the fall. Use this to your benefit by capitalizing on sports that your subscribers are interested in.
For example, The NBA, NFL, and NHL begin their seasons in early Fall, so you should think of how to align your email newsletter to these sports events.
Ask your subscribers to select their favorite team and reward them with a coupon if they win the next game.
These campaigns work especially well for companies selling sports or outdoor equipment, but can nevertheless work for many other business types.
3. Start of a new collection
It may seem that this affects only fashion-related companies; although, this is a typical misunderstanding.
Whatever business you have, the chances are high that you will add new items or refresh existing ones in your e-shop.
Accordingly, it is a suitable moment to send out an email newsletter with the statement that something new is coming.
4. Enjoy outdoors
One of the best parts about fall in many places is the great still sunny weather. Parks and forests are breathtaking when leaves begin to change color and fall from trees.
The weather is cool but not cold enough to force people to go indoors. Do you have any ideas on how you can leverage the great weather and gorgeous landscape?
At the very least, capture this fall emotion in your emails with shots of warm, homey colors.
5. Start of Holiday season
Everybody knows already that Christmas comes earlier every year.
Fall is actually the perfect time to get your clients ready for the holiday season and to buy your products as a gift.
One way to do that is by providing your clients a sneak peek at what's to come. You don't need to give away all the aspects of your holiday promotions, just give away enough intriguing details to excite them.
It also gives you a chance to determine the popularity of your promotions and increase them ahead of time.
6. Other events
Furthermore, if you run an online store whose target audience is the entire world, fall is perfect for sending segmented campaigns and benefiting from various festivals.
For example, you can devote one of your email newsletters to Octoberfest that is a German festival.
Read more about other events and ideas for your fall newsletter:
Holiday-Specific Newsletter Ideas for Fall
Like any other season, fall has a couple of big days and celebrations that bring people together and joyfully wait for it.
Here are the main celebrations you should mention in your email campaigns and be prepared for it.
1. Halloween Newsletter
Halloween is a funny, playful, and definitely not just for children. Adults also love this spooky feast, waiting for discounts in their inboxes.
Hence, it just should not slip through your fingers.
Start your Halloween email newsletter campaign before the celebration to generate enthusiasm and hook the target audience. Manage it the entire month of October and complete it during trick or treating.
When people think of fall, they think of Halloween. Make sure to use that to your benefit.
There are plenty of different ways to include Halloween in your fall email campaigns:
Content – write some related posts that are meant for Halloween. For example, if you're a restaurant, have a garlic special to ward off vampires.
Sales – you can run a "monstrous discounts" and "scared prices".
Contests – Halloween is the perfect time to run contests. For instance, ask your target audience to send photos of their Halloween costumes.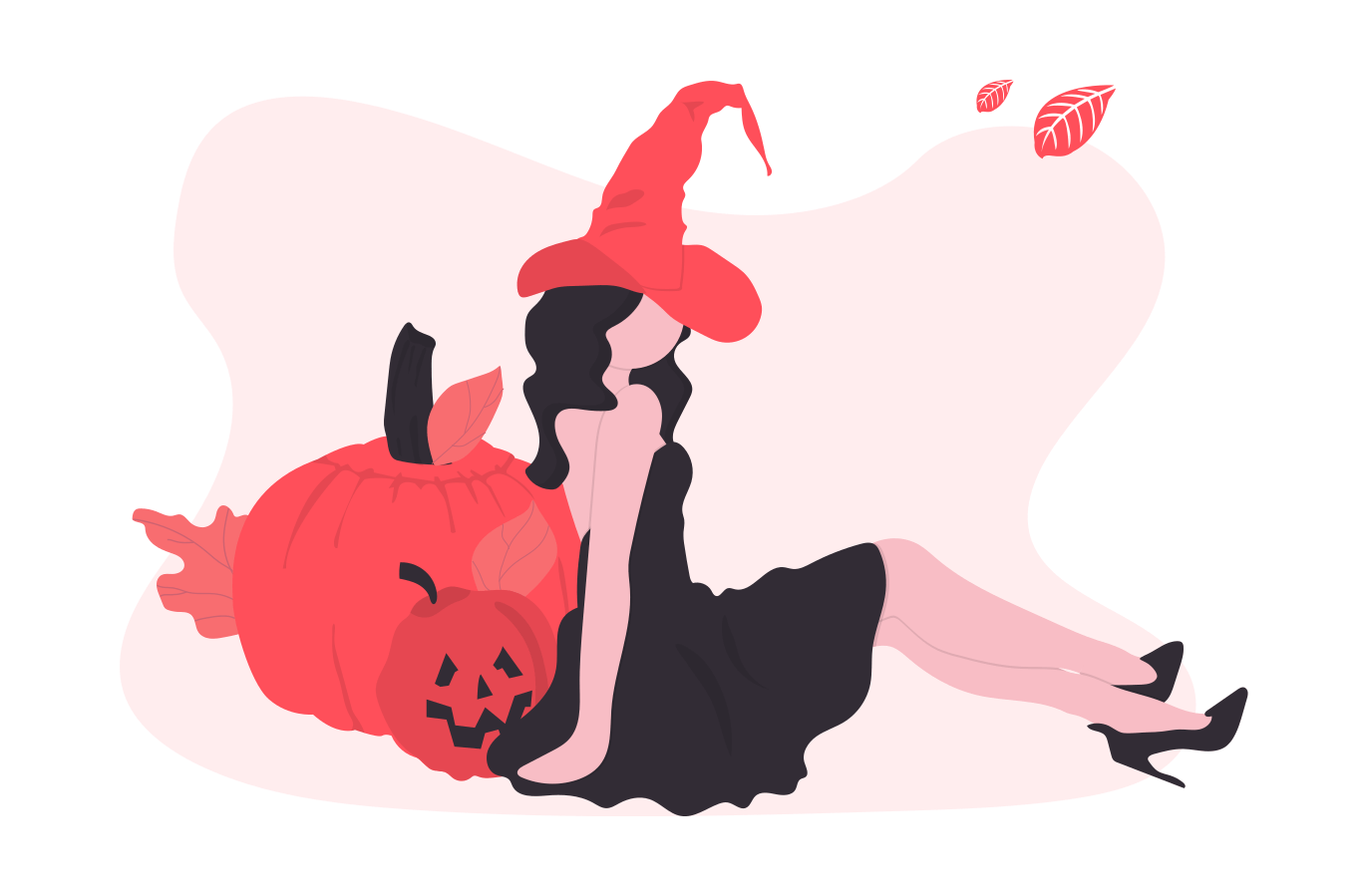 2. Thanksgiving Day Newsletter
While for people, this day will be all about thanking others, gathering with family, eating turkey and other treats, watching parade; for email marketers, it will be the beginning of the busiest weekends in the year.
Best practices for successful Thanksgiving email marketing campaigns suggest sending out the first festive email newsletters as early as possible.
The perfect time to start is a day or two after Halloween. The greatest thing about Thanksgiving is that subscribers will be in the mood for buying stuff at bargain prices.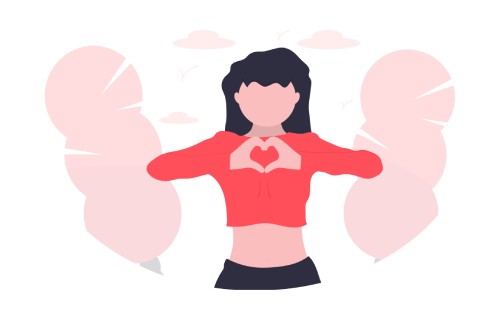 3. Columbus day Newsletter
Many people have off on Columbus day, which is a federal holiday. You can run a fall email marketing campaign that matches with a special Columbus day promotion. If you're focused on a regional market, make sure to see if there are any parades that you can tie into your promotion.
Although, know your audience, there is undoubtedly some cultural sensitivity around Columbus day. If there's any drift that it might not be a good idea to do a Columbus day promotion, merely shift the focus to your pre-holiday promotion.
4. Black Friday and Cyber Monday Newsletter
You could not leave Black Friday and Cyber Monday without attention. They are the crucial elements of the show when it comes to fall.
Black Friday and Cyber Monday demand lots of attention and effort.
Make sure that your people, website and other resources are ready for a bigger traffic.
15 Subject line examples for the Fall newsletter
Fall Is Here, and so Are New Products
Just In! New Fall Arrivals
Say Goodbye to Summer
Don't wear last year's styles this Fall
Fresh start this Fall
Introducing New Sweatshirts
Your best pullover ever
Fall in Love with Comfortable Knits
Have you seen our fall favorites?
Fall Skincare Must-Haves
This will leaf you speechless
Pumpkin Spice up Your Fall Wardrobe
Our Biggest Fall Season Sale Ever!
Fall Sale: 30% Off Today Only
Fall in Love with up to 50% Off
Also we highly recommend to read: Best Email Subject Lines to Increase Sales (with Examples).
As you can see, fall can bring a lot of ideas for your email marketing newsletters. It is an exciting time and the beginning of a hectic time.
Just remember what your company can offer your clients during the coming months, and you'll never be stuck for inspiration again.
---
Also we recommend to read summer newsletter ideas: