Employ your powerful emails
Increase sales and engagement by sending your well-designed emails with Sender.
Get Started For Free
Birthdays are a special day for everyone. It's that one day in a year that people get to be celebrated and acknowledged.
However, it is also an excellent time for eCommerce brands to strengthen their relationship with their customers by sending them happy birthday emails. This tends to draw the recipient to the brand as you would expect. Anyone would appreciate getting mail from a brand that they patronize, wishing them a happy birthday.
Research also shows that happy birthday emails have a 179% higher click rate than regular promotional emails. I'd instead open an email celebrating me on my birthday than promoting services and products that I am not interested in at that time.
If you are looking to take advantage of this as a brand, this article contains ten happy birthday email template examples from which you can take a cue.
10 Free Happy Birthday Email Templates of Popular Brands
Shortlist.
Puma – Birthday email to their customers.
Birchbox – birthday discount code in the email.
Nasty Gal – email to win shoppers over.
Stitch fix – customer birthday invitation email.
Sephora – personalized happy birthday email.
Outdoor Voices – attractive birthday greeting email.
Need Supply – company birthday email to subscribers.
Barkbox – dog happy birthday offer.
Topshop – automated happy birthday email with a classic approach.
Figleaves – asking customer birthday date in email campaign.
1. Puma – Straightforward Happy Birthday Email to Their Customers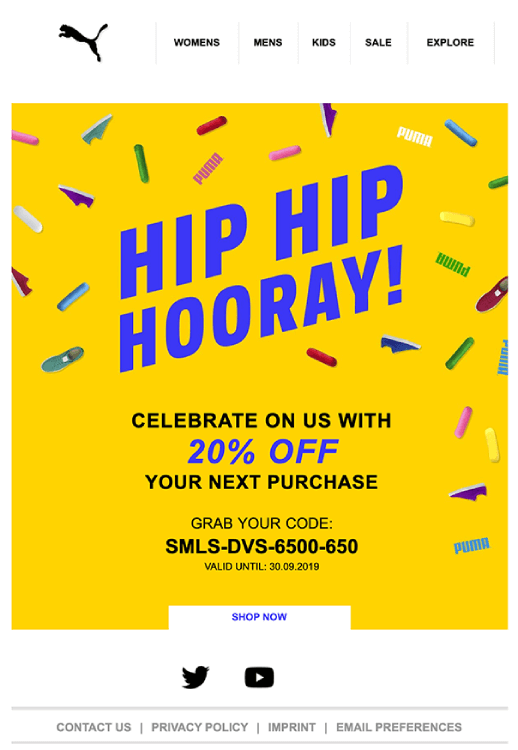 Puma is a leading casual and athletic fashion brand that has consistently reached out to its target audience in different ways for many years. Email is one of those media.
Their happy birthday email sample is pretty straightforward. It has bold aesthetics and a large text that reads "Hip Hip Hooray" at the top. This comes mixed with Puma shoes and birthday sprinkles, which gave it a nice appearance and would put the readers in a happy and celebratory mood once they see it.
Below this email, there is a very clear discount of 20% on the next purchase that the recipient makes. This is enough incentive for anyone to make a 'birthday' purchase. They only have to redeem their code when purchasing to enjoy this discount.
It's quite simple and straightforward, which is something that the puma brand is known for. With this example, it's obvious that less is best mostly, and your happy birthday mailer doesn't have to be very fancy.
2. Birchbox – Happy Birthday Discount Code in Email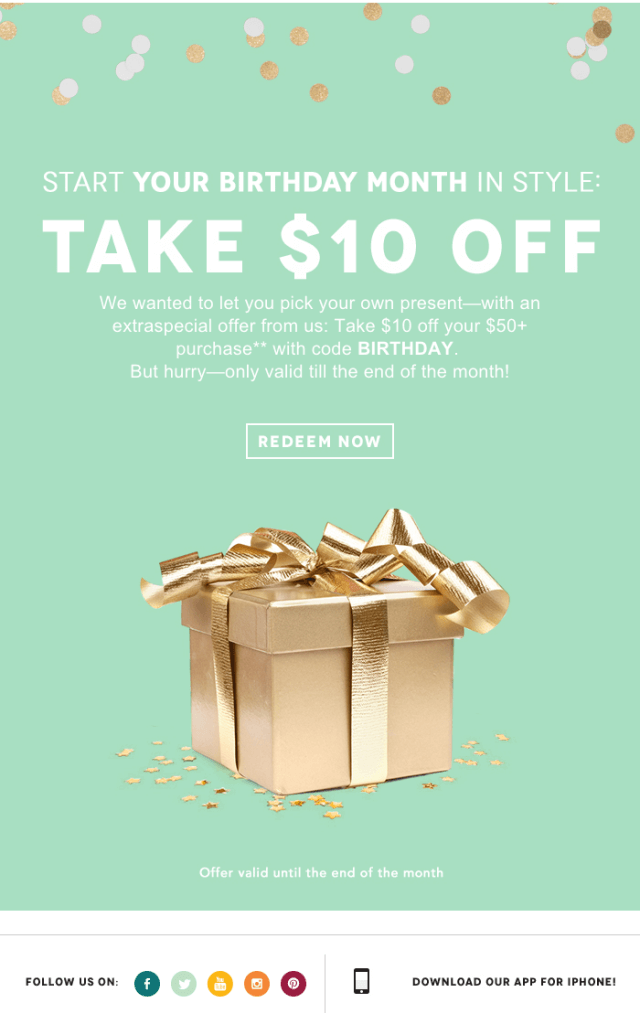 Offering a 'birthday' discount like the example of Puma gives the readers a strong incentive to purchase. But Birchbox seems to take a different approach to the discount by offering a $10 discount on their next purchase worth more than $50.
The redemption code that the subscribers have to use is "BIRTHDAY," and they will enjoy this offer. This provides a convenient way for subscribers to save.
Apart from this, the email has stunning visuals, with a gold foreground and light green background, and this can grab the reader's attention quickly. What more? They create a sense of urgency in the recipient by stating that the offer expires at month-end. It is very effective.
3. Nasty Gal – Birthday Greetings HTML Email Example to Win Over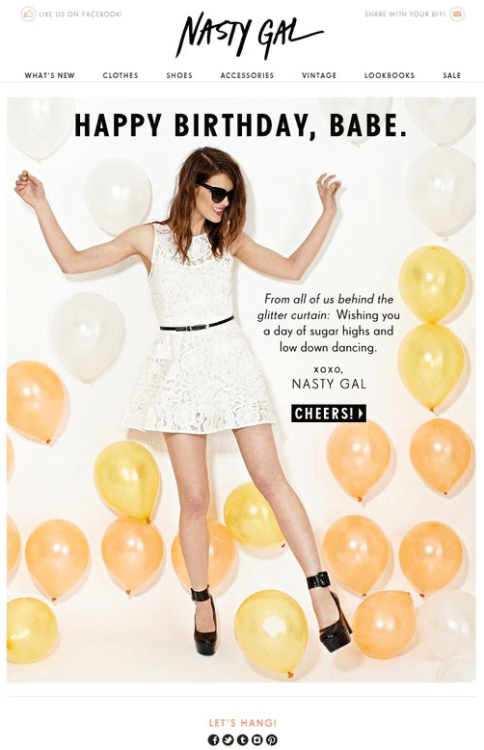 This is an online fashion and clothing accessories company for women, and they've generated huge online followership. They make use of strong visuals for their killer branding to create something unique to win shoppers over.
Their happy birthday email example is also very visual-centric, featuring a model with one of their outfit surrounded by numerous birthday balloons. This creates a friendly and distinct ambiance.
4. Stitch fix – Customer Birthday Invitation Email Template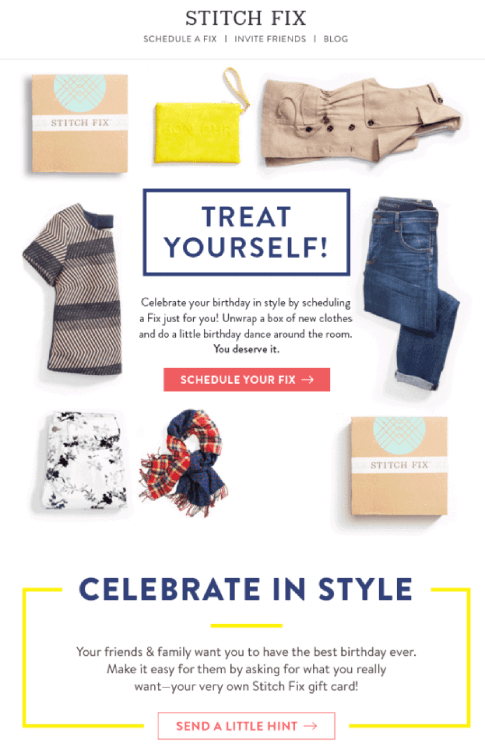 This online styling service has a cool concept with shoppers taking a style quiz; then the brand sends quality clothing for them to try at home before they buy. This brand is also very heavy on visuals, and their emails have a crisp and clean look.
The birthday email template shows a lovely arrangement of some of this brand's products with an invitation for the customers to treat themselves to one of the excellent products to celebrate their birthday. Here they are allowed to try some of these clothes at home and hold on to the ones they like best. This is a fantastic example that grabs attention very easily.
5. Sephora – Personalized Happy Birthday Email to Clients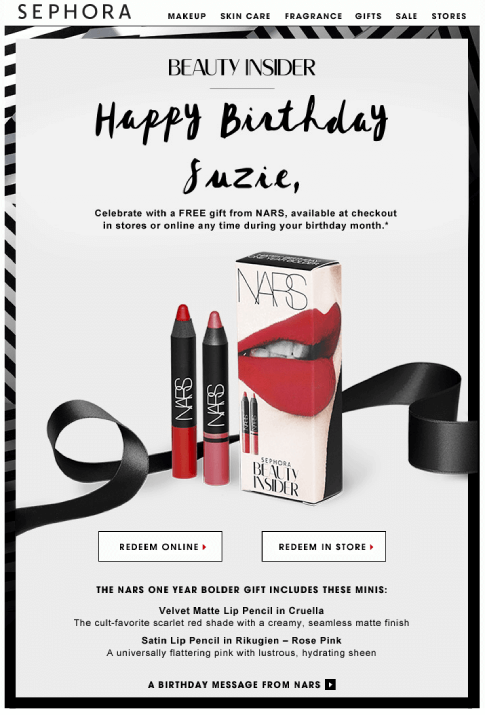 This brand is a leading beauty and personal care store with many followers and massive brand equity. They are also very excellent at email marketing and their example of a happy birthday email. This is something that many eCommerce brands have to learn from.
Firstly, the email is ultra-personalized, and the name addresses the reader. The fact that personalized emails have 6x more transaction rates makes this personalization very important. You also get a good outcome from segmenting, and one way to do this is by using the first name of the recipient. There are also many enticing offers for the subscriber to receive a gift in their birthday month. While most brands offer discounts, few others like Sephora give a gift, capturing the subscriber's attention.
6. Outdoor Voices – Happy Birthday Email Message with Animated Card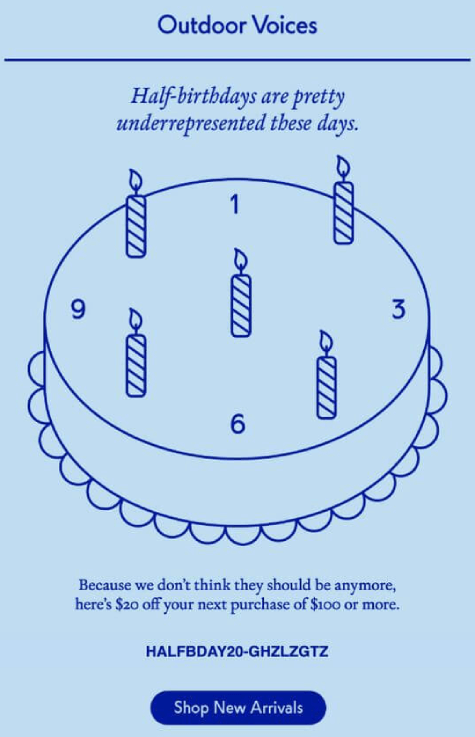 One of the first things to notice is the animated images in the happy birthday email of outdoor voices. It's nothing serious, but this animation makes the email outstanding and more attractive. So, you can try some design plays and include animations where it is necessary. The simplicity of the email is another reason why it stands out.
The happy birthday emailer from outdoor voices is very straightforward, no reinventing the wheel, but they could still pass a warming and happy birthday email message to their recipient. What matters, in the end, is genuineness, not your copywriting skills. They also offer a 20% discount that can be redeemed with a code.
7. Barkbox – Dog Happy Birthday Offer from Company
This doesn't even celebrate a human's birthday. Instead, they're celebrating the birthday of a dog. BarkBox offers a monthly subscription service providing and delivering dog products to the customer's doorstep as a brand.
The birthday email is fun and playful and also features products that are relevant to the reader.
8. Need Supply – Company Birthday Email to Subscribers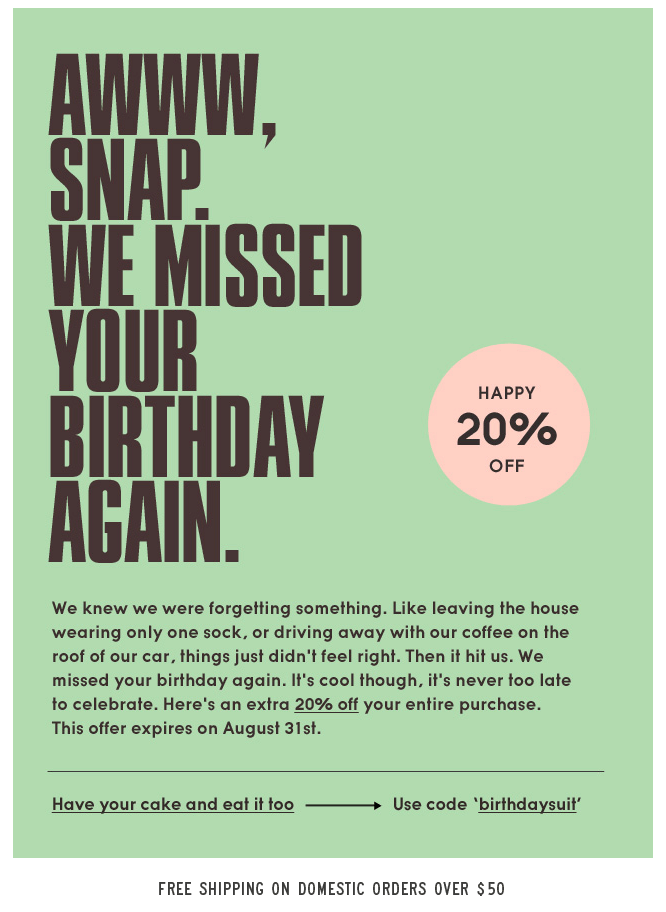 Need Supply is a vintage clothing company and their happy birthday email example is also very vintage. It's simply an company email apologizing to a subscriber for missing their birthday, and that's quite clever. This takes a warm and personalized approach along with charming copywriting.
They also offer a discount of 20% on their next purchase. Not many people expect to get emails like this from a brand. They treat the customer as a friend whose birthday they missed and are feeling and about. You should consider this example if you truly miss a customer's birthday.
9. Topshop – Automated Happy Birthday Email Example with Classic Approach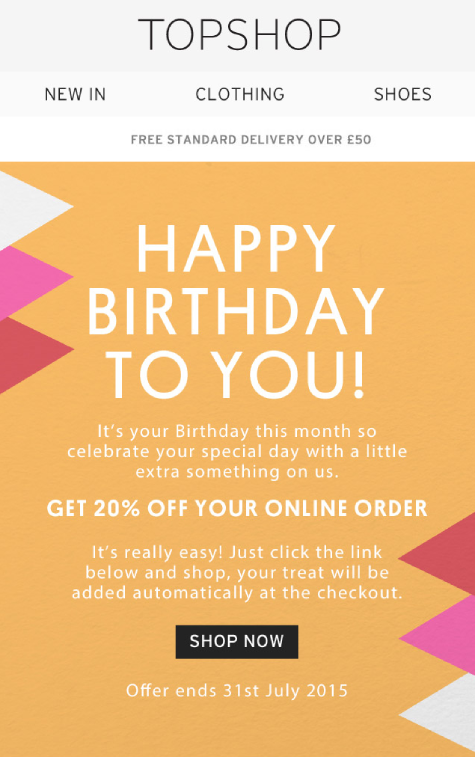 Automated happy birthday email example from Topshop takes a very classic approach to retail. The campaign has one email with a substantial discount on future purchase followed by a distinct voucher code. While this email campaign can be worked on and improved further, it is useful to reach out to your customer and pass your thought across to them on their special day.
10. Figleaves – Asking Customer Birthday Date in Email Campaign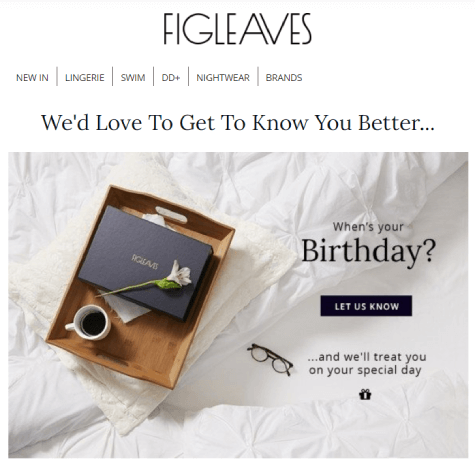 The brand Figleaves opt for something more creative with more depth in their happy birthday email campaign. They give a discount of 15%, which is something essential to consider. Don't fall into the same trap as many other brands that perceive value only as something monetary.
You can create value for your subscribers in different ways, but you should at least try out your discount offer's effectiveness with 10%, 15%, or 20% with and without free delivery. The result might surprise you too.
Birthday Email Subject Lines
Sending happy birthday emails to your email list is a great way to engage with your contacts on an additional date. So toast their birthday and provide something useful, like a limited-time birthday discount, while wrapping everything behind a catchy subject line.
Your birthday gift is within 
Your birthday just got even more memorable 
A half-birthday surprise for you – Outdoor Voices
A birthday surprise from [brand]
Happy Birthday! Enjoy your 15% discount inside! 
Happy birthday from [brand]
Enjoy Your Free Birthday Delivery
Your Birthday Present Is Waiting! 
Make a wish & unlock the email!
A unique gift of 15% off for your birthday
Right Tools for Happy Birthday Emails or Any Other Occasion
When you use an email marketing tool like Sender, delivering celebration emails it is even easier than you think. Sender's in-built email design tool makes it a breeze to build emails quickly and efficiently using simple drag and drop editing. Also included are responsive and high-converting pre-designed email newsletter templates that make it extremely easy for you to send emails.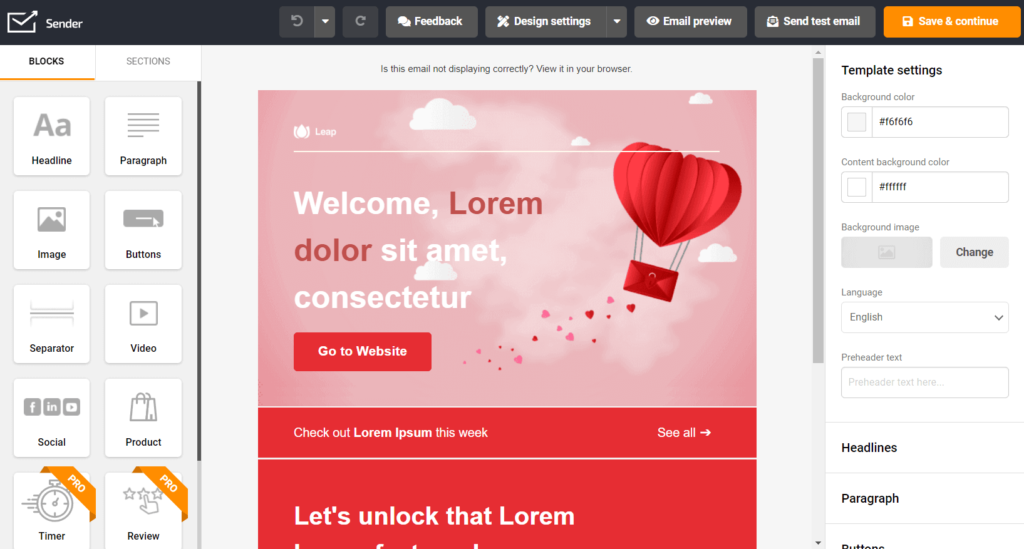 Move your marketing means to the next level, consider Sender – the world's most easy-to-use email marketing platform, with all top-tier features, including email, SMS automation. Bury boring marketing tasks and automate any desired scenario, as well as birthday emails.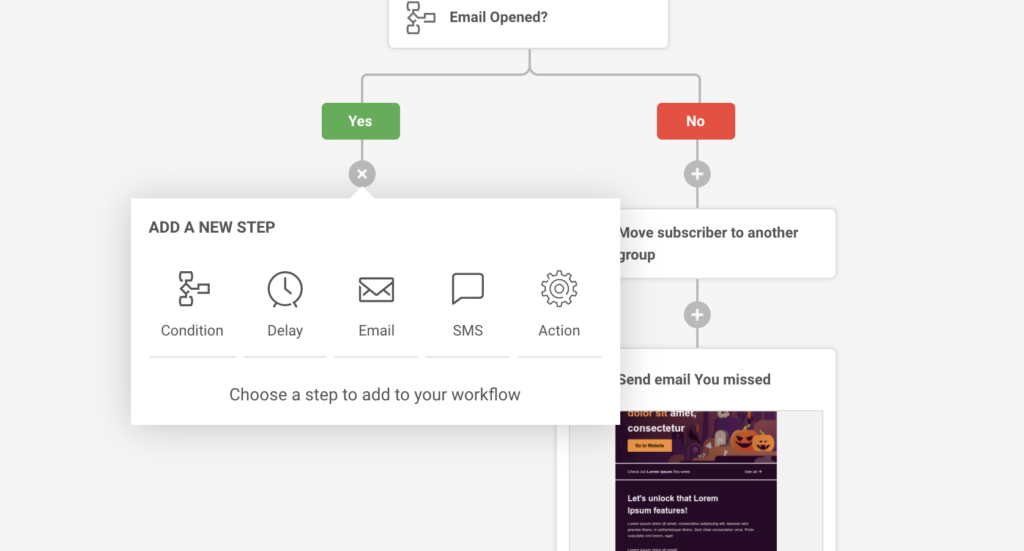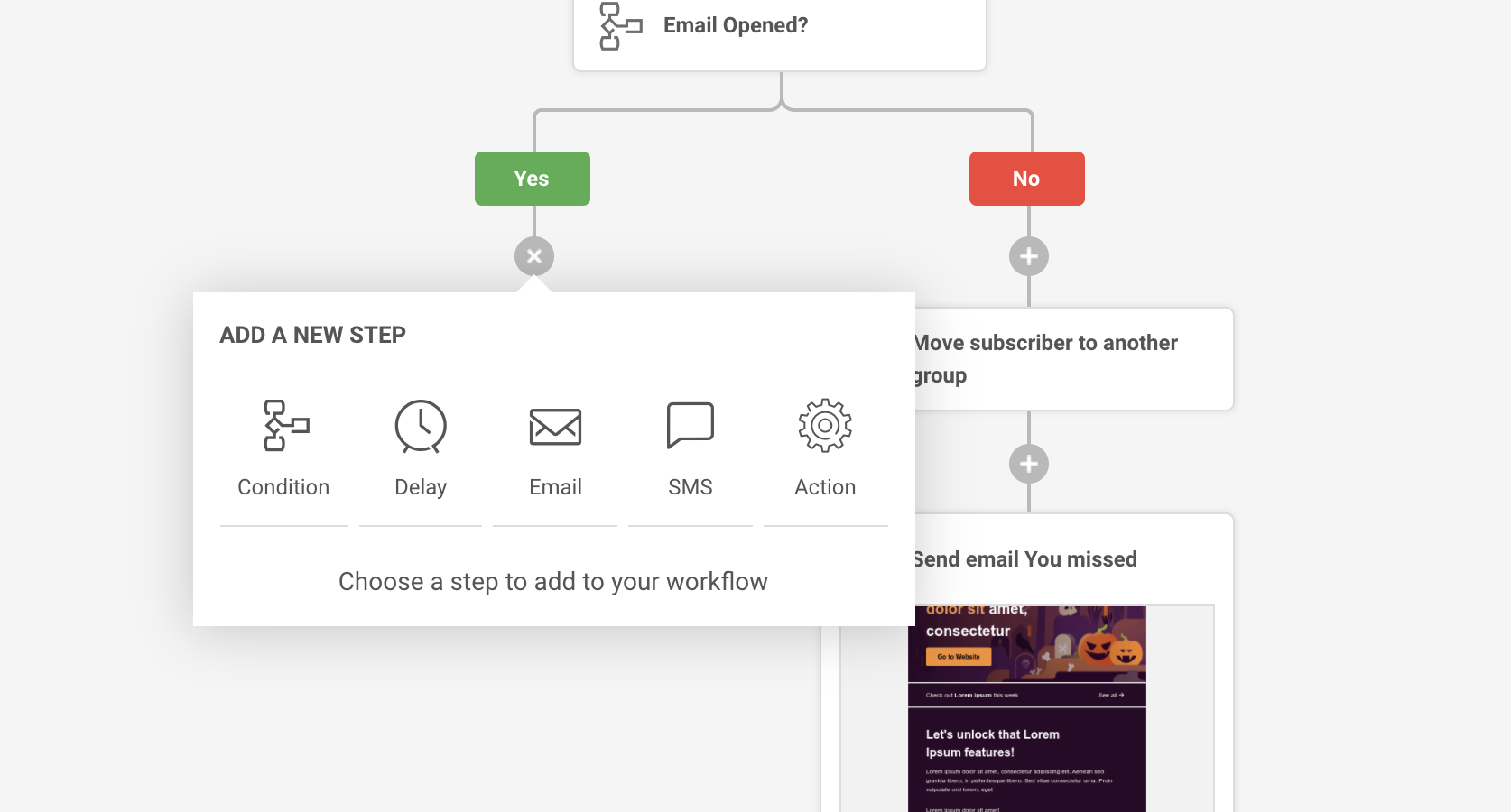 Take Sender for a spin with zero financial commitment, Send up to 15,000 emails a month to up to 2,500 contacts absolutely free of cost!
Don't Forget Your Main Happy Birthday Email Goal
Almost everybody would want their birthday to be remembered and for them to be appreciated. It doesn't matter if it is a friend, family, or colleague celebrating them. It makes them happy.
However, getting a happy birthday email from a brand you patronize sits exceptionally well with anybody. For brands, it is an excellent way to strengthen customer connections. While there are different examples and strategies in this article, what matters is connecting with the customer on their birthday.
Also, read: