Special occasions play a huge role when creating email marketing campaigns.
Relating your product or service to the celebration helps you achieve better customer engagement and boost your sales.
Valentine's Day is near, so you better start building your email marketing campaigns to celebrate the day of love. If you are out of ideas – do not worry, we will inspire you with some great email campaign suggestions and much more!
First of all:
Start Your Email Marketing Campaign Before Valentine's Day
As we all go along with our busy lives, sometimes we do not have enough time to think about what's coming. Send your subscribers an introductory email newsletter and present your upcoming sales.
Once your audience realises that Valentine's day is just around the corner, they will most likely start shopping online for the gifts to surprise their loved ones. A tempting introduction might lead your subscribers to show more interest once you send further emails with your deals and discounts.
Valentine's Day Email Ideas
There are many ways to surprise your subscribers with the content they will love. Check out these 10 Valentine's Day Email Ideas and create stunning email marketing campaigns.
1. Alert your subscribers about the upcoming Valentine's Day
Remind your customers about the upcoming celebration and introduce your offers so they can get ready to shop.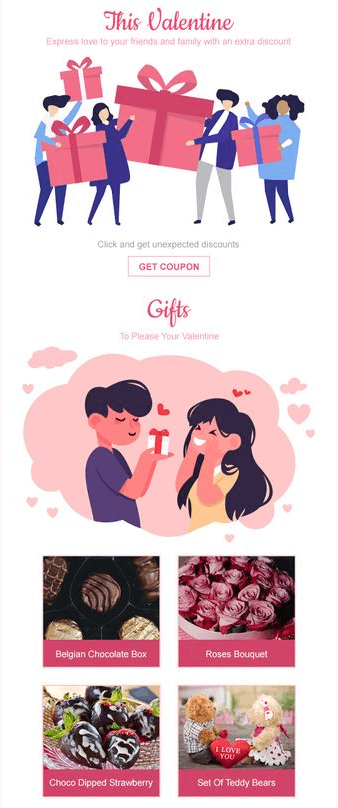 2. Introduce your clients to the upcoming deals with the 'sneak peek'
Give your customers an overview of the upcoming products which will be the perfect gift solutions for him and her.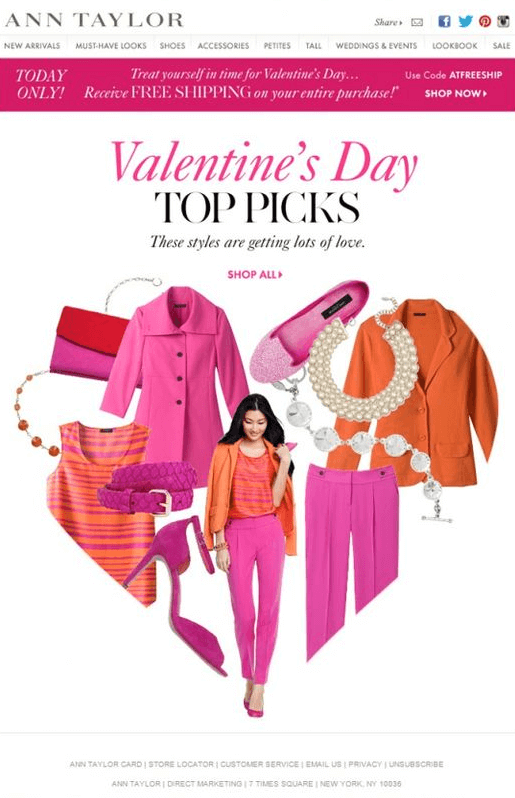 3. Reward your loyal clients with Valentine Day Email
Show your loyal customers that you care and appreciate your relationship by giving them exclusive deals and discounts.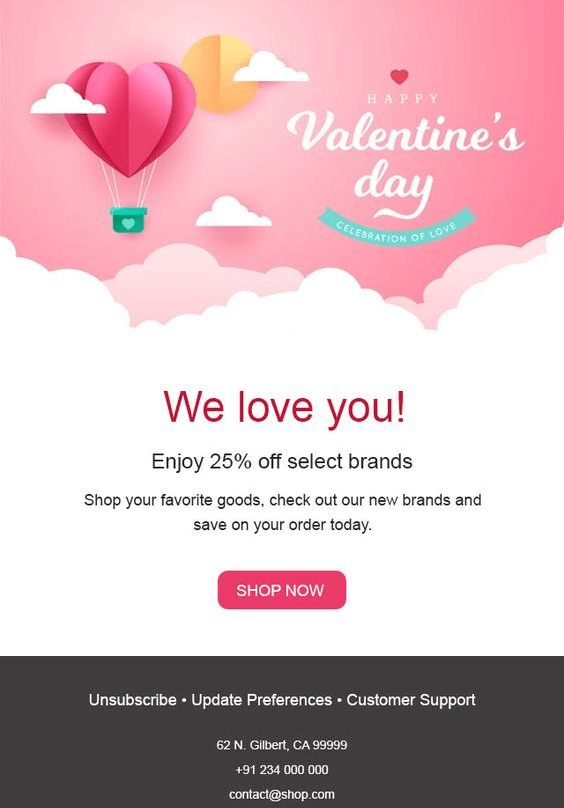 4. Provide suggestions for the Valentine's Day gift
Make your clients feel unique and special by showing them the gift ideas they might purchase for their loved ones without having a headache.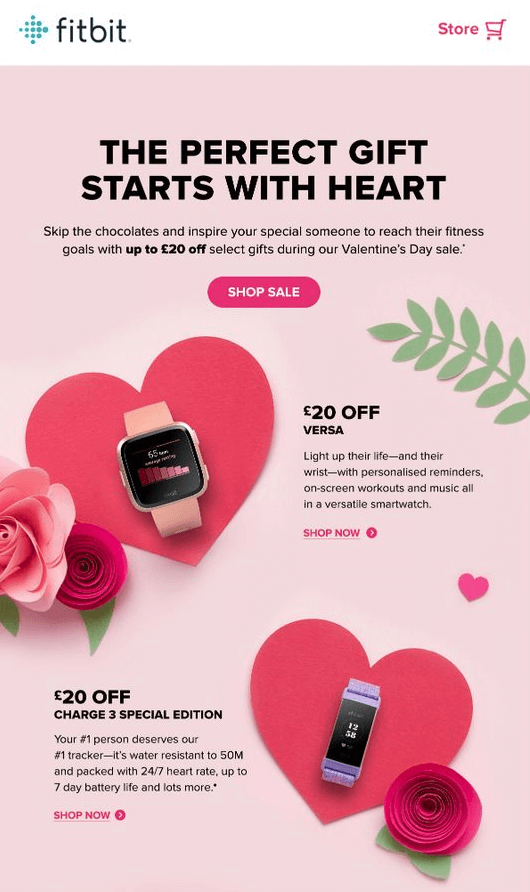 5. Have special Valentine deal for singles
Remember, not all your subscribers are in relationships, so do not forget to offer a treat for the singles too.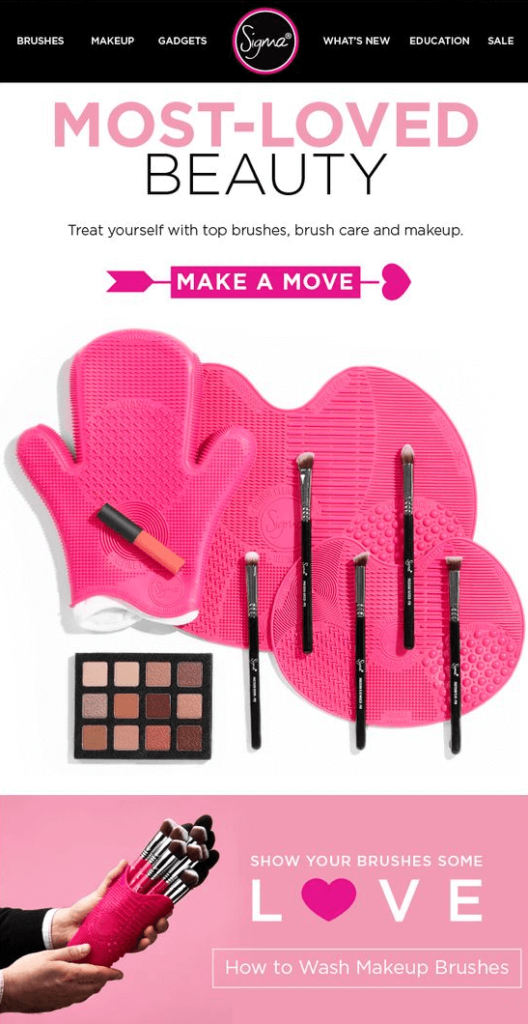 6. Offer free shipping – One of the essential detail of an Valentine email campaign
Show how special your clients are and give them an ability to purchase exclusive Valentine's Day gifts without paying for shipping.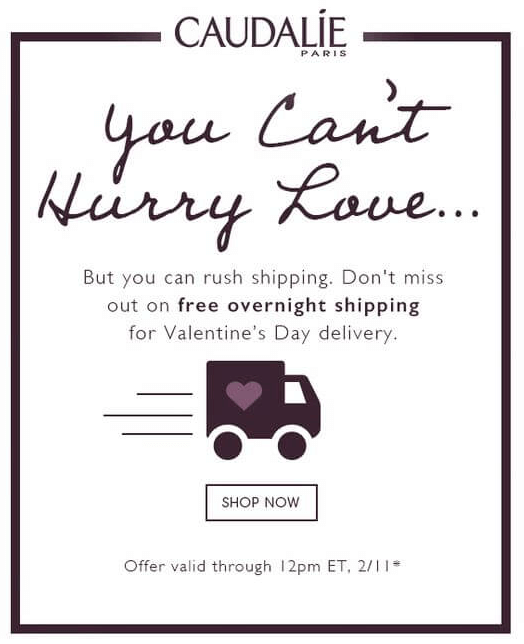 7. Create romantic imagery in your Valentine's Day email content
Instead of colouring your e-newsletters with traditional red and pink shades use pictures of couples to create a romantic atmosphere.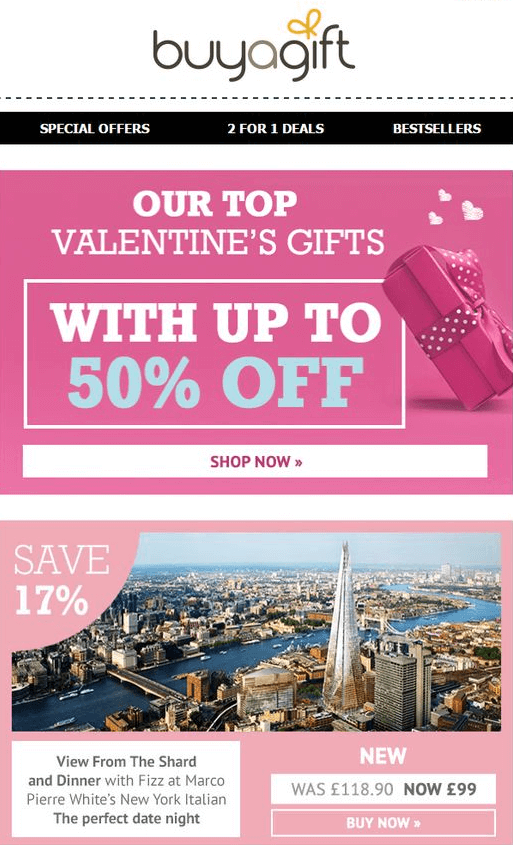 8. Promotional Valentine Email – Recommendations and client referrals
Create email marketing campaigns asking to refer friends and family in exchange to discount or offer.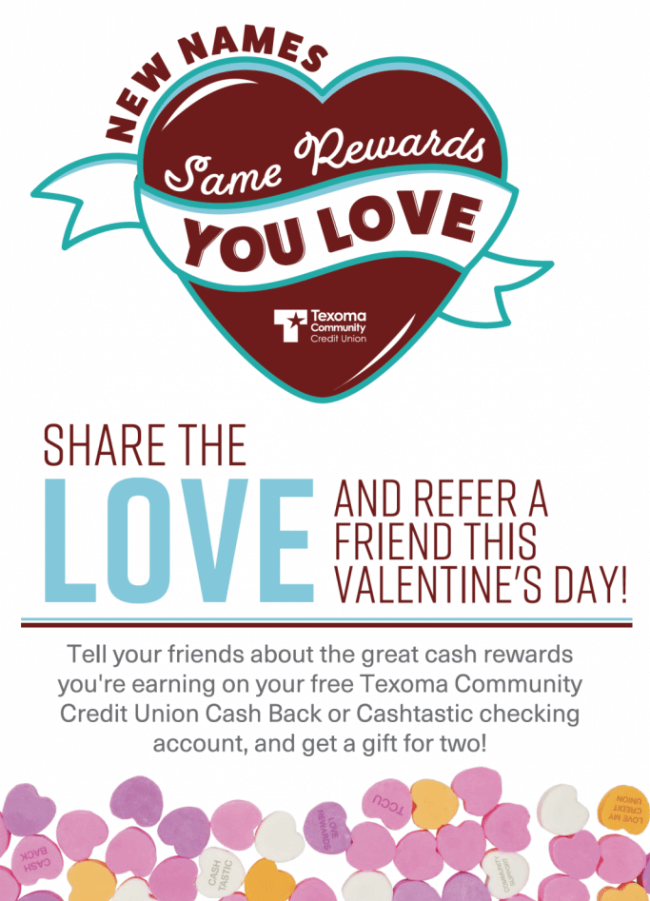 9. Valentines's Day reminder email
Offer your subscribers last-minute deals and encourage them to make an immediate purchase with the limited time offers.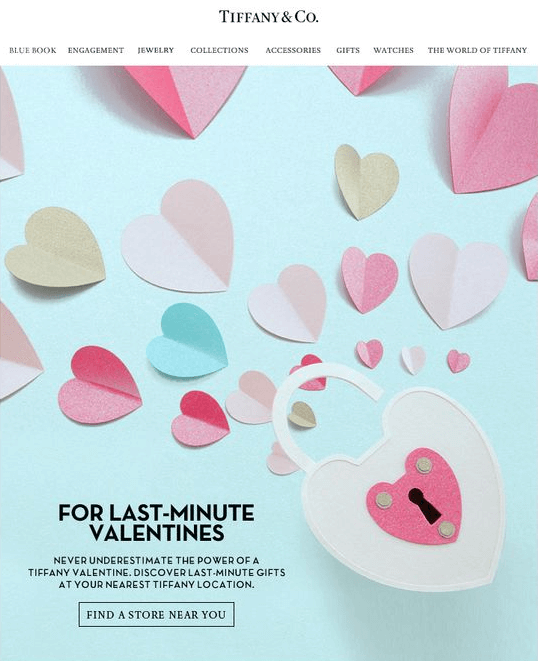 10. Send your clients a love letter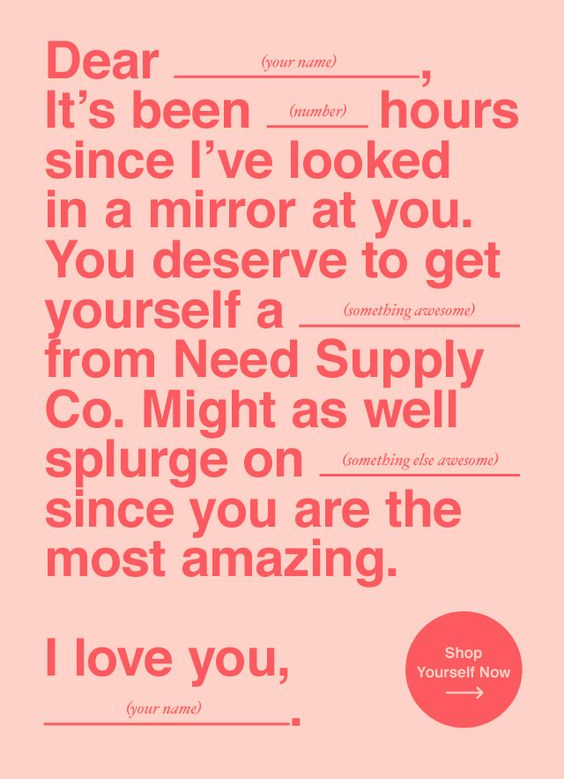 Provide your subscribers with a personalised love letter and make them feel special. Alternatively, give suggestions of love letters they can send their loved ones.
Valentine's Day Email Marketing
As we have now given you some ideas on what to present in your email marketing campaigns, there are few more tips on how to make your Valentine's Day newsletters stand out and increase your sales!
Do not forget Valentine's Day colours and attributes
When creating your newsletters, remember to use red, pink and purple shades, so they could attract the attention of your subscribers.
Attributes such as flowers, kisses and hearts might also add a touch of love and will stand out from the other email campaigns as most of the subscribers are looking to receive Valentine's Day deals.
Segment your audience by sending them personalised Valentine's Day emails
Segmentation is a great way to reach your target market by personalising the content. Create email campaigns that are specifically targeting different audiences.
Build newsletters which will be customised based on the behaviour and preferences of your target groups and convert your Valentine's Day emails to successful sales.
Take advantage of your order confirmation emails
Since Valentine's day is a great opportunity to boost your online sales, build smarter campaigns which convert even after the purchase was made. As transactional emails have a better opening rate, use them to give extra deals and discounts for your buyers.
Once the excitement of the celebration is over, the customers will be intending to go back and shop again by using the personalised offer.
Pay extra attention to your procrastinating subscribers
If a potential customer has clicked your landing page several times, but still have not purchased anything, most likely they are waiting for the last-minute discounts to get the best deal.
Go the extra mile and send them reminders about the items which they viewed on your website.
You can also send them emails informing about the last day to order gifts before Valentine's day – this way the procrastinators will have a sense of urgency and will intend to shop straight away.
Valentine's Day Email Cards
Statistics show that Valentine's Day cards are the most purchased gifts during this celebration with 52.1%. With the COVID-19 pandemic being the struggle, you might offer your subscribers an alternative way – 'Happy Valentine's Day' email cards.
Create multiple designs, so your clients can choose their favourites. You might also consider the option to share the email card on social platforms!
Furthermore, you can make your customer's life easier by creating an option to attach the gift voucher to the email card. This will take off the headache from most clients' heads and will enable them to have a stress-free and enjoyable Valentine's Day.
Strive maximum results from Valentine's Day email campaign
For most people, Valentine's day is a special celebration where they can remind their loved ones about how much they care. Your subscribers need help and support when selecting Valentine's Day gifts, so here is your opportunity to provide them with guidance and offer your special deals and discounts! It is a great chance to boost your sales and start your year on a high note.
We have given you different ideas and shared the best Valentine's Day email campaigns, marketing strategies and further suggestions. Now it is your time to implement them and provide your subscribers with the best offers and online shopping experience possible.
Good Luck and Happy Valentine's Day!
---
Article contributor – Erika Klisonyte
Like what you read?
Apply it in practice with Sender.net - the most cost-effective email marketing solution in the market.
Try Sender for free