If you feel quite uncomfortable writing a follow-up email, then trust us; you are not alone.
If someone does not respond, that means they're not interested, and you don't want to bother them anymore.
Although, in the email marketing world, this is not the case. What if a person was busy and turned off the email notification automatically? What if a person forgot to respond? That's okay to remind it.
We will help you craft a perfect follow-up letter without sounding rude or desperate.
How long should you wait before sending the following up?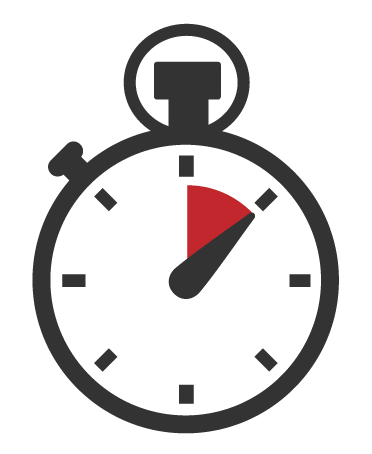 Shortly, not too long, the majority of emails are opened the same day they are sent, and if a person is going to respond, he will probably do that the same day. It means that we can assume that if somebody doesn't have the same day you send an email, they will not respond at all.
As a common rule, a couple of days is a good time to wait before sending a follow-up email.
Of course, you should experiment, but this schedule should be the main one. Also, you want to follow up with your customers without annoying them with daily blasts.
Planning for Success
As always, before you could start, you need to understand what your goal is. What should be the first step? Write everything down.
Writing down your target and workflow is beneficial in many ways: it creates consistency, it keeps everyone on the same page and helps you achieve your goal even better.
Decide what you want to accomplish from these email campaigns. For example:
Get more information;
Close a sale;
Get survey answers;
Every situation is unique; what you want and need from a follow-up email will change with every campaign. It's vital that you know never to send an email unless you know what you need to get out of it.
Be concrete to maximize your follow-up success, and set clear rules for time, quantity, frequency, and message – superb email automation is your best tool for such cases.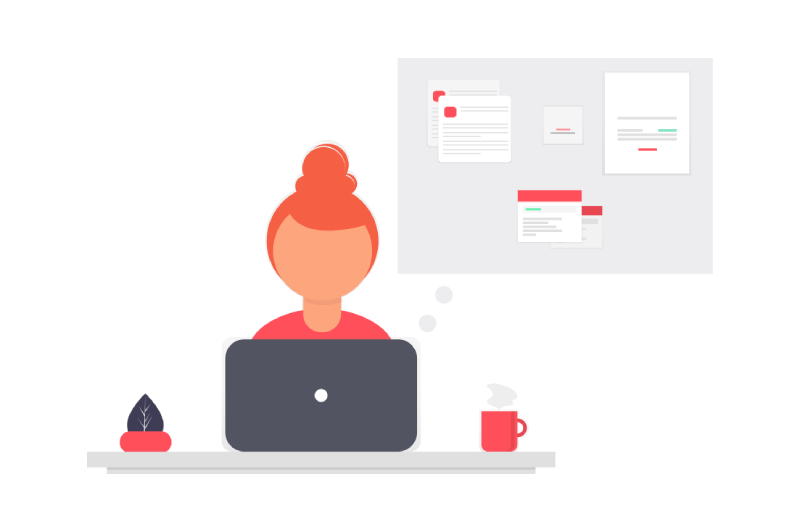 Automate follow-up emails
If you are reaching out to hundreds of people weekly, it makes no sense to manually follow up with all of them. That's why an email marketing tool like Sender is crucial for sending a scalable follow-up email sequence.
With Sender, your email personalization is as easy as shelling peas, additionally with powerful features and schedule follow-up emails based on whether a recipient opens an email, clicks a link, or replies.
Following up is necessary for an effective strategy, but there's no reason why you can't automate it using drip marketing techniques and make it personal.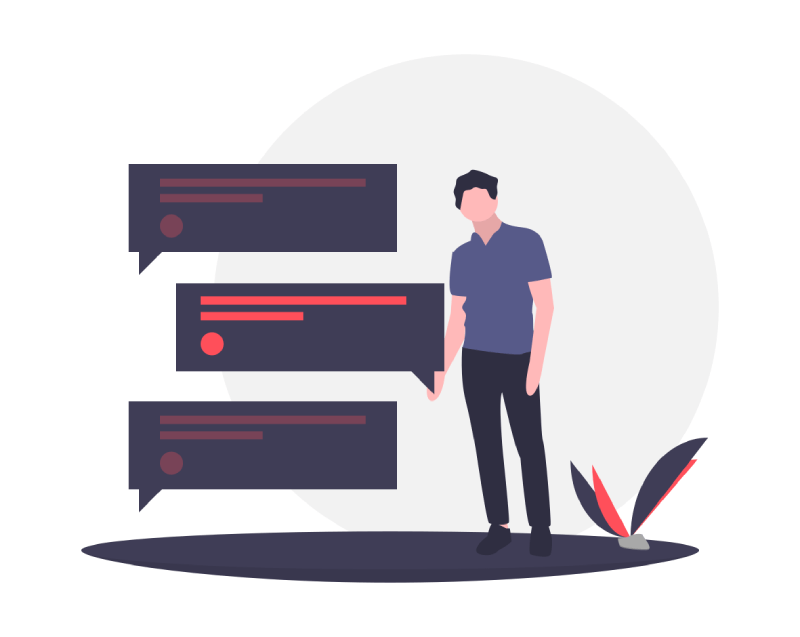 Understand your customer experience
Before sending, consider the customer experience. It's already a central element of your business success, and it's supposed to become the critical differentiator in the next years.
Too much is annoying. Too little is forgotten. Find the right balance for your targets. Ask yourself: How are they feeling? What's in it for them? What sort of experience are they getting? Do I have a reason to write a follow-up?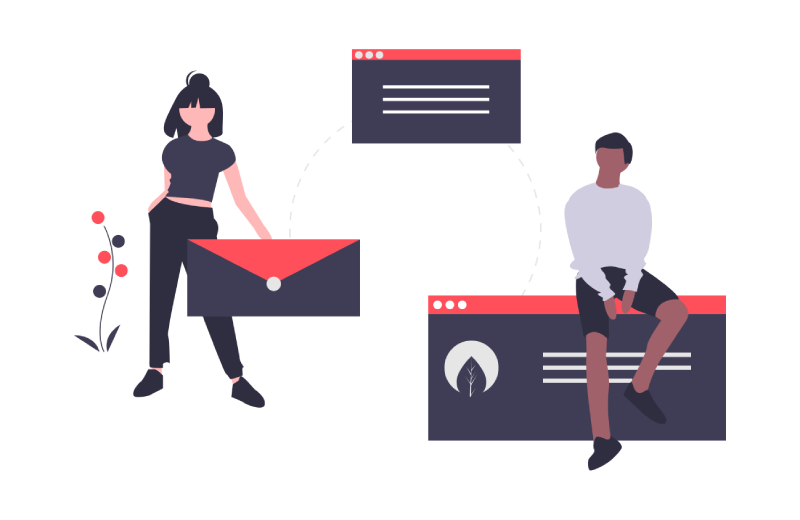 How to Write a Follow Up Email
Now that you know how it is essential to write follow up emails, and how long you should wait before sending those emails, let's finally go through how to write the email itself.
We split up a follow-up email writing into five sections. Also, we included examples of what you might add in each section.
1. Add Context
Try to refresh your recipient's memory by starting your email with reference to your previous email. They have more reasons to react positively to the follow-up email if they are reminded that they've heard from you before.
For example:
I just wanted to follow up with you to see what you are thinking about [email subject].
I just wanted to follow up with you on the email I sent last [the day when the email was sent] about [topic].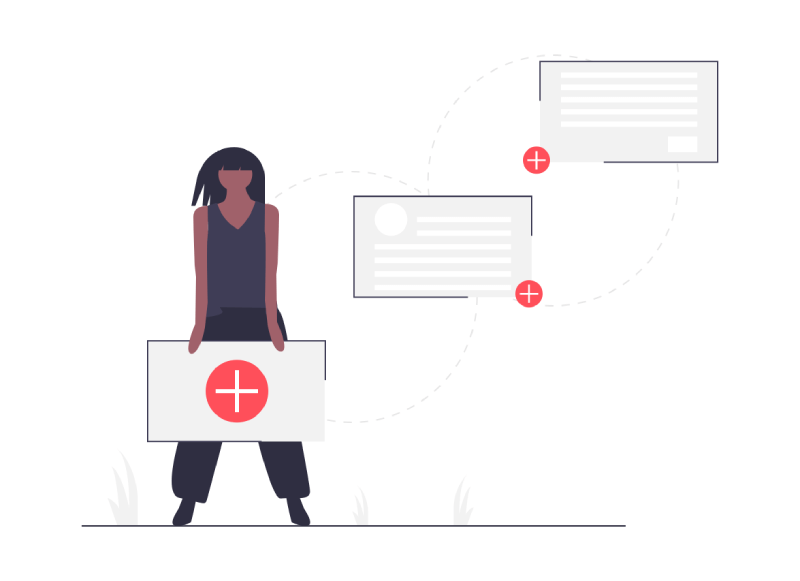 2. Create value
Avoid lazy follow-up emails, the ones where you're 'catching up,' that do not add additional value and spam their mailbox. Provide value with each interaction you have with your customers. Make it worth their time to open, click, and respond to your email.
Opportunities for natural interaction arise from giving them something valuable, like a webinar, template, or another digital product. Make it high quality and relevant to the reader.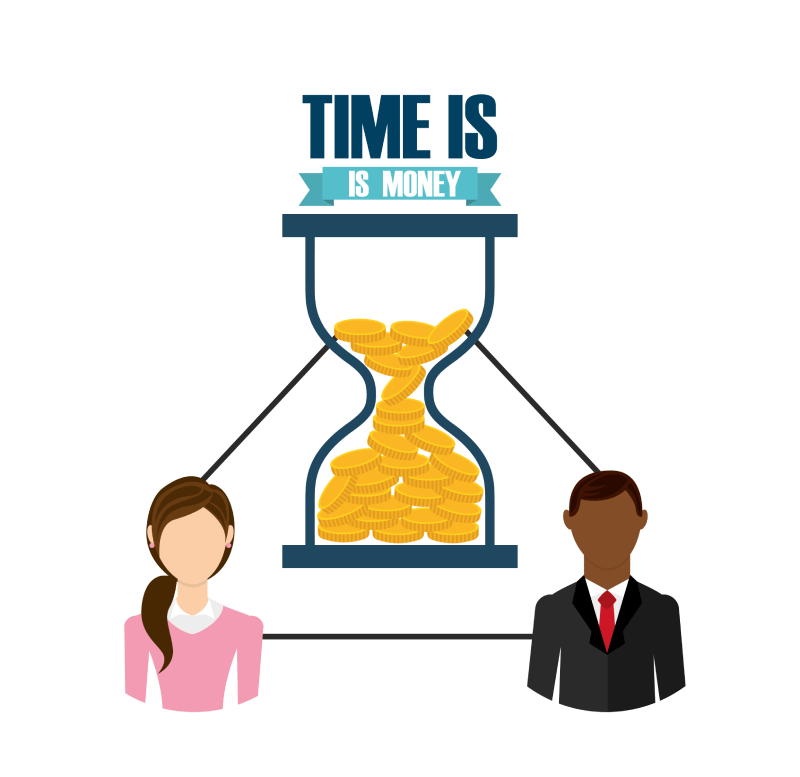 3. Explain why you're contacting them
Explain why you are writing a follow-up email in a manner that's both direct and brief. Just tell the person what you want from them.
For example:
We just launched our new product, and we would love to hear your opinion about it.
[product name] could really help you, and we wondered if you'd be interested in trying our product for a month.
Focus on the reader. Remove the statement 'I' from your text. They genuinely don't care about what you think or believe.
4. Add a call-to-action
Make it easy for the receiver to respond to you. For instance, if you're trying to arrange a focus group, suggest a specific time, date, and place.
Does 2:00 p.m. on Tuesday work for you?
Are you the right person to discuss this? If I'm in the wrong place, could you please point me in the right direction?
Just reply 'yes' if you'd be interested in getting more information.
Many marketing professionals and salespeople mistake leaving it unclear and vague. Make your call to action completely clear. Tell them, what do you exactly want them to do?
5. Close your email
End it in a way that feels organic to you and is sensitive to your interactions with the recipient.
This part is really quite personal as above; wrap it up in a way you feel comfortable.
Let me know what you think!
Speak soon?
I look forward to hearing from you!
Let me know if you have any questions.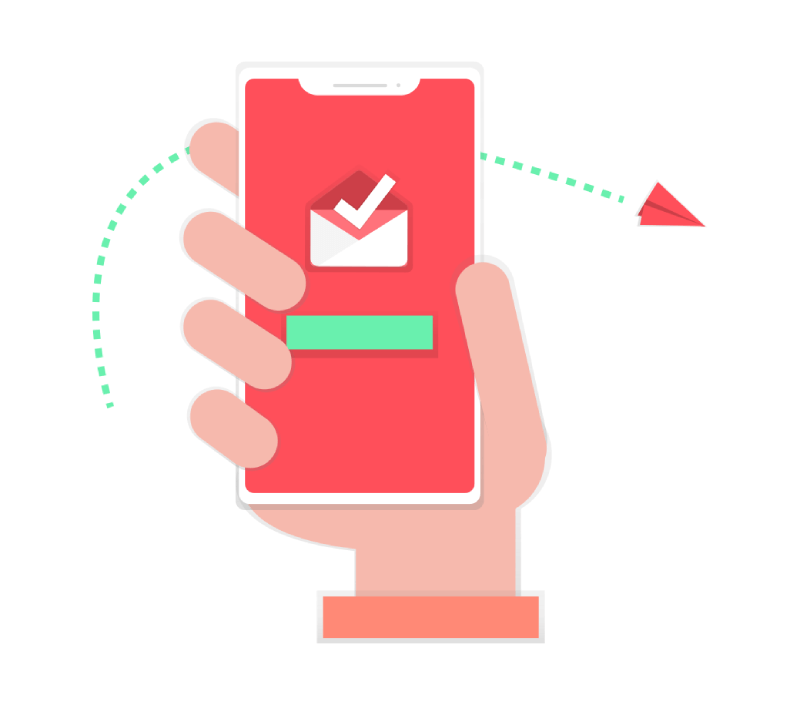 Compelling Follow-Up Email after No Response
There is all the reason to believe that follow-up emails have almost the same effect as the first email as all emails have the risk of getting lost among the others. Sending only one email, you cannot be sure that the recipient will definitely notice it. Ask yourself, why do we receive the advertising email messages over and over again? Because they work. Follow up emails are a sure way to get people's attention.
Also read:
Like what you read?
Apply it in practice with Sender.net - the most cost-effective email marketing solution in the market.
Try Sender for free